stichting Stokroos start met professionaliseringsvouchers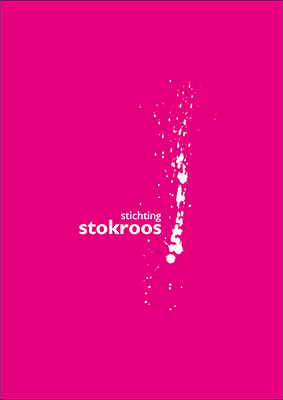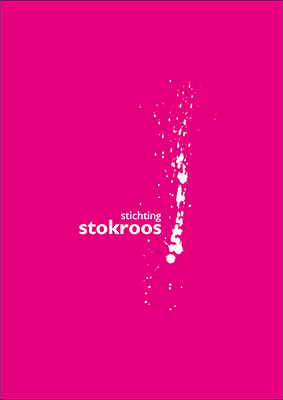 Sinds de oprichting heeft Stichting Stokroos veel aandacht besteedt aan de professionele ontwikkeling van kunstenaars en ontwerpers. Behalve financiële bijdrages voor de productie van nieuw werk, betrof dit ook individuele coaching van makers binnen het zakelijk domein van hun praktijk. Hiervoor stelde Stichting Stokroos een beperkt aantal coachingsbijdrages beschikbaar.
Als gevolg van ontwikkelingen in de sector en de wens om met haar activiteiten zo dicht mogelijk op de maakpraktijk van kunstenaars en ontwerpers te zitten, heeft Stichting Stokroos besloten de coachingsbijdrage te vervangen door een professionaliseringsvoucher. Deze voucher is alleen aan te vragen door kunstenaars en ontwerpers (en dus niet door organisaties), bedraagt € 250 of € 500 en is bedoeld als tegemoetkoming in de kosten voor professionele ondersteuning tijdens de uitvoering van een project.
De professionaliseringsvoucher is alleen aan te vragen wanneer een kunstenaar of ontwerper ook een bijdrage aanvraagt voor het maken van nieuw werk, voor een tentoonstelling met nieuw werk, voor het doen van onderzoek of voor het maken van een kunstenaarspublicatie. De voucher is dan als het ware een bonus, in te zetten om bijvoorbeeld een goede fotograaf het werk te laten documenteren, voor het bouwen van een website, voor de inhuur van een auteur voor een actueel artist statement, voor een mentor, voor een financieel expert, of voor andere vormen van ondersteuning gericht op de verdere professionalisering van iemands praktijk.
Directeur Joost Vrieler: "We willen met kleine, flexibel inzetbare bijdrages recht doen aan de praktijk waarin een kunstenaar of ontwerper parallel aan een maakproject wil werken aan diens professionele ontwikkeling. Op deze manier hopen we op een zeer praktisch niveau een bijdrage te kunnen leveren aan de sector."
Voor meer informatie via mail@stokroos.nl
Terug