Persbericht | Paul Deiters Stipendium 2021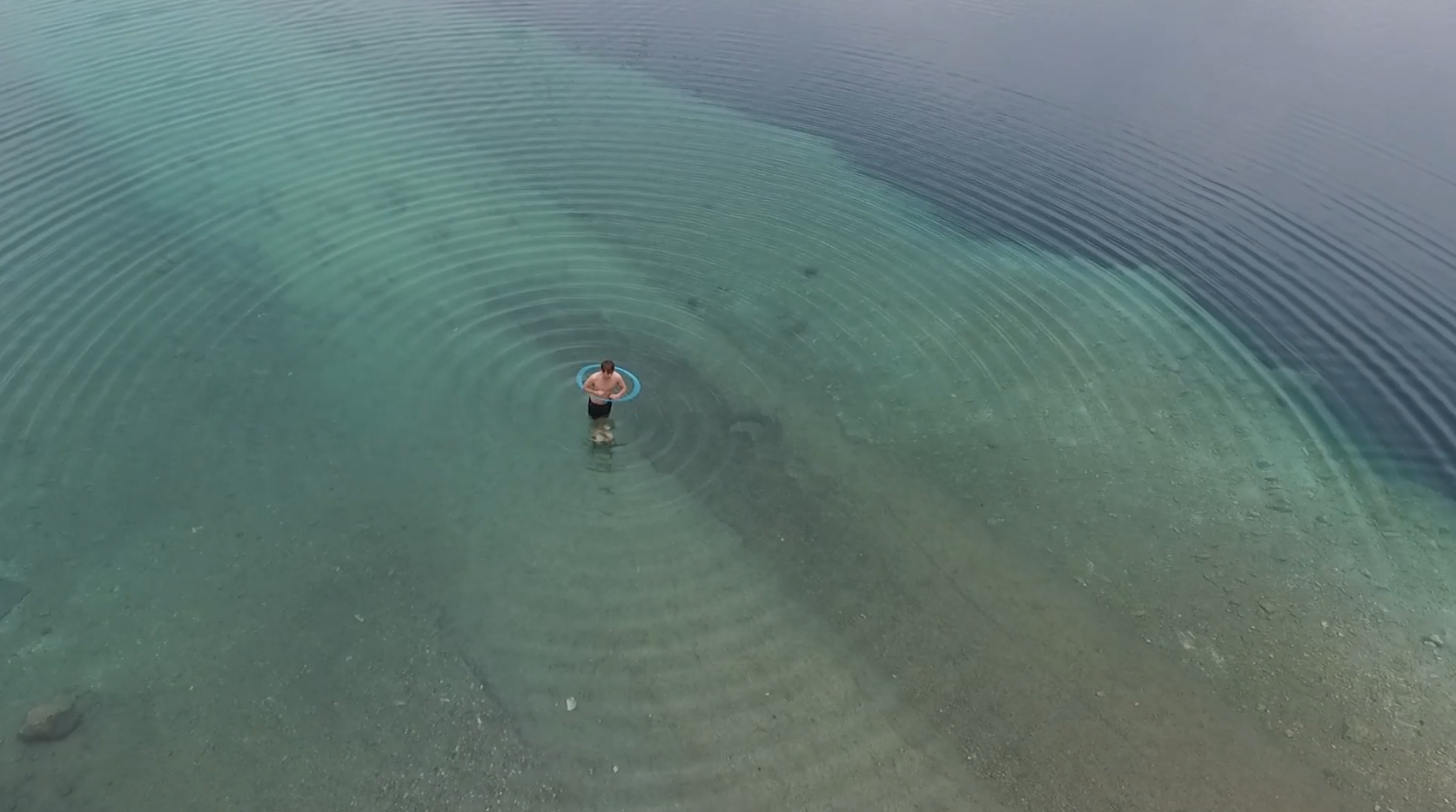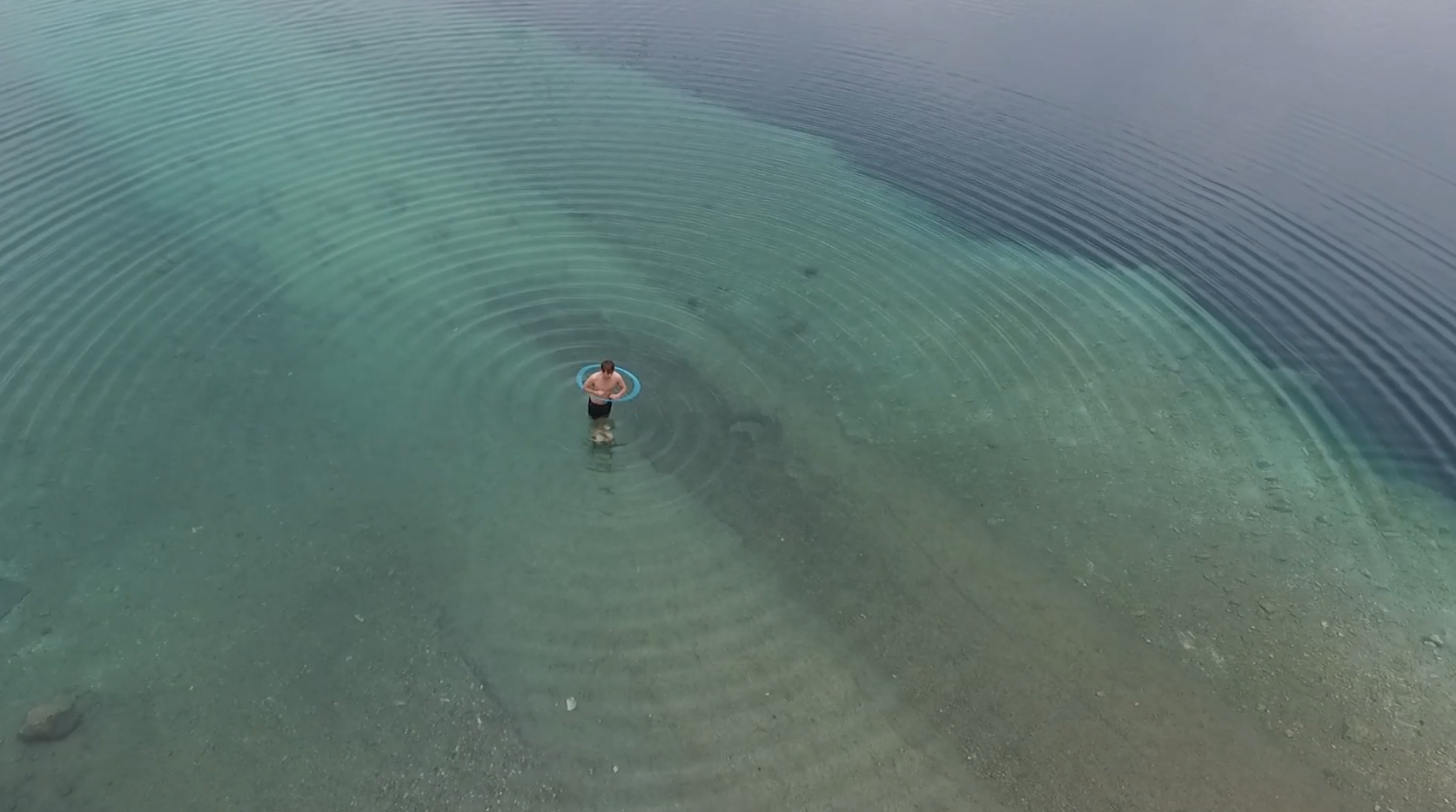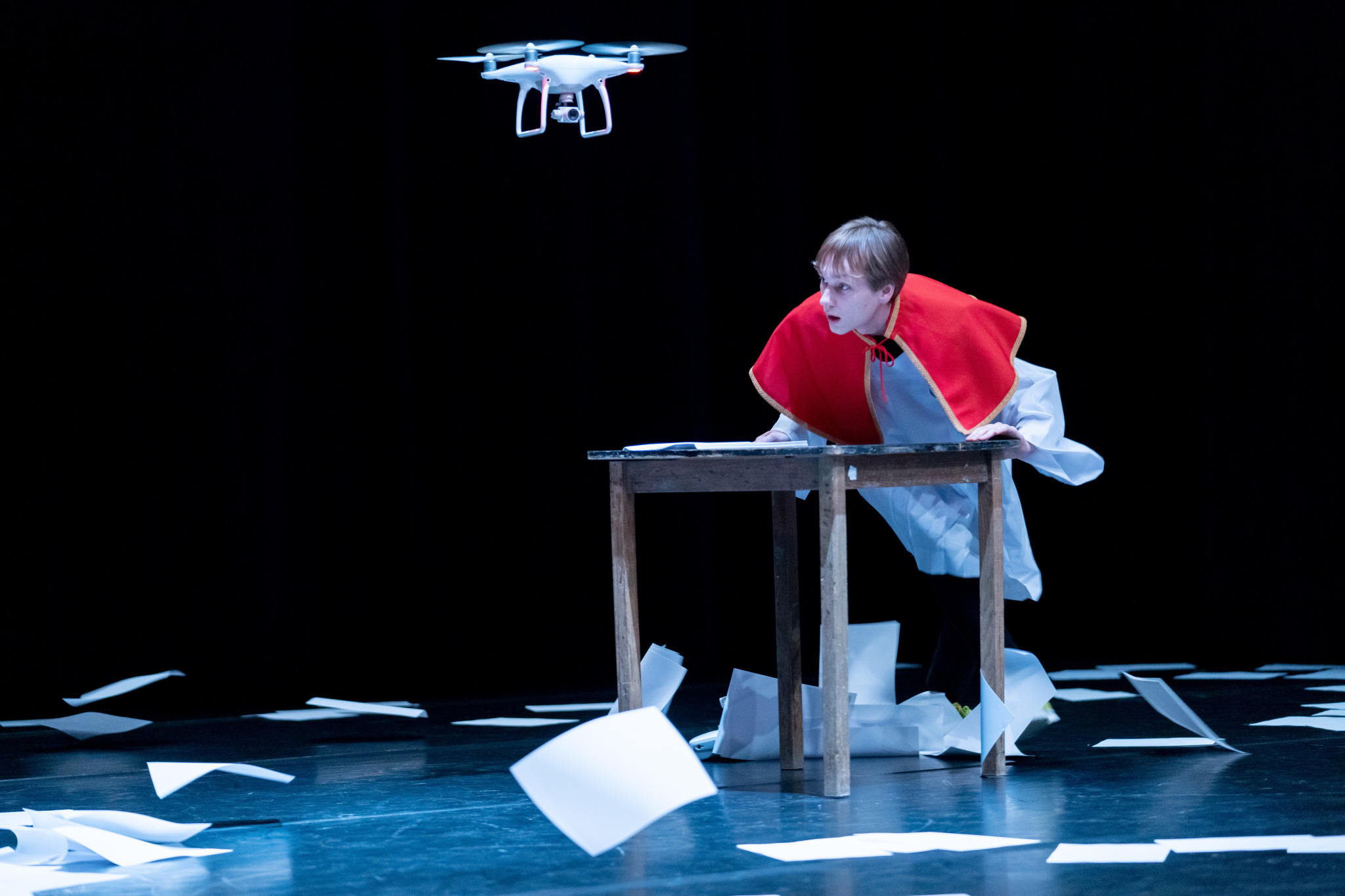 Utrecht, 3 February 2021
Piotr Urbaniec receives third Paul Deiters Stipend
Visual artist Piotr Urbaniec receives the third Paul Deiters Stipend from Stichting Stokroos. This
stipend makes it possible to work for three months at Fundazion NAIRS in Scuol, Switzerland.
Piotr Urbaniec is an acute observer of the daily chance encounters of a sentient body
moving through the world, in all their minutiae. Working with and within the overlaps of
video, performance and sculpture, he labours to capture and elevate these moments,
doing so through a consistently elegant economy of means. His works are strongly
connected to nature and often relate to environment and land art tradition. Works are
often made site-specific and strongly connected to context of the space. On the NAIRS
residency Piotr Urbaniec wants to develop a project about avalanche, a subject that is his
personal fascination and has been visible in his practice before. The Engadin region is
famous for researching avalanches as it is a constant danger in the mountains.
The Stokroos Foundation was founded by Paul Deiters (1952-2017). To do justice to his interest
in art, design and nature, but also to his love for the Engadin in Switzerland, the Stokroos
Foundation has established the Paul Deiters Stipendium for artists and designers who want to
spend a working period at Fundazion NAIRS, which is the rural Engadin. connects with Swiss
and international contemporary art.
This year, fourteen artists responded to the open call. The jury was satisfied with the high
quality of the applications. After a round of interviews with four candidates, the jury ultimately
selected Piotr Urbaniec because of the quality of his work, the convincing motivation and the
energetic plan that fits well with the natural environment in the Engadin and the people and
institutions that live and work there. The jury is convinced that the stipend for Urbaniec comes at
an important moment in his development, so immediately after completing his period at the
Ateliers in Amsterdam, it can give an impulse to the course and depth of his work and will
guarantee an exciting and lively stay at NAIRS.
The Paul Deiters Stipendium will also be offered in 2022. Interested parties can register for this
at the end of 2021 on the basis of an open call by Stichting Stokroos.
More information: Joost Vrieler, joost.vrieler@stokroos.nl and 06 28364381.
Also see:
http://urbaniec.pl
www.nairs.ch
| | |
| --- | --- |
| Kunstenaar: | Piotr Urbaniec |
| Type: | Stokroos Stipendium |
Terug