Sputtering Fiction | Maria Barnas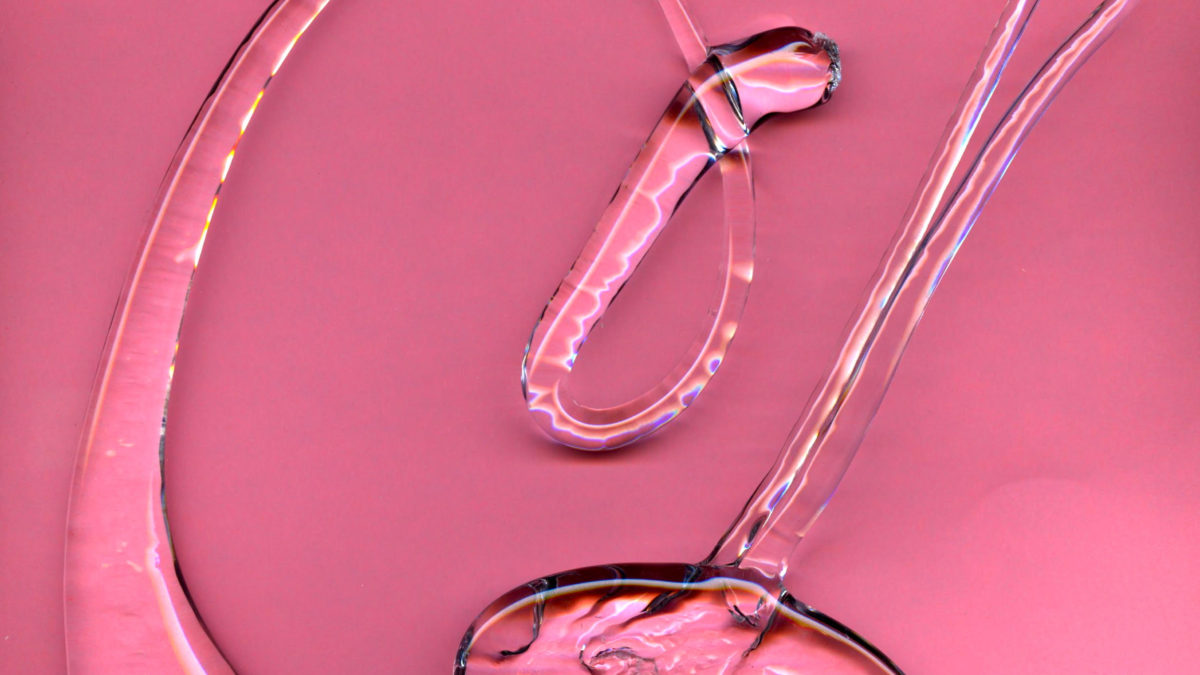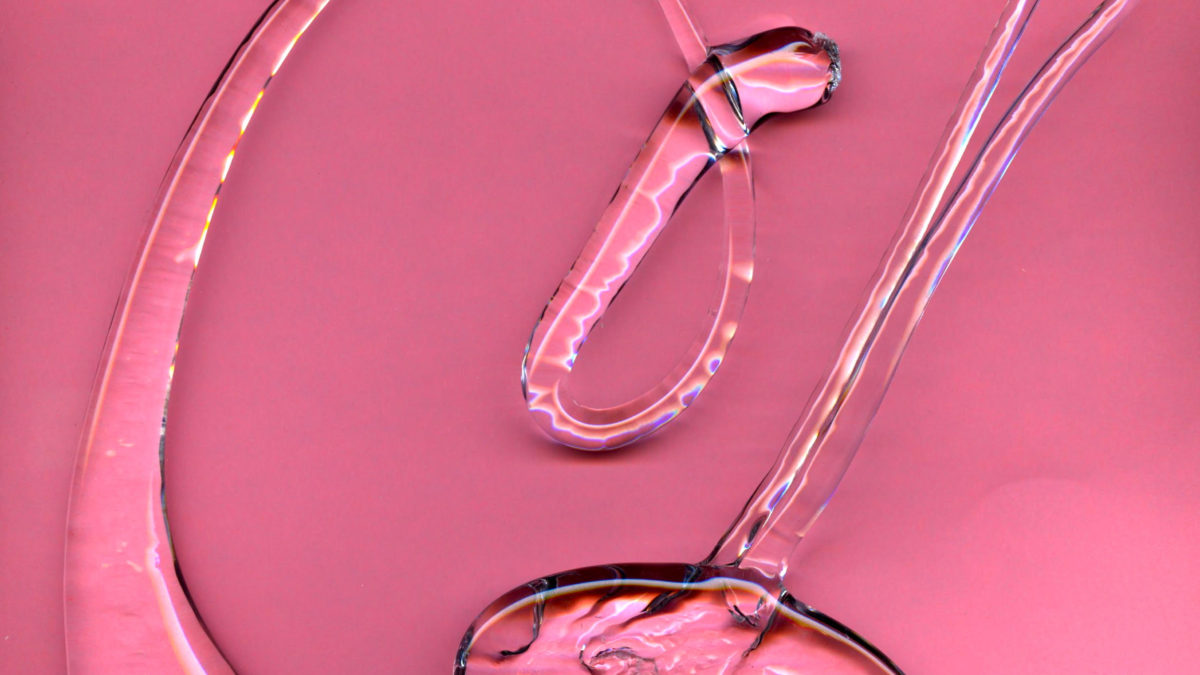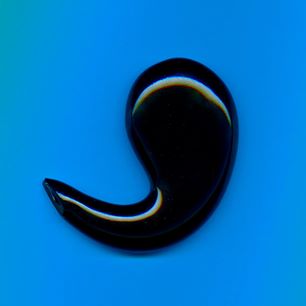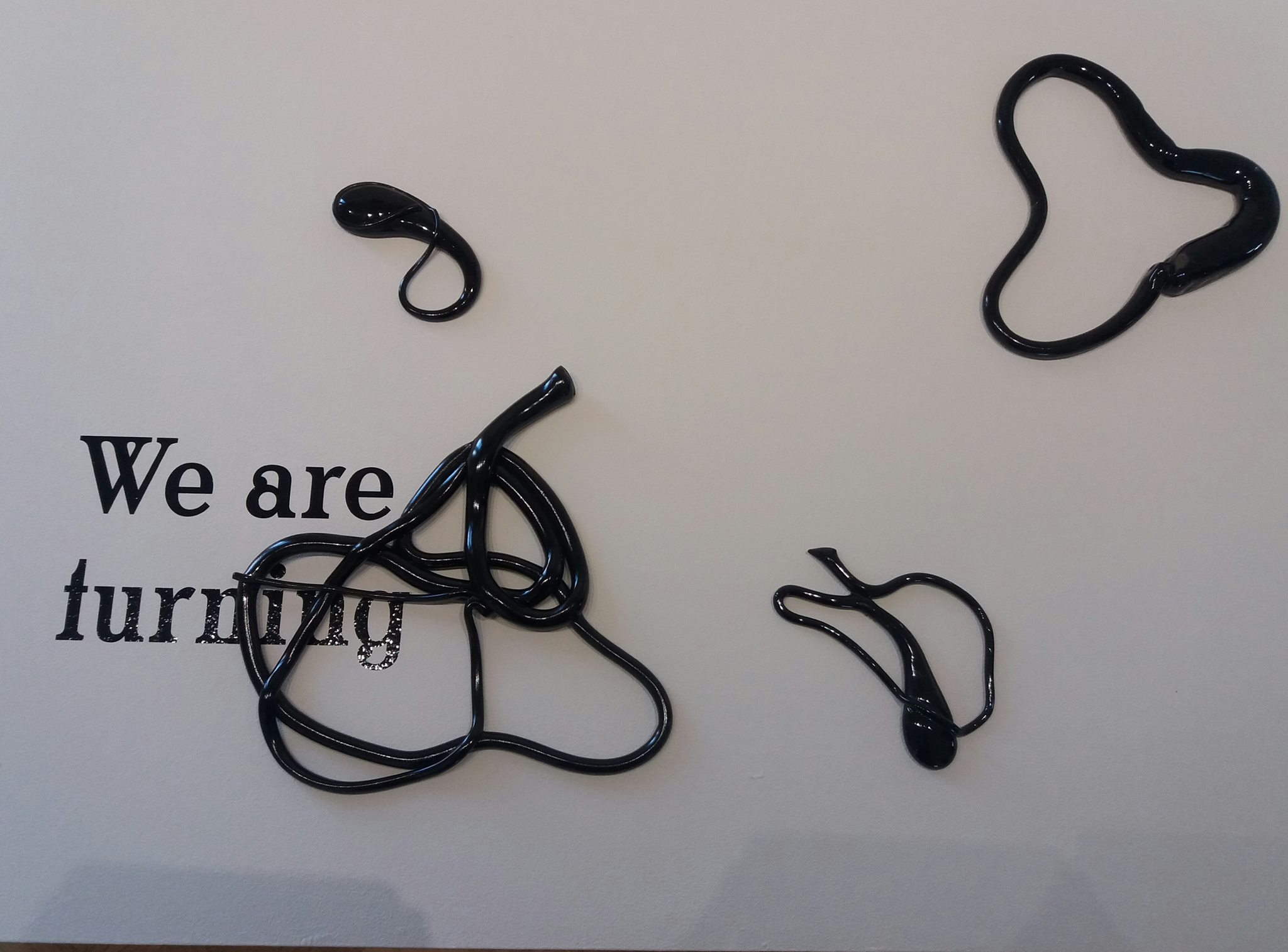 WE ARE TURNING CORNERS
WE ARE TURNING LIMBS
WE ARE TURNING INTO FICTION AS WE SPEAK

Beeldend kunstenaar, dichter en schrijver Maria Barnas richt zich in haar werk op hoe de werkelijkheid vorm krijgt wanneer we die beschrijven. In haar eigen woorden: "Wat mij bezighoudt is de vraag of taal, het woord, in staat is om iets vasts, iets solides over te brengen. Het vermoeden dat er iets nieuws ontstaat, elke keer dat ik probeer om uitdrukking te geven aan wat ik zie, wat ik meemaak,wat ik denk, genereert nieuwe beelden. Paul Auster parafraserend: zodra ik de kamer beschrijf waarin ik me bevind, bevind ik me in twee ruimtes: de kamer waarin ik me bevind en de kamer die ik beschreef."

'Sputter Fiction' is een presentatie van de uitdrukking die zij wil geven aan de potentie van taal, de stille kracht van elk nog niet tot woord gestolde vorm. Zwarte en transparante letters die zij gemaakt heeft van glas, in samenwerking met de glasblazers van het Nationaal Glasmuseum, houden het midden tussen 'asemic writing' (een combinatie van kalligrafische en abstracte schrijfvormen) en het verlangen de goede vorm te vinden om uitdrukking te geven aan vermoedens en gedachten, een soort 'voorwoordelijke' taal. Naast dit werk zal er ook een ruimtelijk gedicht te zien zijn en divers ander werk waarin glas en woorden samenkomen. Deze tentoonstelling is mogelijk gemaakt door het Stokroos Glasstipendium 2017.

Het Nationaal Glasmuseum heeft Maria Barnas uitgenodigd nieuw werk te maken, dit zal zij presenteren in de tentoonstelling 'Sputter Fiction'.De tentoonstelling is toegankelijk voor publiek vanaf 15 december 2017.

Bio – Maria Barnas (Hoorn, 1973) woont en werkt in Amsterdam en Bergen, Noord – Holland. Ze is schrijver van boeken, gedichten en essays, daarnaast is zij ook beeldend kunstenaar. Na haar studie beeldende kunst aan de Rietveld Akademie, was ze artist in residence aan de Rijksacademie en de The American Academy in Rome. In 2016 heeft zij een grote solo tentoonstelling gehad in De Hallen in Haarlem, verder was haar werk recentelijk te zien als onderdeel van een aantal groepstentoonstellingen in o.a. het Van Gogh Museum, CAC, Vilnius en het Cobramuseum.
Kunstenaar:
Maria Barnas
Type:
Stokroos Stipendium
Discipline:
Glas
Van:
Za 16 december 2017
Tot:
Do 19 april 2018
Adres:
Lingedijk 28-30, Leerdam
Openingstijden:
Maandag

gesloten

Dinsdag tot en met zaterdag

10.00 - 17.00 uur

Zondag

12.00 - 17.00 uur
Terug