Under the surface | Maze de Boer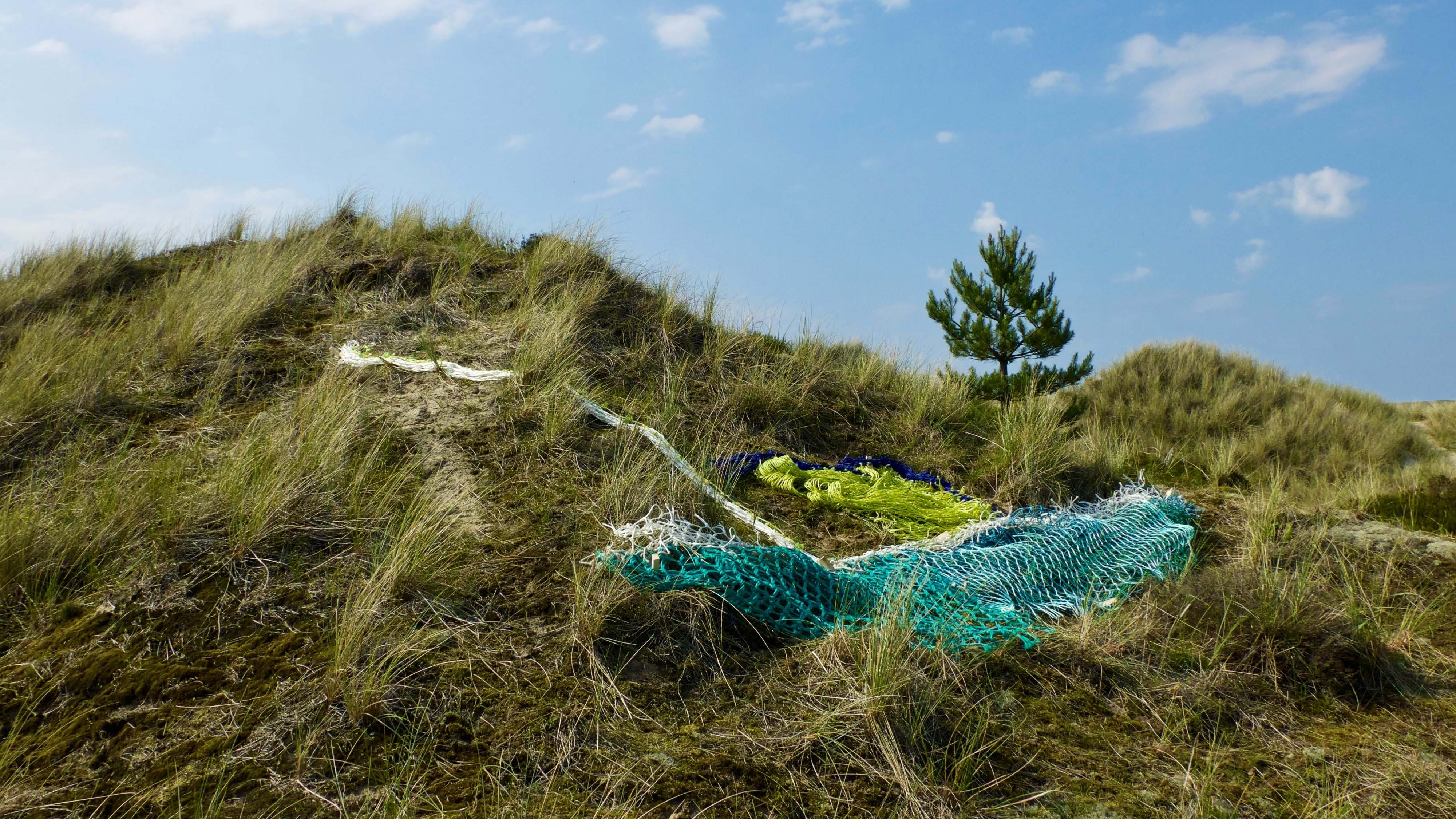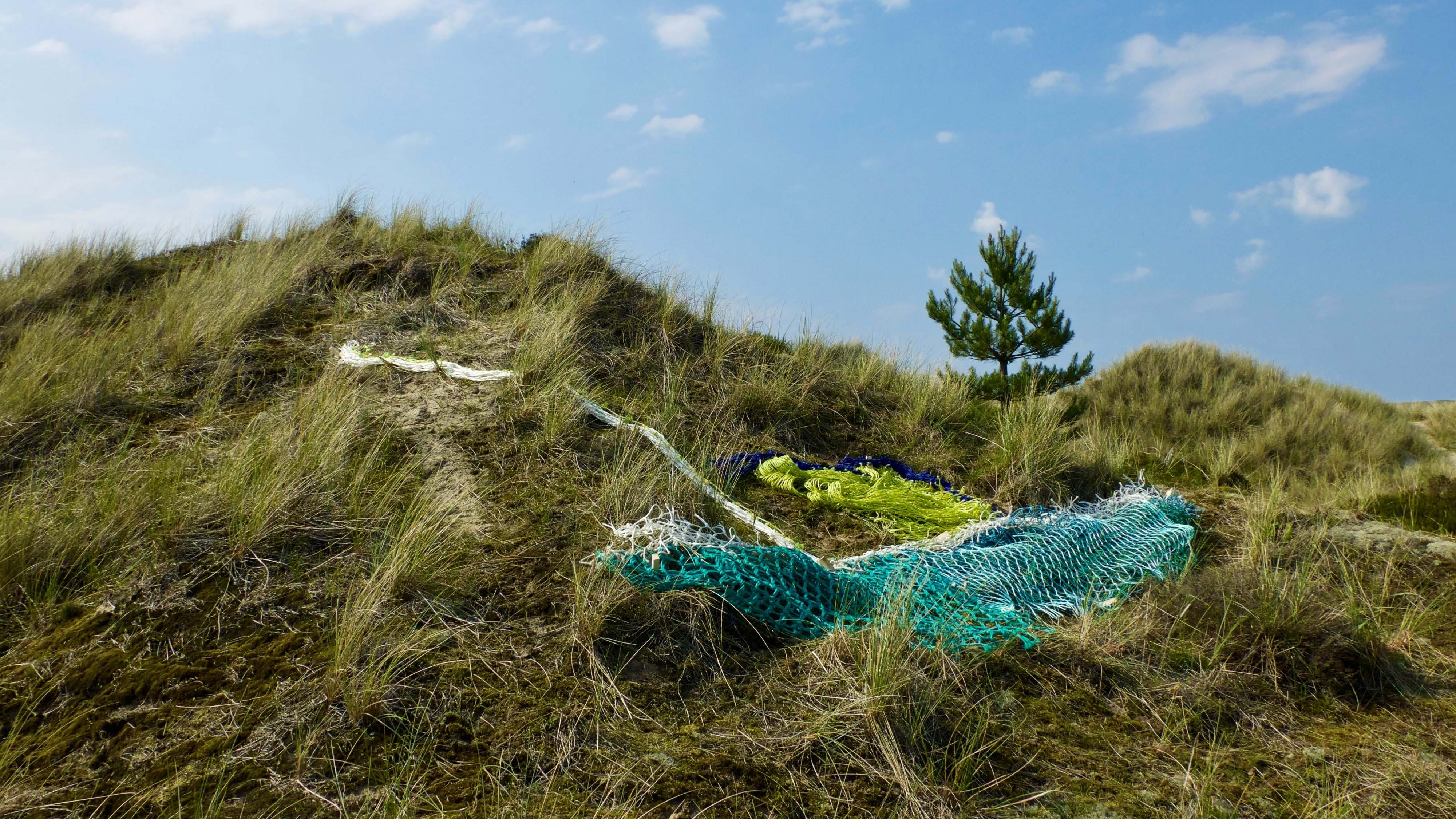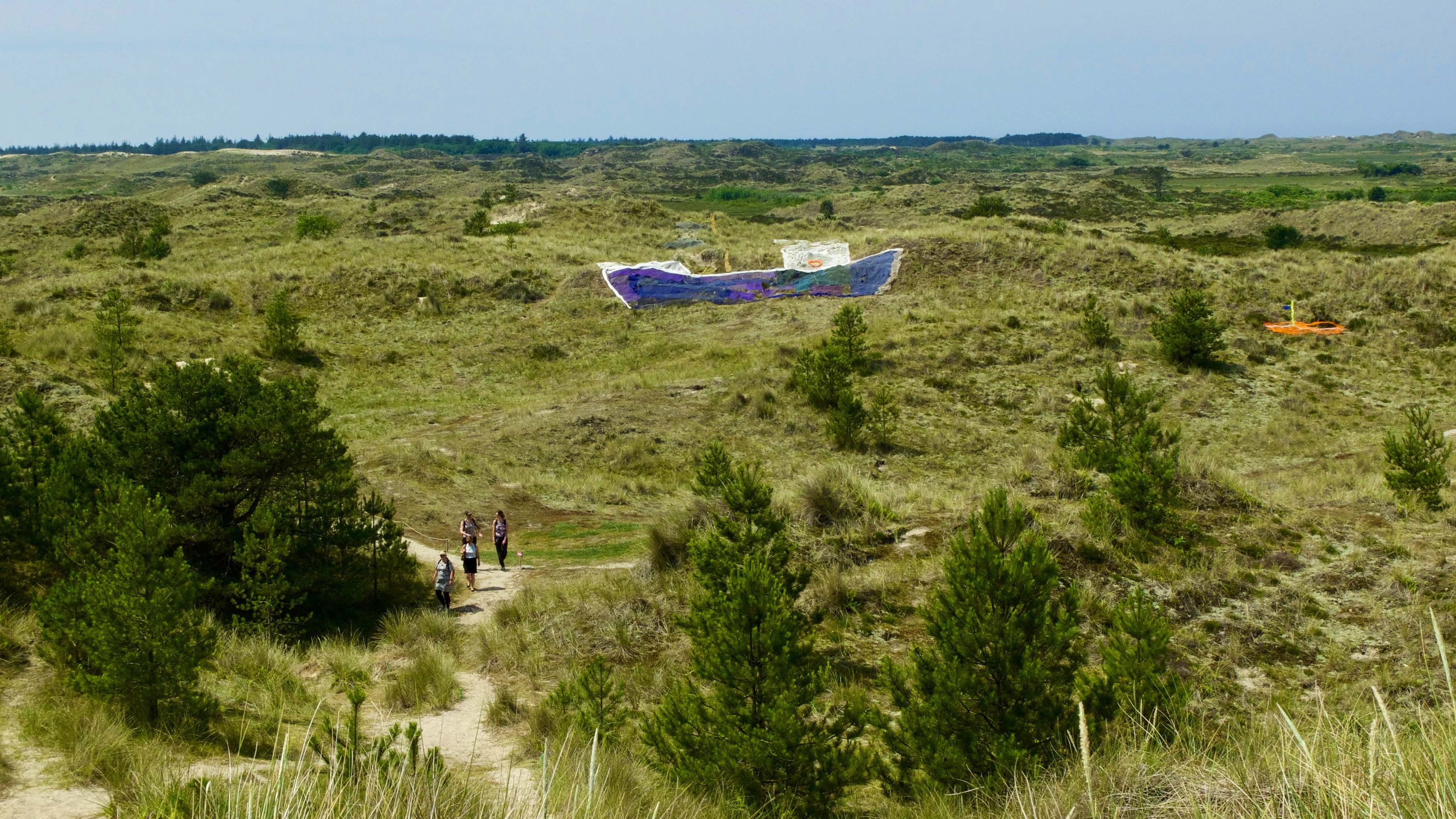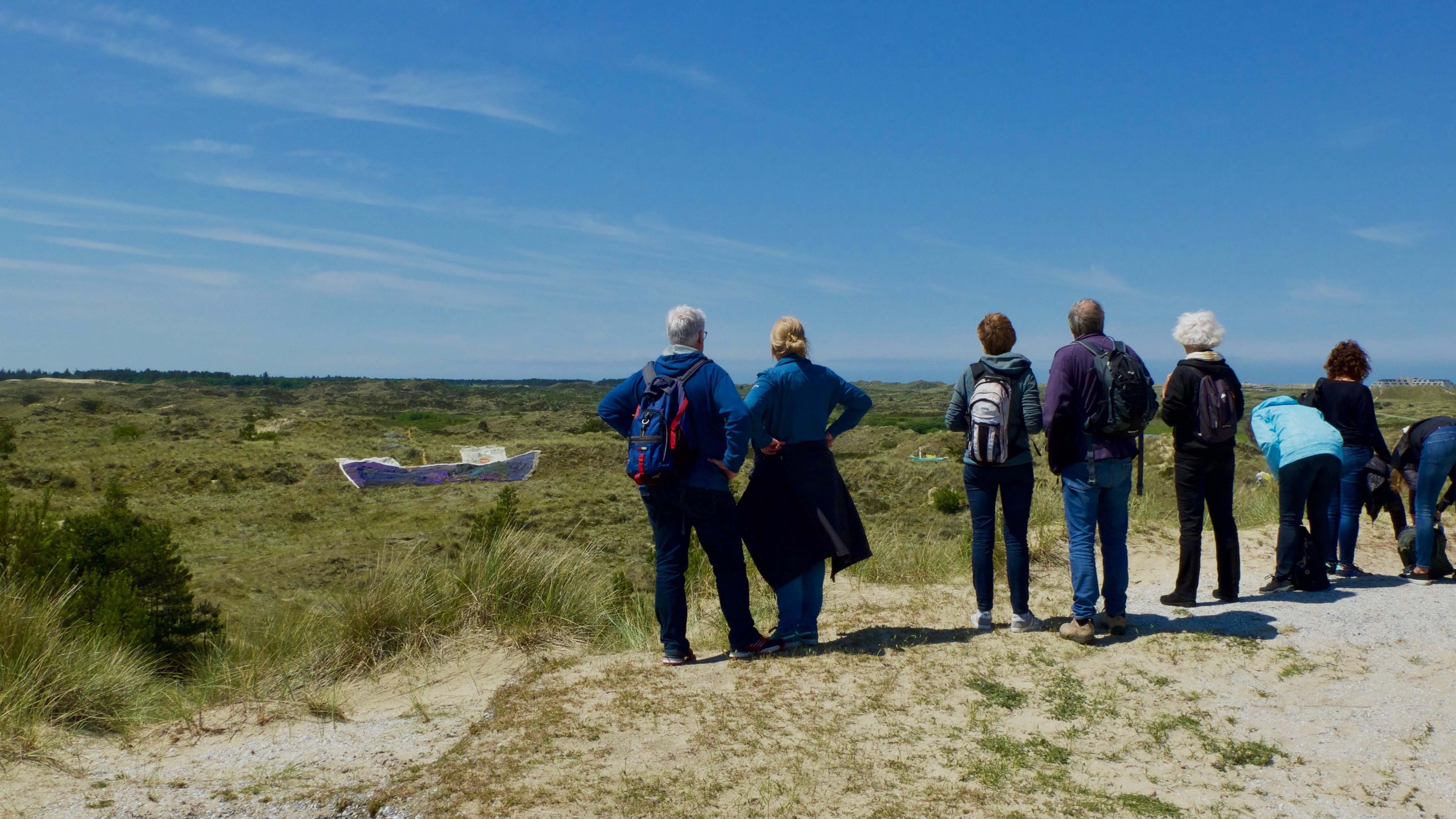 Maze de Boer
Under the Surface
Oerol 2019

Om de problematiek rond water invoelbaar te maken, ontwierp Maze de Boer een installatie die inspeelt op het stijgende zeeniveau. Vanaf een hoog uitkijkpunt kun je bootjes op het droge zien liggen, midden in een duinpan. Wat is hier gebeurd? Pas bij nadere inspectie zie je wat er aan de hand is, en waar je eigenlijk naar kijkt.
Het project kwam op uitnodiging van Transnatural.org mede tot stand.

Stichting Stokroos heeft dit mede ondersteund.
Terug