Twijfel Zaaien | Casting Doubts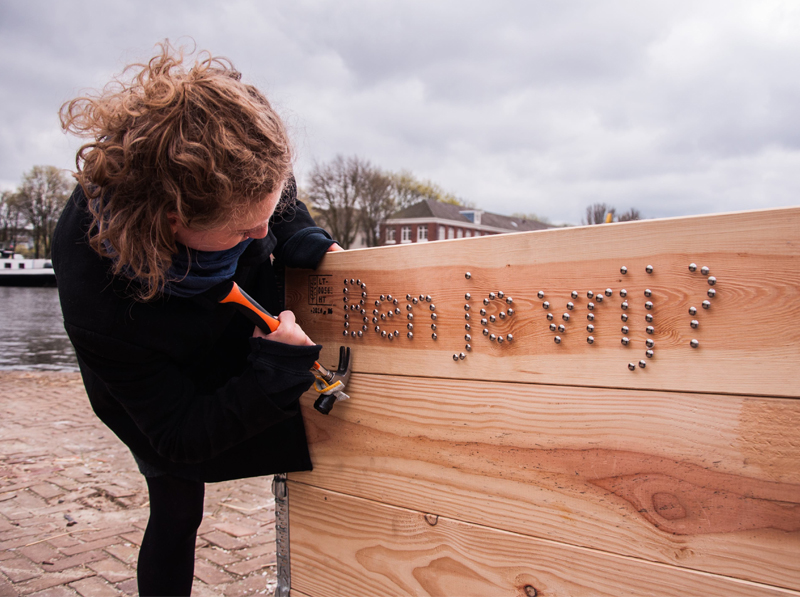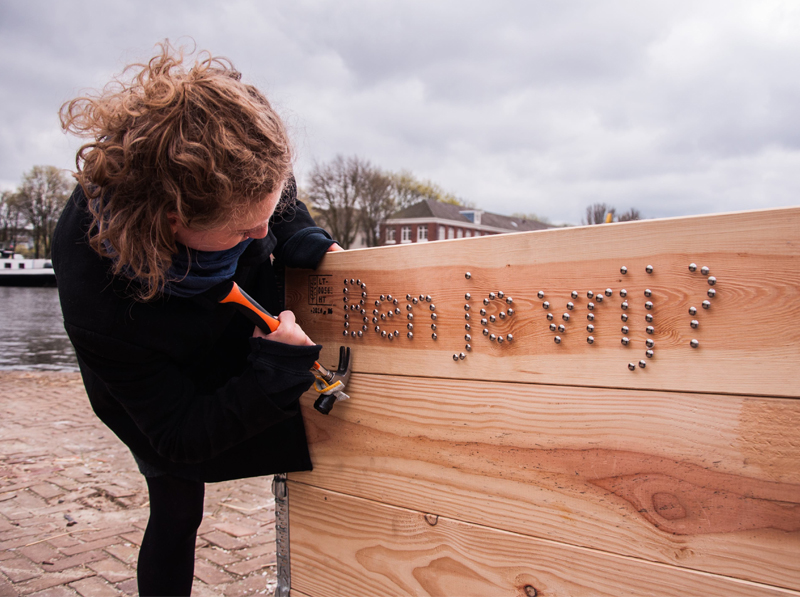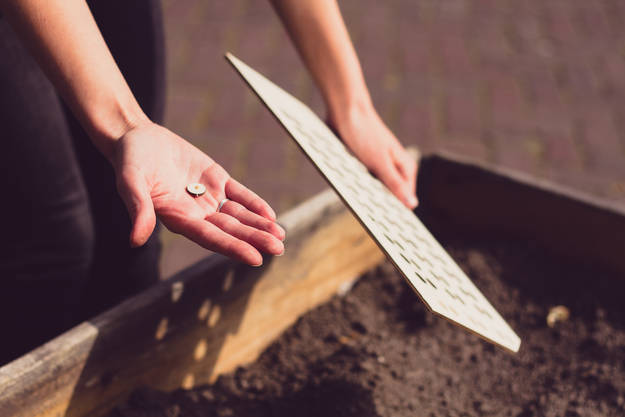 Twijfel Zaaien is een initiatief van Jasmin Moeller en Masha Ru in samenwerking met Mediamatic.
Ben je fundamenteel eenzaam? Of doorbreek je taboes. Kom Twijfel Zaaien (Casting Doubts) bij Mediamatic en help mee met het inzaaien van Amsterdam's nieuwste hotspot: Dijkspark. Dertig vragen over het leven en de kunst leiden je langs de groene promenade. Je geeft antwoord door bloemzaden te planten. Zo groeien jouw antwoorden deze zomer uit tot een weelderige infographic. Én kom je erachter wat voor een kunstenaar je geweest zou zijn.
Thirty questions about life and art lead you alongside the green walkway. You answer the questions by planting flower seeds. This way, your answers will grow out to be part of a luscious artwork.
| | |
| --- | --- |
| Kunstenaar: | Jasmin Moeller en Masha Ru |
| Discipline: | Onderzoek |
| Titel: | Twijfel Zaaien _ Casting Doubts |
| Van: | Wo 6 mei 2015 |
| Tot: | Ma 30 november 2015 |
| Adres: | Mediamatic, Biotoop, Dijksgracht 6, Amsterdam |
| Website: | www.mediamatic.net/385741/nl/twijfel-zaaien |
Terug