Double solo show Eshter de Graaf & Sandra Plantiveau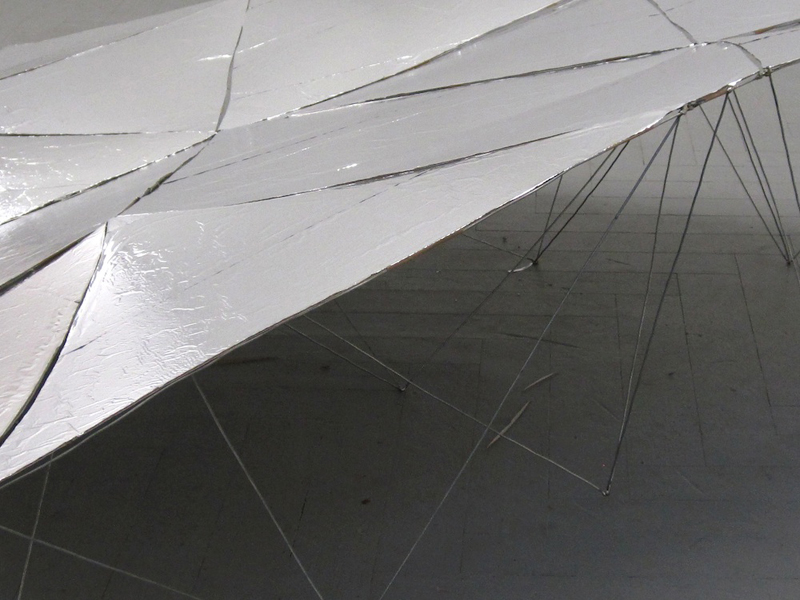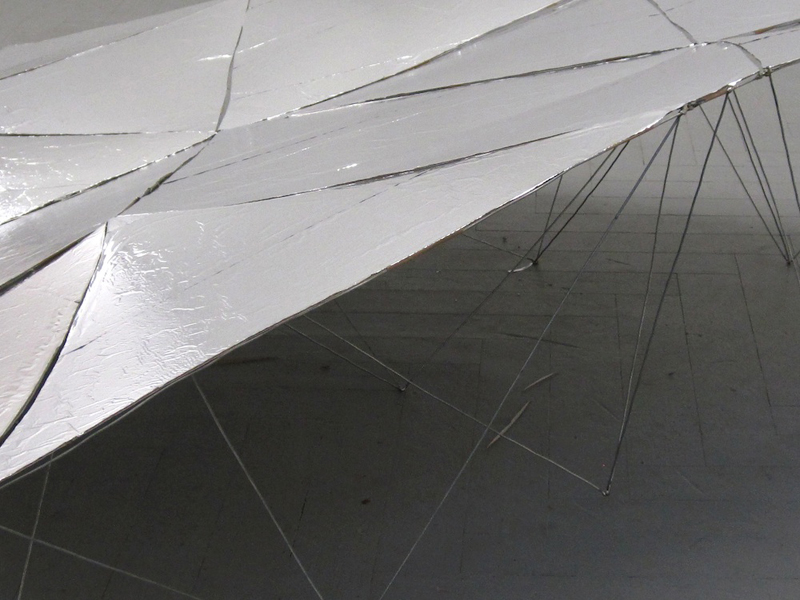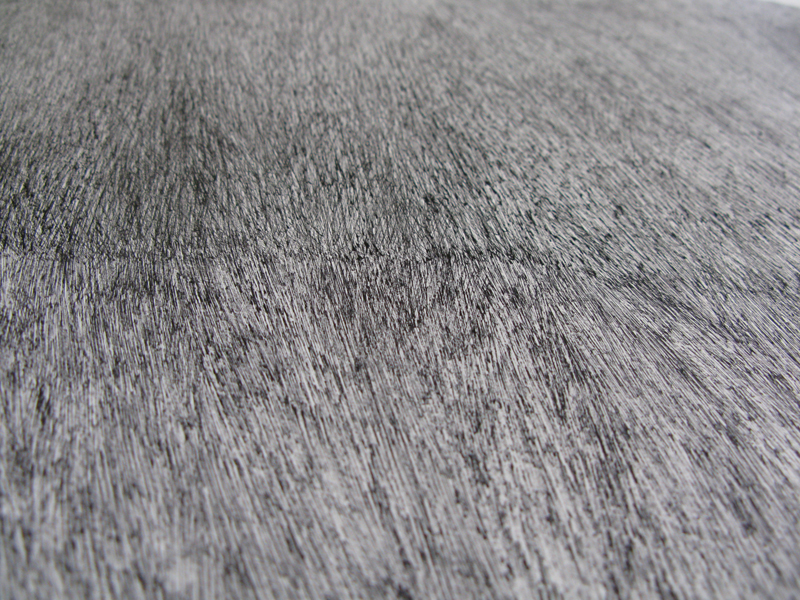 Exhibition by Esther de Graaf

Esther de Graaf (1984) lives and works in Groningen. Her sculptures are made of cardboard, aluminum foil and iron wire. She makes lightweight fragile sculptures and builds them up based on organic structures. They often take on a monumental sculptural form. Esther uses the least possible material and connections that are necessary to keep it standing, and makes as much form as possible at the same time. The fragility of the junctions are visible and one has the possibility to see exactly how it is made. During a residencyperiod of one month, Esther will make new works that will be shown in the exhibition at Greylight Projects Brussels.


Exhibition by Sandra Plantiveau

Sandra Plantiveau (1983) graduated from the Ecole Nationale Supérieure d'Art de Bourges in 2008. Currently lives and works in Brussels.

" The drawing, the artist's favorite medium of expression, appears as a lively material, gradually shaping, in between document and work, research and outcome. This in between status mirrors the importance of the process closely linked with time and justifies the use of a 0.01 lead pencil. This time frame is firstly dedicated to the observation of reality, and then structured within the artist's mindset, and finally within what makes its material extension: the actual surface of the sheet of paper and in a broader meaning, the showcasing space. Throughout a constant tension between appearance and disappearance, between real and fantasy, between the figurative and the abstract, Sandra Plantiveau work reveals bits of places. She makes them her own before including them in her work, as in between a line and a curve. The imprints of landscapes, architectures and other objects she has chosen to showcase out of their original context reveal as much as they hide, tell a story as much as they induct silence, all orchestrated within a scenography highlighting the emptiness and the silence rather than the galore and the spoken words "
text: The writing of places, Anne Lou Vicente

Stichting Stokroos co-financed this project.

Exhibition: Friday 6 March - Saturday 4 April
Open: Thursday, Friday & Saturday / 14:00-18:00
Terug