Stralen en Reflecteren | Groepstentoonstelling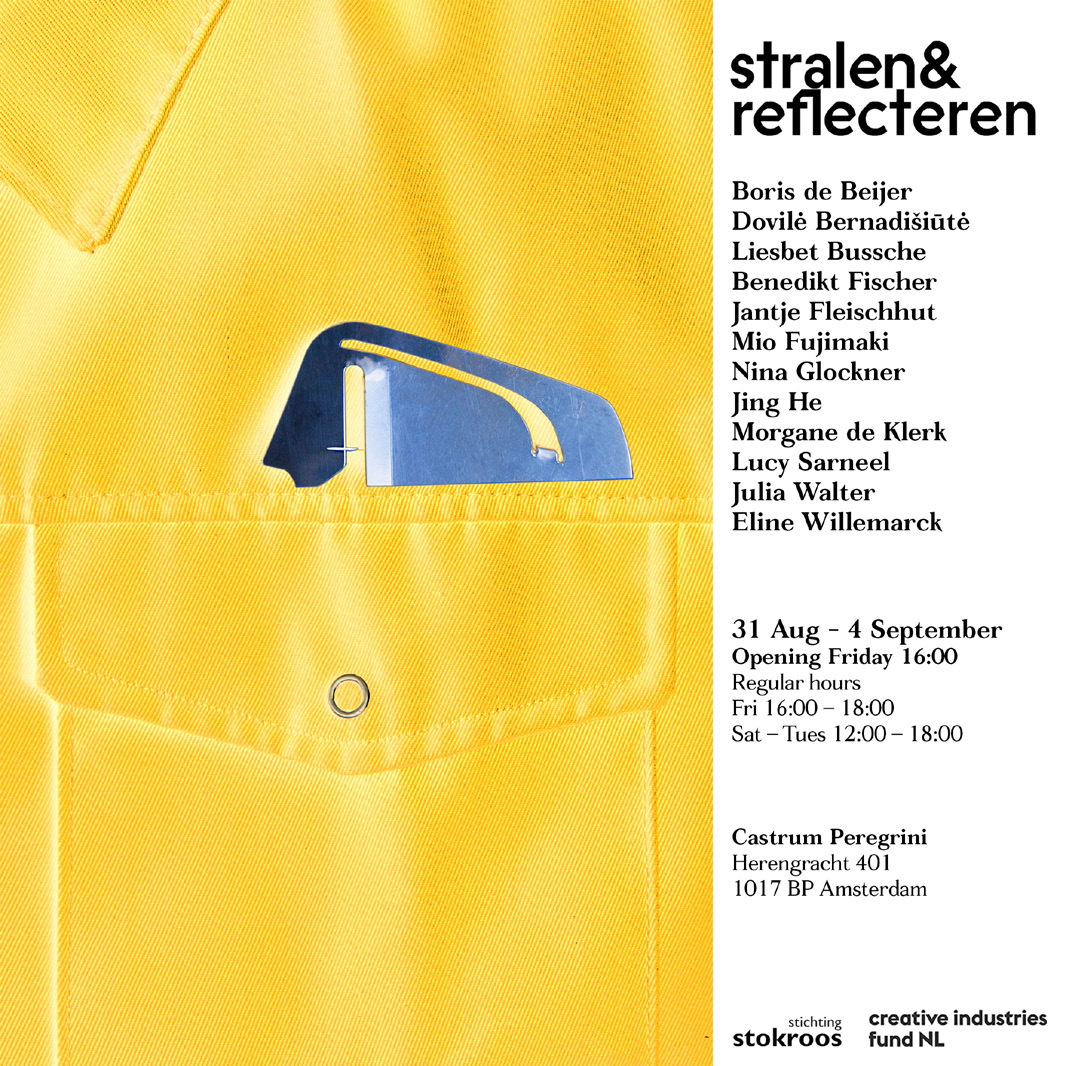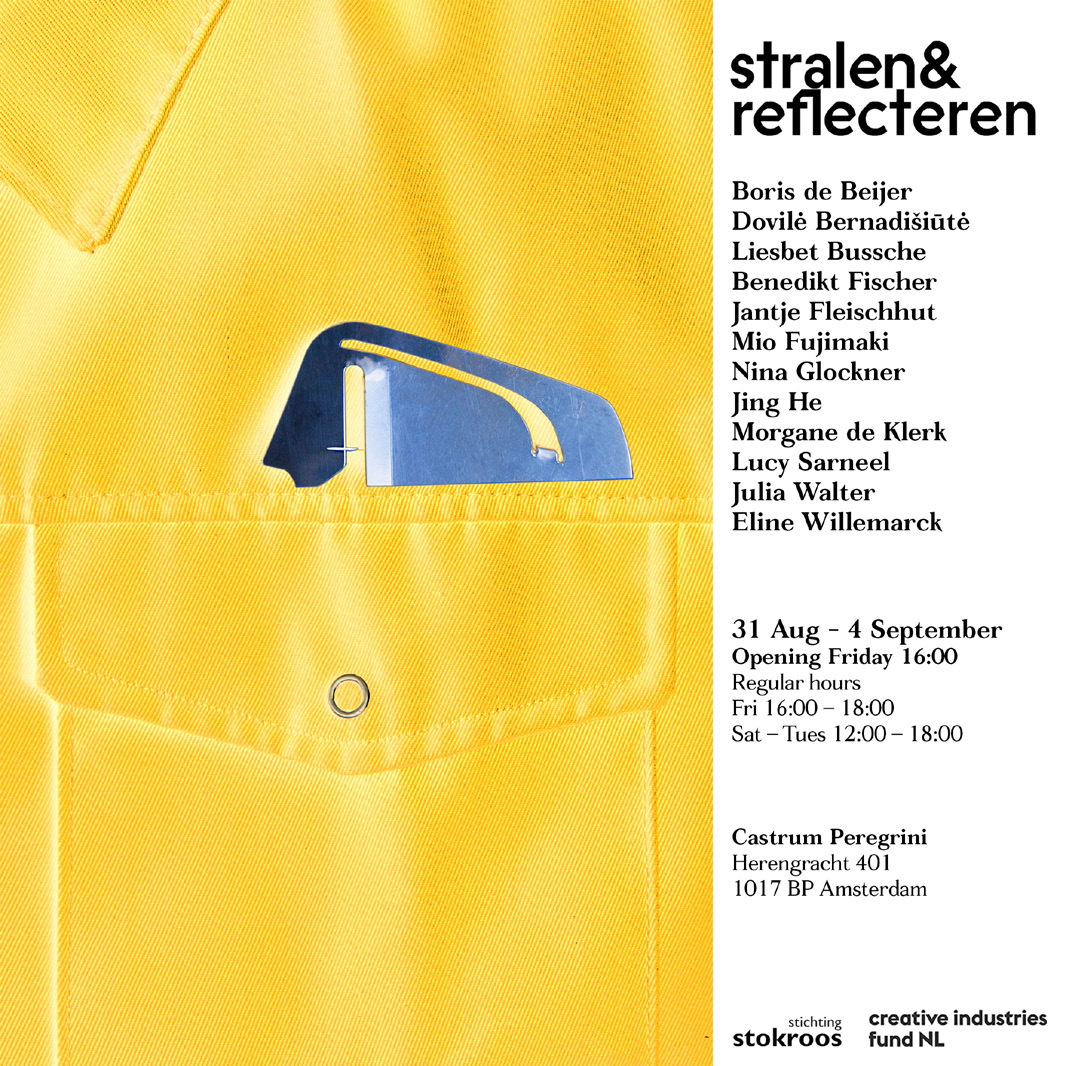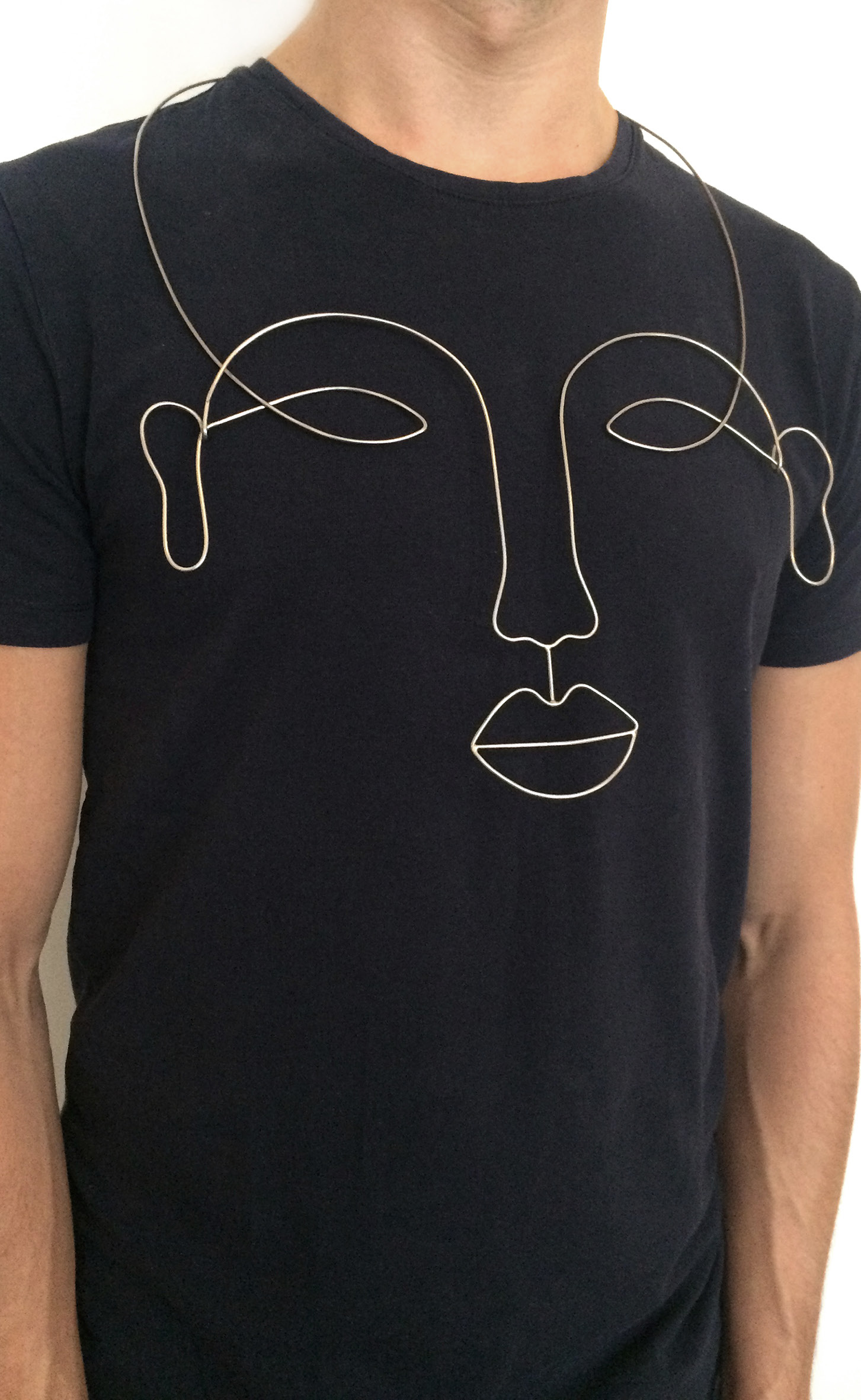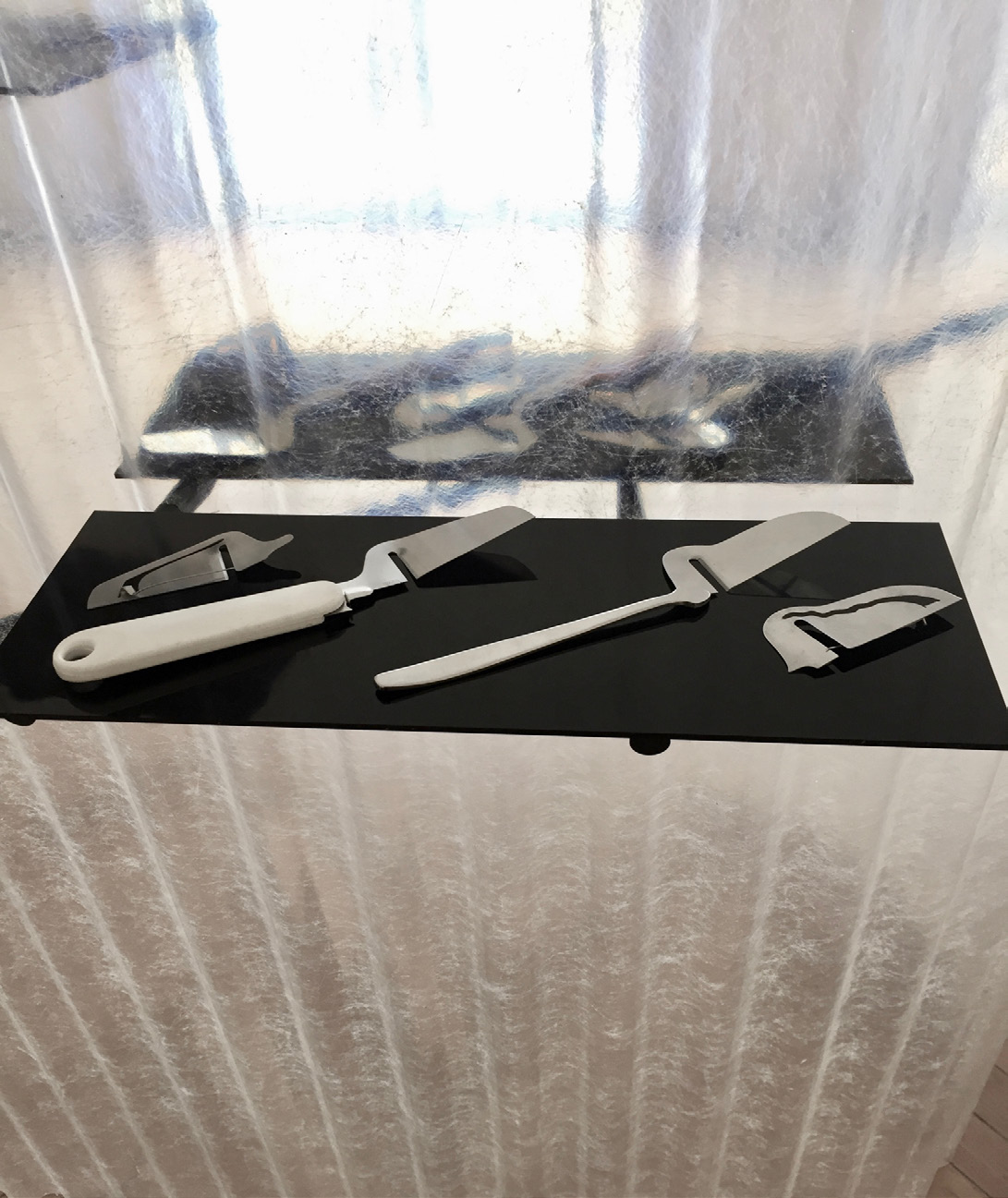 'Stralen & Reflecteren'

Stralen & Reflecteren is een expositie dat nieuw werk van de volgende 12 jonge ontwerpers en kunstenaars gevestigd in Nederland en / of in Nederland hebben gestudeerd samenbrengt:
Boris DE BEIJER
Dovil? BERNADIŠUITE
Liesbet BUSSCHE
Benedikt FISCHER
Jantje FLEISCHHUT
Mio FUJIMAKI
Nina GLOCKNER
Jing HE
Morgane DE KLERK
Lucy SARNEEL
Julia WALTER
Eline WILLEMARCK

De expositie is bedoeld om het spectrum van het juweel conceptueel te tonen: het juweel als een glanzend, ontstekingsremmend, magisch of spiritueel object.

Scenography:
Ivo Clason
Boris de Beijer

Publication design:
Akiko Wakabayashi

Curation/coordination:
Morgane de Klerk

Website
Stralen & Reflecteren

Stichting Stokroos heeft bijgedragen aan dit project.


Terug