"Spell Action" Artist Book | Ruta Butkute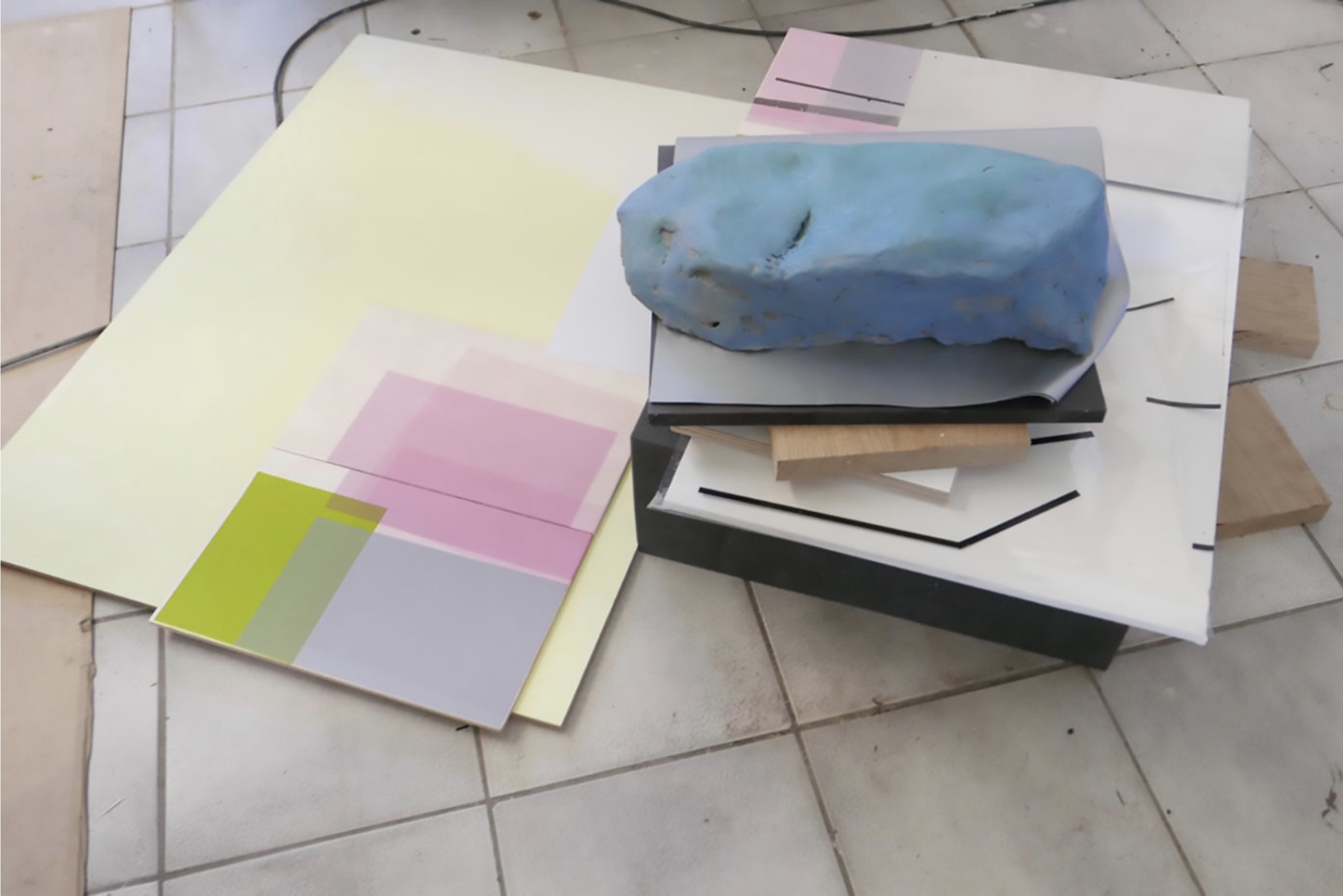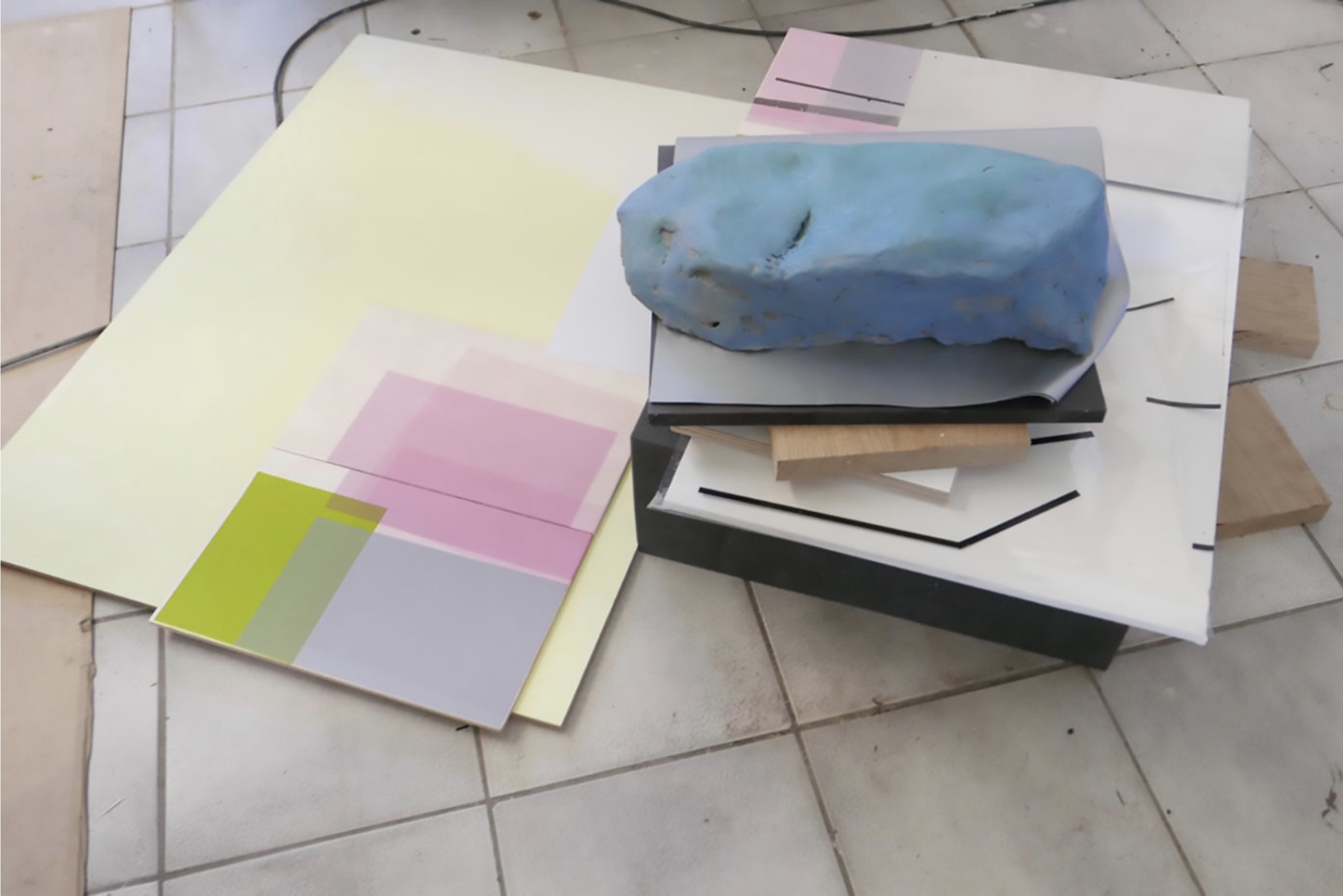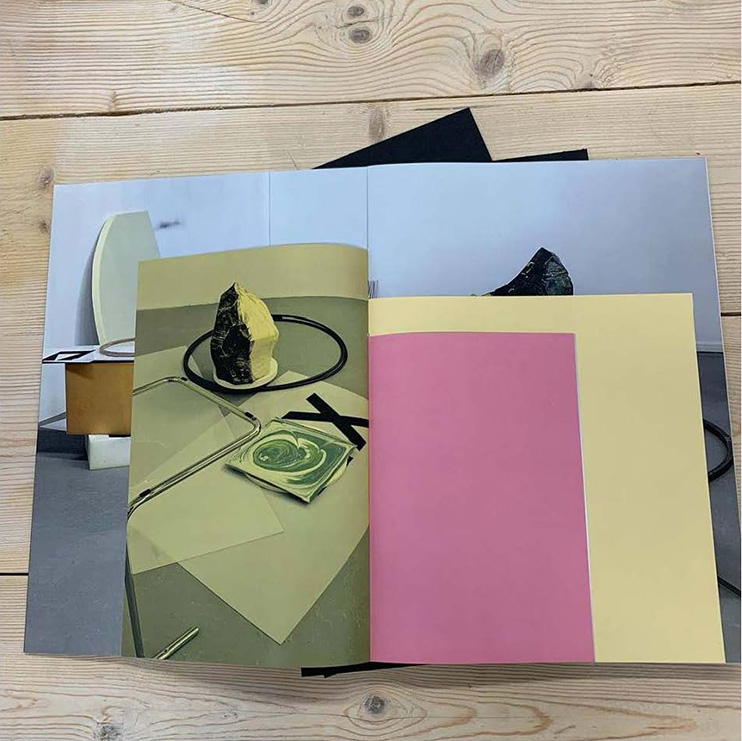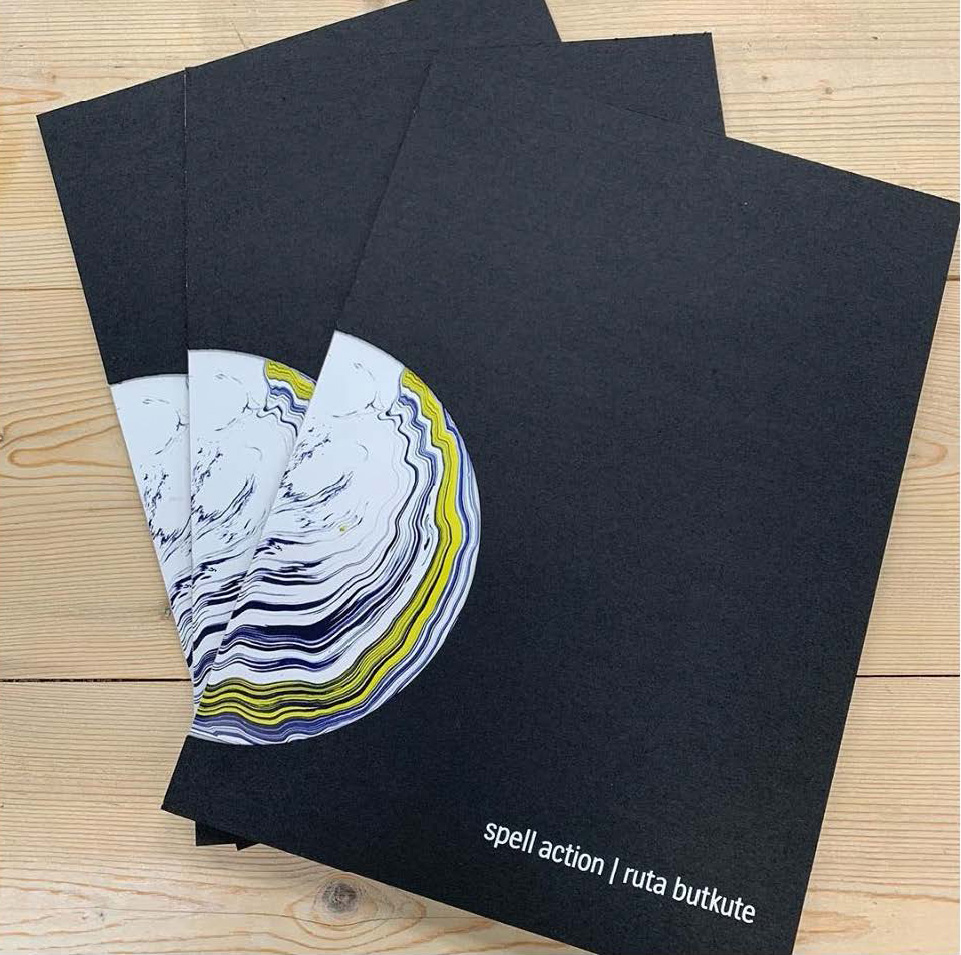 The artist book 'Spell Action' (2018) by Ruta Butkute from the period 2014 – 2018. It comes with an accompanying text from art/design critic Louise Schouwenberg. The book is Butkute's visual research on different artworks in media such as sculpture, installation, video and performance. The artist is interested in how one medium transforms into another, in this case in a publication which accentuates the search for physicality. During the Amsterdam Art Weekend the artist book 'Spell Action' will be launched coinciding with Ruta Butkute's solo exhibition in the gallery space. Art critic and curator Anne Berk will give a brief lecture on the artist's work.
The book concept and the design is developed in collaboration with Bradwolff Projects and graphic designer Kees Janmaat.

Stichting Stokroos supported this project.

Ruta Butkute (b. 1984, LT) lives and works in Amsterdam. After graduating from the Gerrit Rietveld Academie she participated in several renowned residencies including the prestigious Rijksakademie van Beeldende Kunsten in Amsterdam. Her work has been exhibited in The Netherlands and abroad, among Cultuurcentrum Strombeek Grimbergen (BE), Teruhiro Yanagihara gallery (JP), Intersections Art Rotterdam 2017 and Kunstvereniging Diepenheim.
Kunstenaar:
Ruta Butkute
Type:
Kunstenaarsboek
Discipline:
Interdisciplinair
Van:
Za 24 november 2018
Tot:
Zo 30 december 2018
Adres:
C & H Gallery
2de Kostverlorenkade 50
1053 SB Amsterdam
Terug