'Personal Structures' | Maartje Blans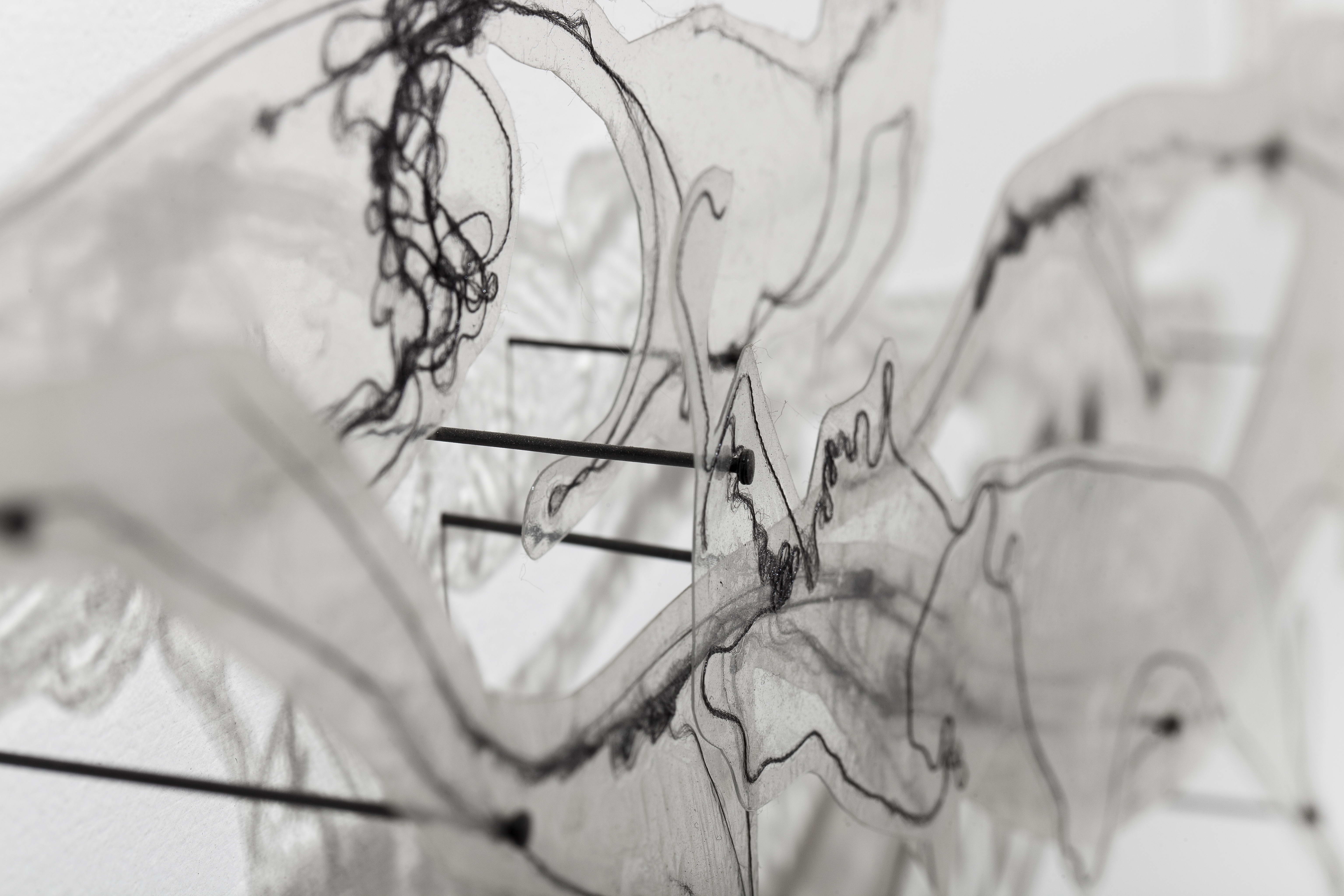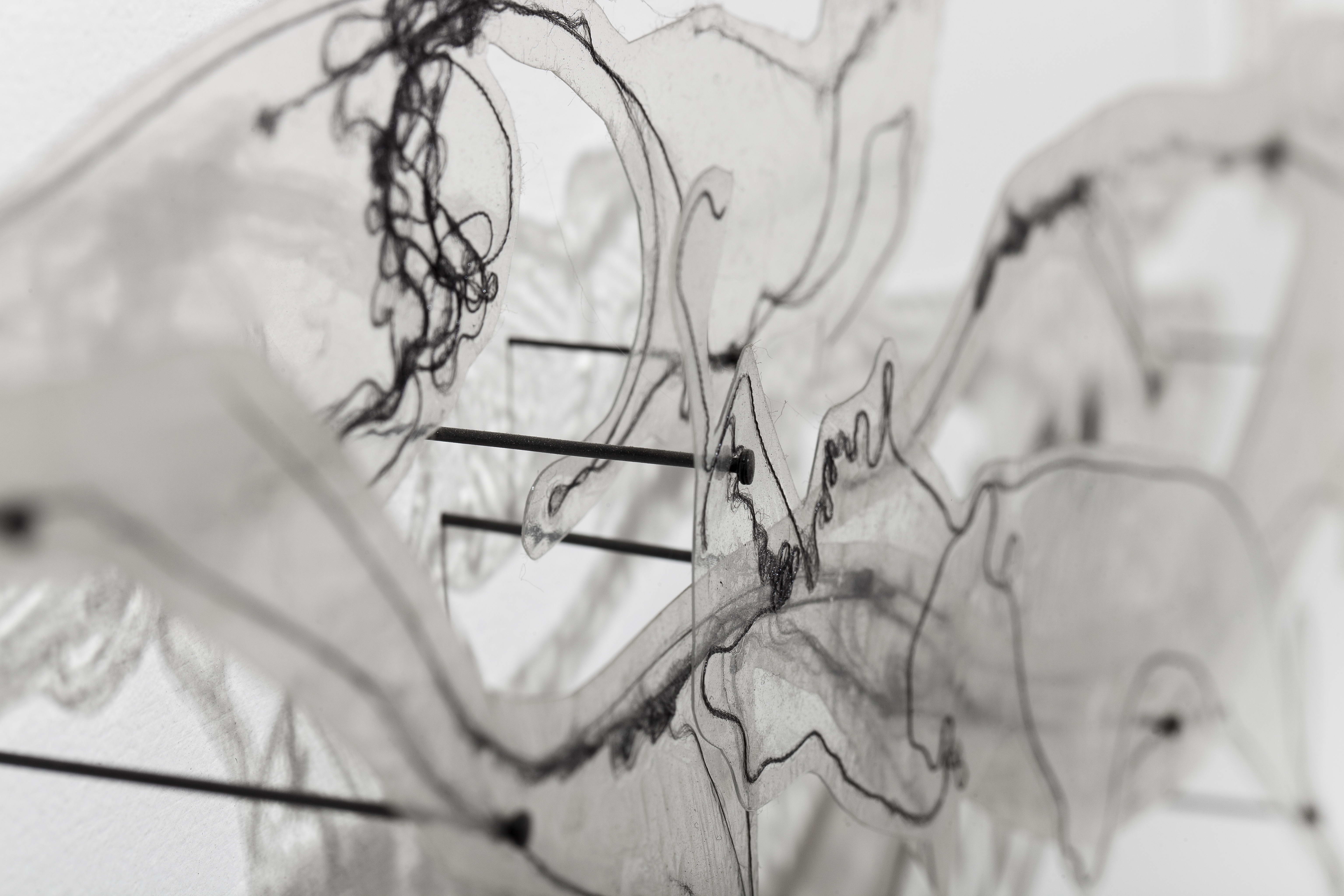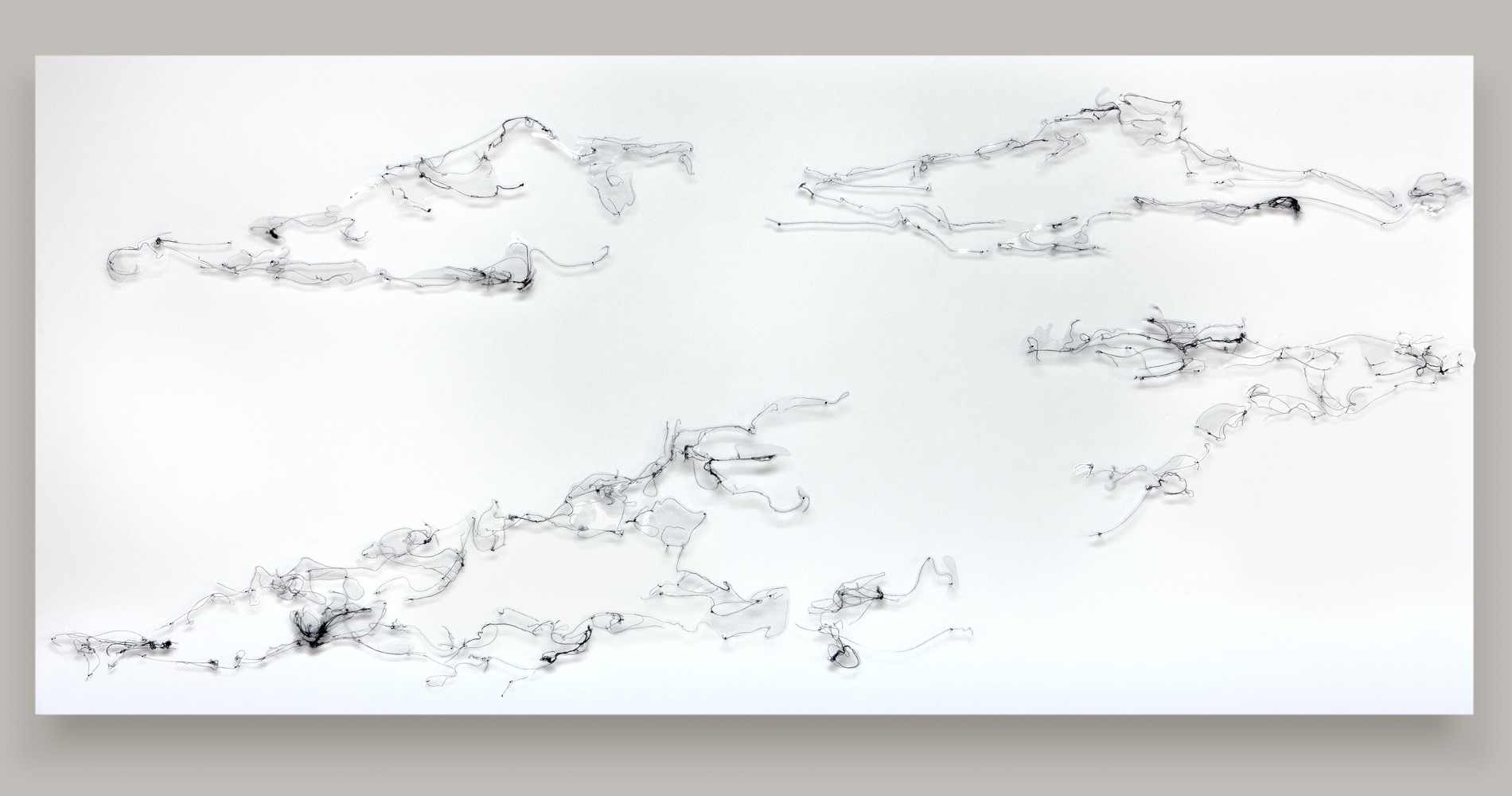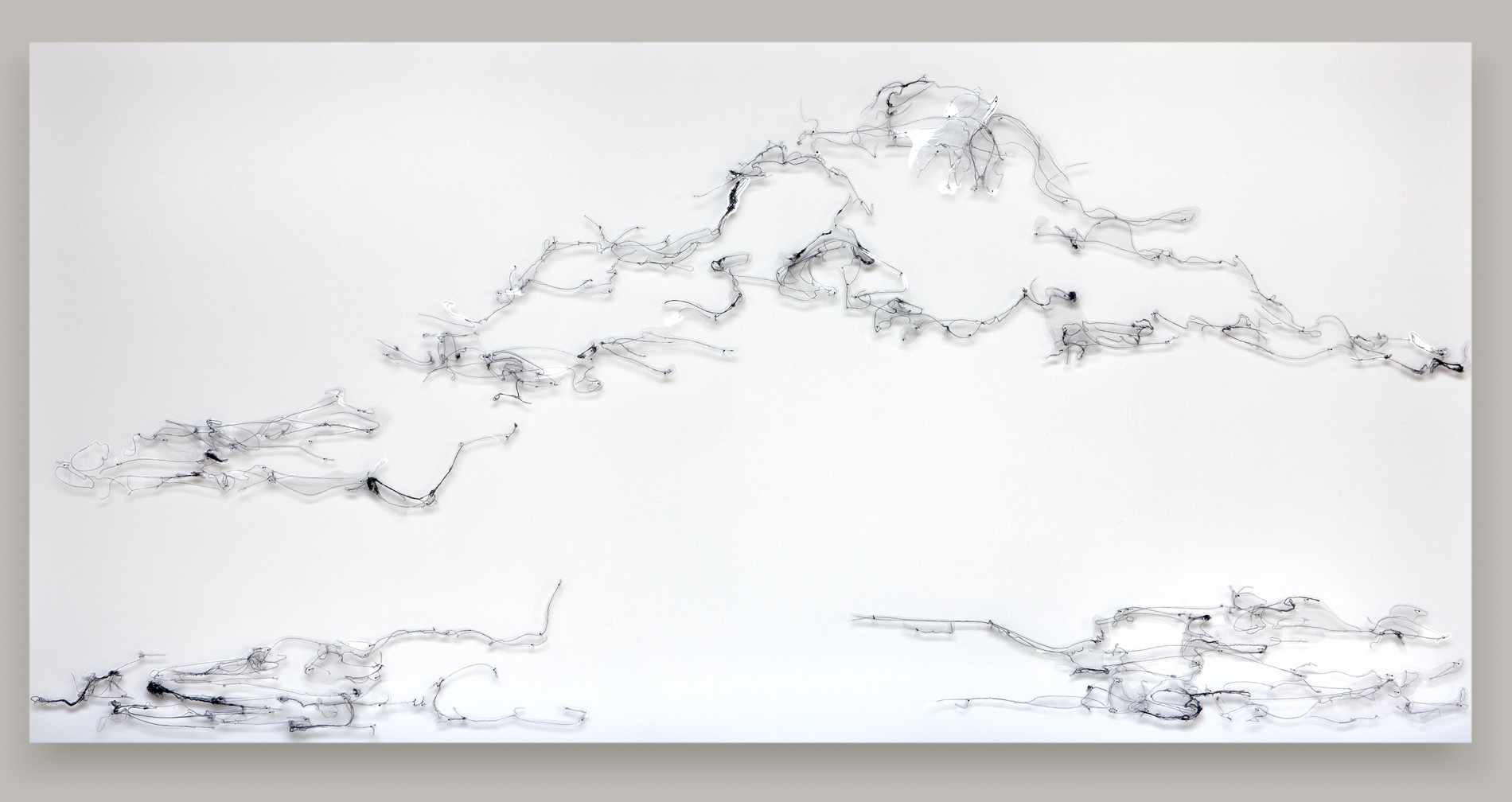 Project 'Fugace in Venice'

Maartje Blans is een Haarlems beeldend kunstenaar. Ze maakt kunstwerken van gemengde technieken die ze rechtstreeks op de muur of paneel bevestigd.
Haar werk is nu geselecteerd voor de tentoonstelling 'Personal Structures, Crossing Borders' in het monumentale 15e eeuwse Palazzo Bembo tijdens de Venetië Biënnale 2015.
Belangrijke conceptuele uitgangspunten in haar werk zijn verval, tijdelijkheid en de schoonheid van vergankelijkheid, maar ze wilt het werk graag open houden voor interpretatie door de beschouwer. Belangrijk is dat het werk een sfeer oproept waarbij de beschouwer verschillende lagen ziet; lagen in het werk, de ruimte maar vooral bij zichzelf. Hoe hij zich verliest in sfeer, stilte en zoekt naar betekenis. Betekenis die open is; open in beeld, open in interpretatie en ook het zoeken naar betekenis in de ruimte die juist leeg is. De leegte op het werk en in de ruimte zijn juist zo betekenisvol.
Voor deze expositie heeft ze een nieuwe site-specifieke installatie, genaamd 'Fugace in Venice' gemaakt. Deze installatie bouwt voort op eerdere installaties op een muur of paneel en zal spelen met de beeldaspecten licht, schaduw, transparantie, lijn, ruimte en leegte. Nieuw in dit project is om een specifiek voor deze ruimte gecreëerd drieluik van werken te presenteren vanuit een 3-dimensionale benadering in een eigen ruimte. Kwetsbaarheid, tijdelijkheid en de schoonheid van vergankelijkheid zijn belangrijke uitgangspunten. Door de gelaagdheid van het werk, de interactie van leegte, lijnen en schaduw wilt ze de beschouwer uitnodigen om de diepere lagen van het kunstwerk en zichzelf te verkennen en gevoel van tijd en ruimte even los te laten, zich te verliezen in de ruimte die het werk oproept.
De installatie 'Fugace in Venice' wordt tezamen met werken van toonaangevende internationale kunstenaars die allen op een eigen manier werken vanuit de thema's Time, Space and Existence gepresenteerd. Dit jaar zal haar werk samen met het werk van onder meer Herman de Vries, Yoko Ono, Richard Long en Carl Andre te zien zijn.
De tentoonstelling 'Personal Structures, Crossing Borders', wordt georganiseerd door Global Art Affairs Foundation en is 9 mei jongstleden geopend en kan tot en met 22 november 2015 bezichtigd worden.
Voor meer informatie: www.maartjeblans.nl

Stichting Stokroos heeft een garantiesubsidie gegeven voor het realiseren van deze presentatie.
Kunstenaar:
Maartje Blans
Type:
Installatie
Discipline:
Gemengde techniek
Van:
Za 9 mei 2015
Tot:
Zo 22 november 2015
Adres:
Palazzo Bembo
Venice, Italy

Palazzo Bembo is located few steps away from the Rialto Bridge, on the Grand Canal in Venice.
Website:
www.maartjeblans.nl
Openingstijden:
Exhibitions open 9 May - 22 November 2015
10 am - 6 pm, Tuesdays closed, FREE ENTRY
Terug