Mode Collectie | Liesbeth Sterkenburgh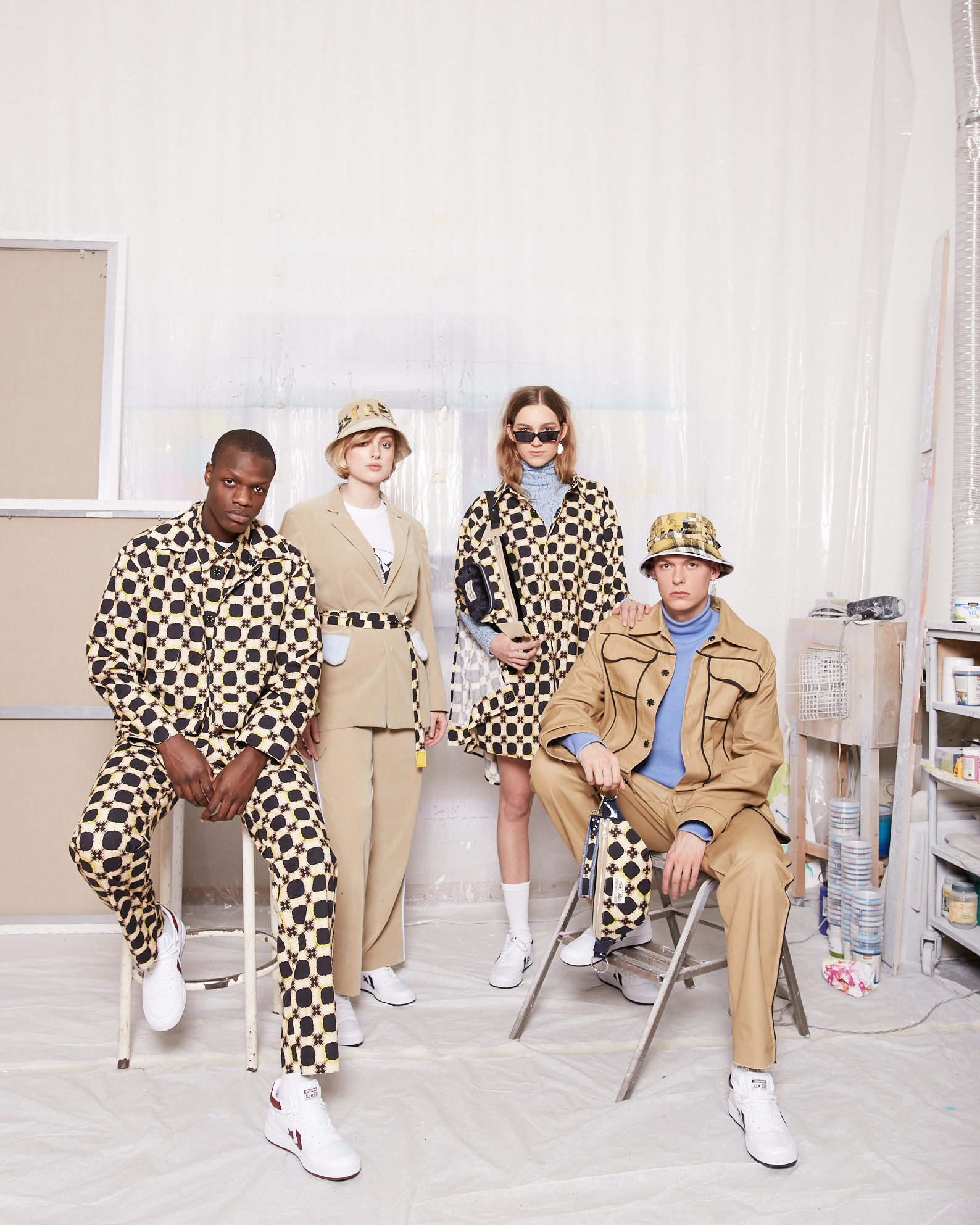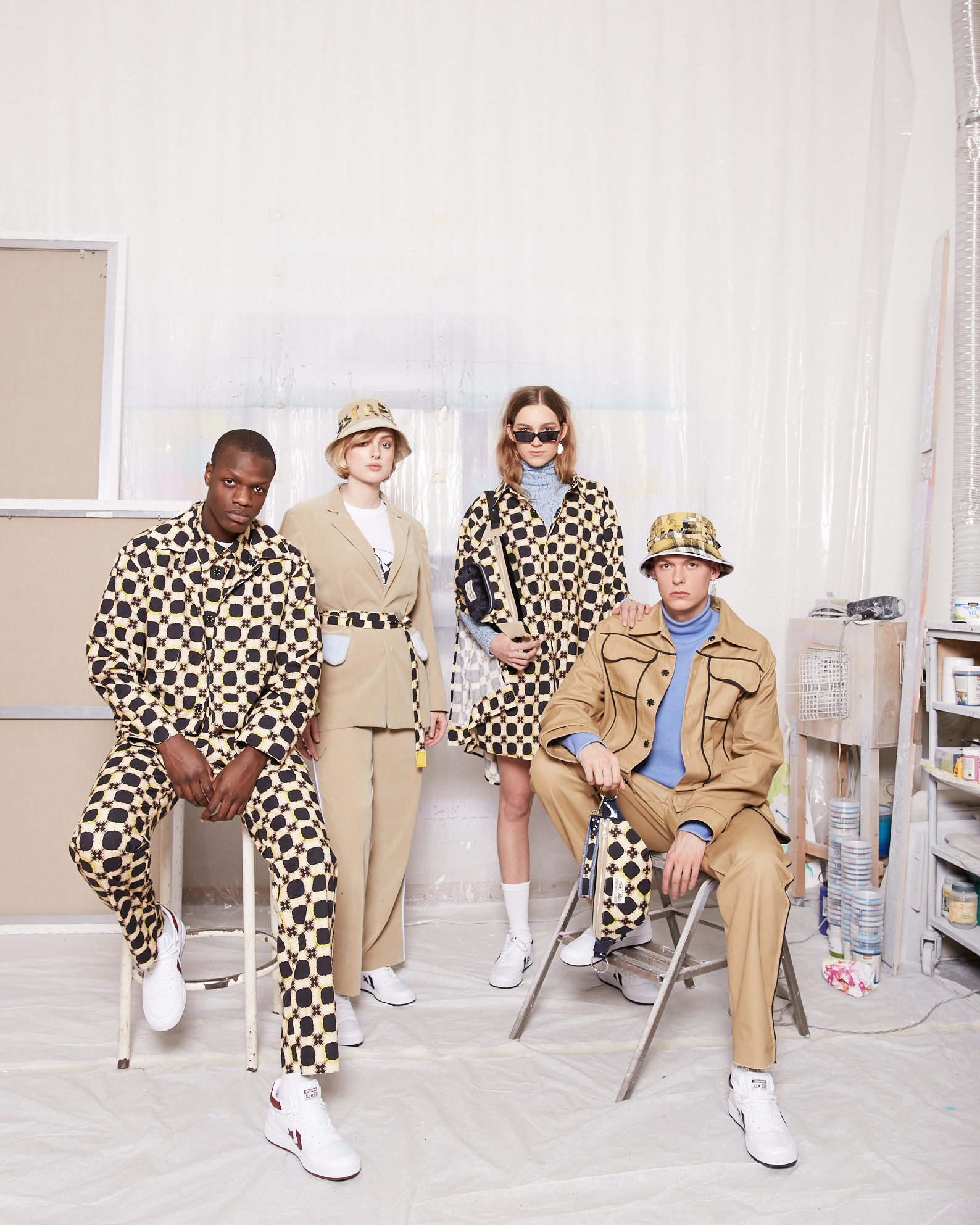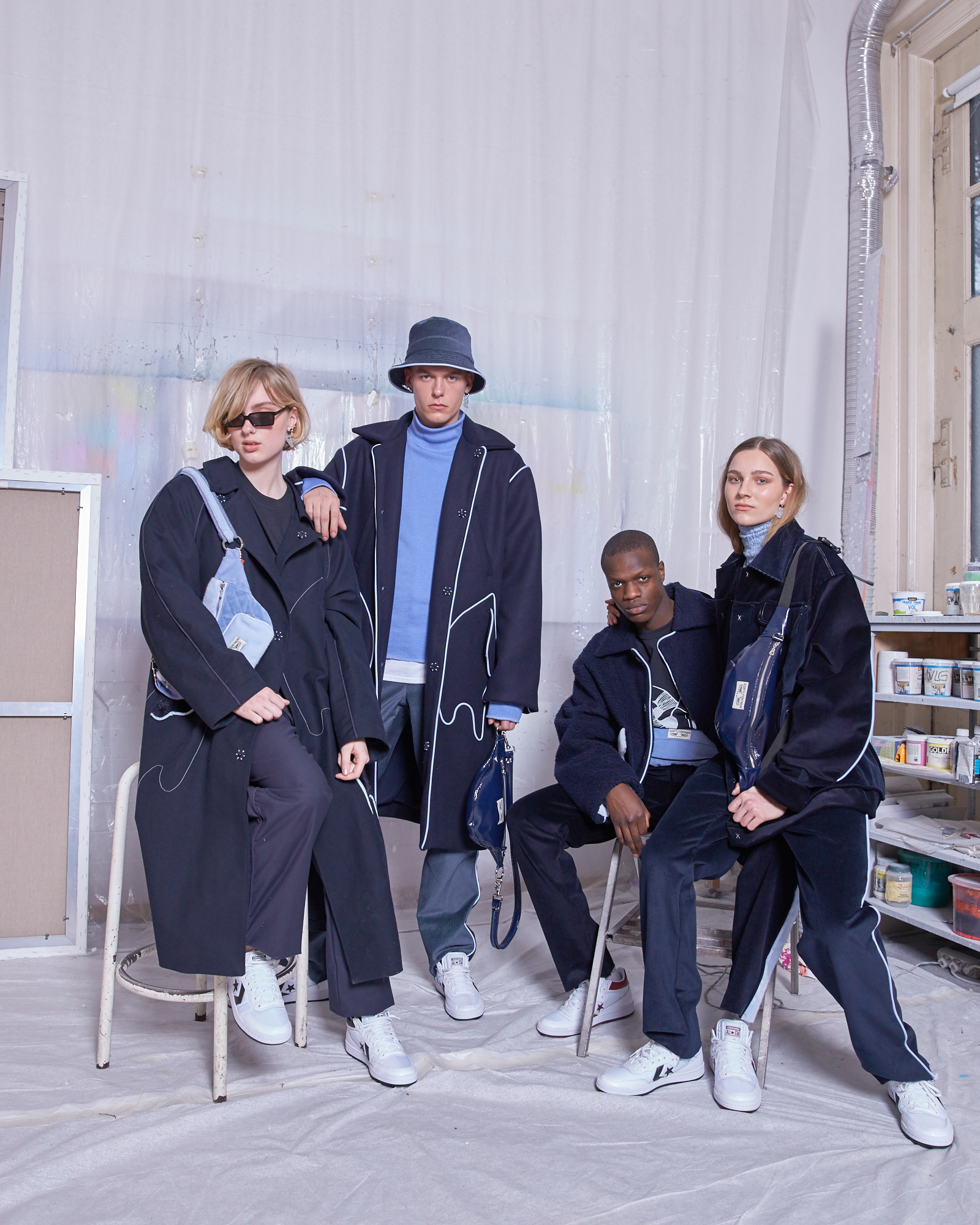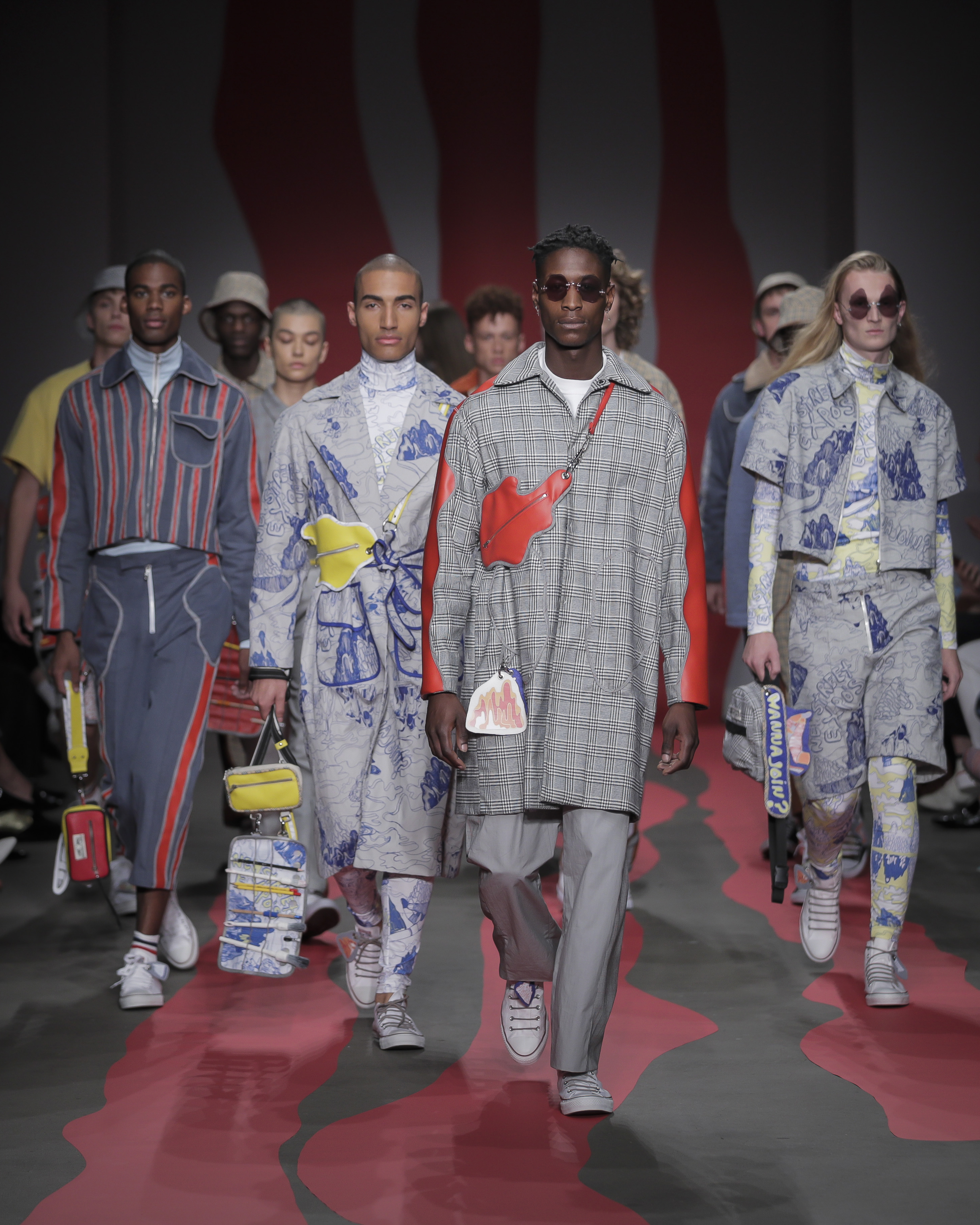 Liesbeth Sterkenburg, mode ontwerpster, heeft met haar zelf opgerichte bende NEWSTREET EXPO's nieuwe collecties gemaakt voor 3 edities van Amsterdam fashionweek in 2017 en 2018.
Zij heeft subsidie aangevraagd voor het helpen financieren van het opzetten en showen van haar label 'Liesbeth Sterkenburg'.

Liesbeth Sterkenburg:
"De stijl van de collecties noem ik street-chic. Het vrije en relaxte gevoel van streetwear gemengd met taillering. Mijn items zijn niet gender of seizoens gebonden. Door elementen te combineren van high fashion, kunst en de urban straatcultuur is mijn collectie toegankelijk voor een breed publiek en toch progressief genoeg om uniek en innoverend te zijn in de modewereld.
Elke collectie ontwerp ik een nieuw uiterlijk voor de NEWSTREET EXPO's. Dit is mijn zelf opgerichte bende. Mijn verbeelding van een groep kunstenaars en artiesten, die ik plaats in verschillende tijden of omgevingen. Deze bende heb ik doorgezet vanuit mijn afstudeercollectie uit 2016, tijdens mijn laatste jaar op het Artez.
Voor de collectie die ik op Amsterdam fashionweek presenteerde; NEWSTREET EXPO's 2.0, heb ik mij laten inspireren op begin jaren 70 in New York. In wijken zoals the Bronx was er veel spraken van onrust, armoede en gewelddadige bendes. Nadat deze bendes vrede sloten ontstonden er nieuwe groepen. Groepen van artiesten en kunstenaars. Zo waren er graffiti artiesten die lieten zien wie ze waren door de straten met hun kunst te verrijken. Ook waren er poëten (rappers) die hun verhalen vertelden op de beat van de dj's en in plaats van met geweld vochten de breakdancers hun battles uit met de beste dance moves."

"Voor de "NEWSTREET EXPO 3.0" collectie heb ik nogmaals inspiratie opgedaan van verschillende bendes en groepen uit diverse tijdperiodes waaronder de 'Bloomsburry Group'. Deze groepen stralen saamhorigheid, trots en creativiteit uit naar de buitenwereld."


| | |
| --- | --- |
| Type: | Nieuw werk |
| Discipline: | Mode |
Terug