Marijn Bax | museum van Loon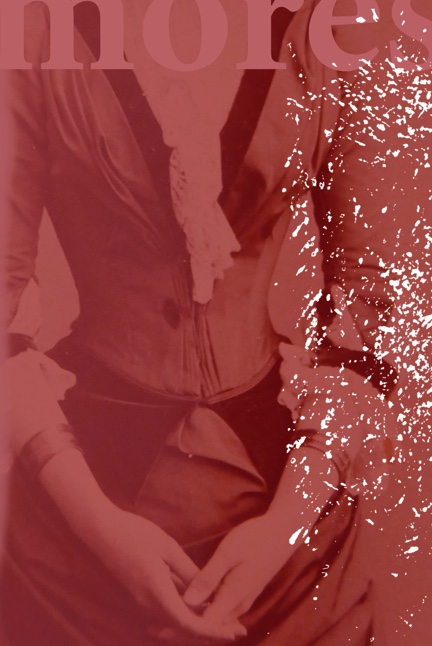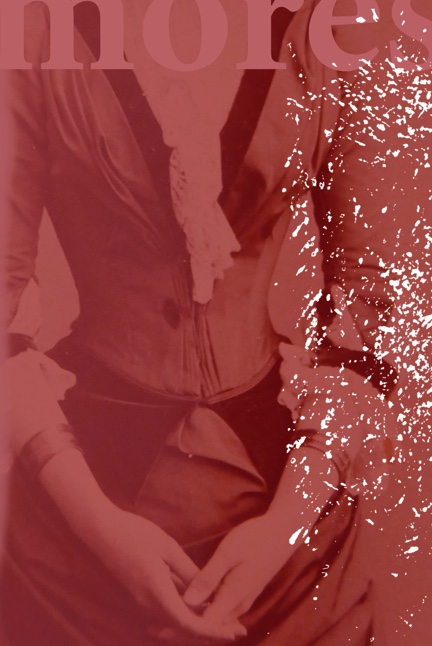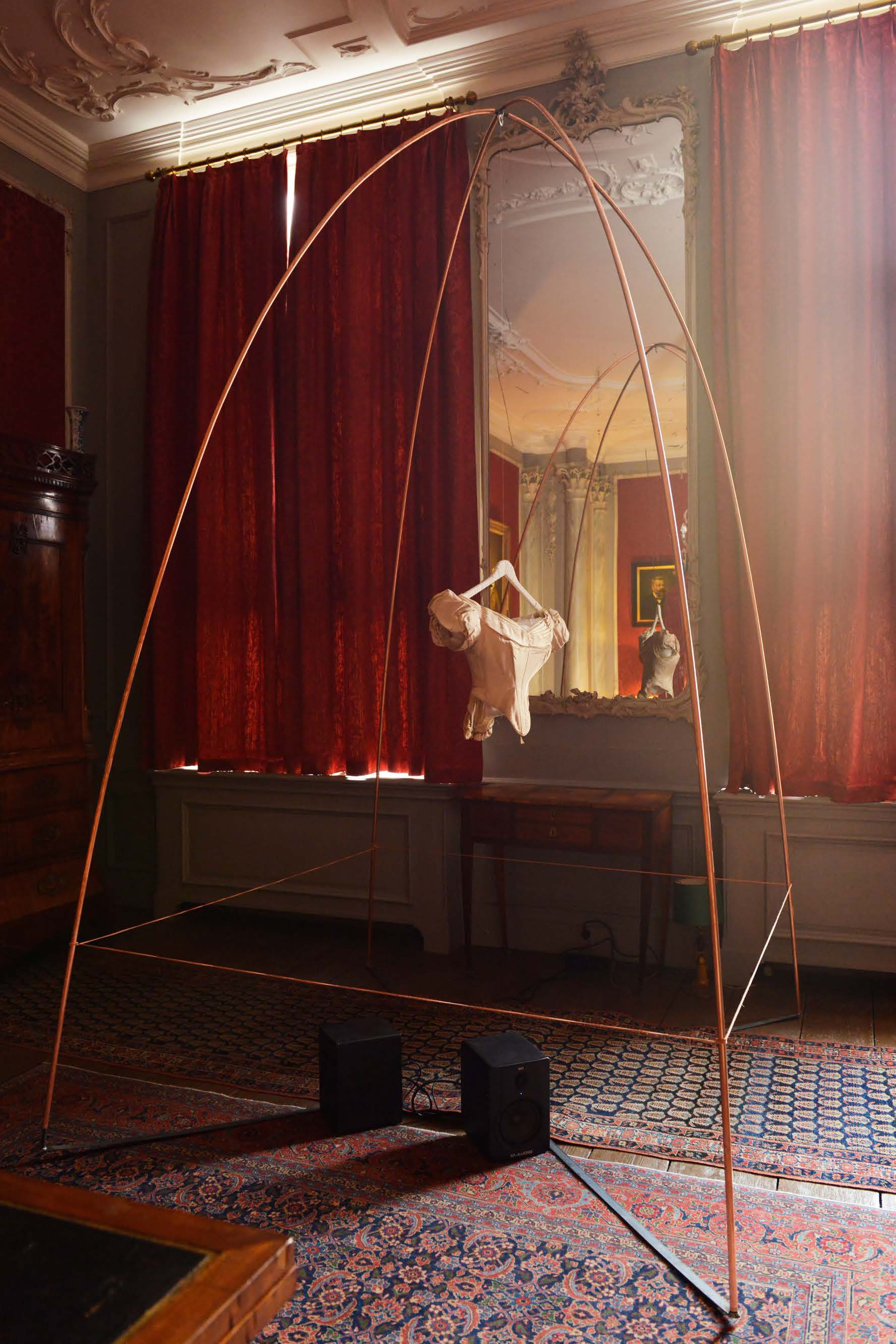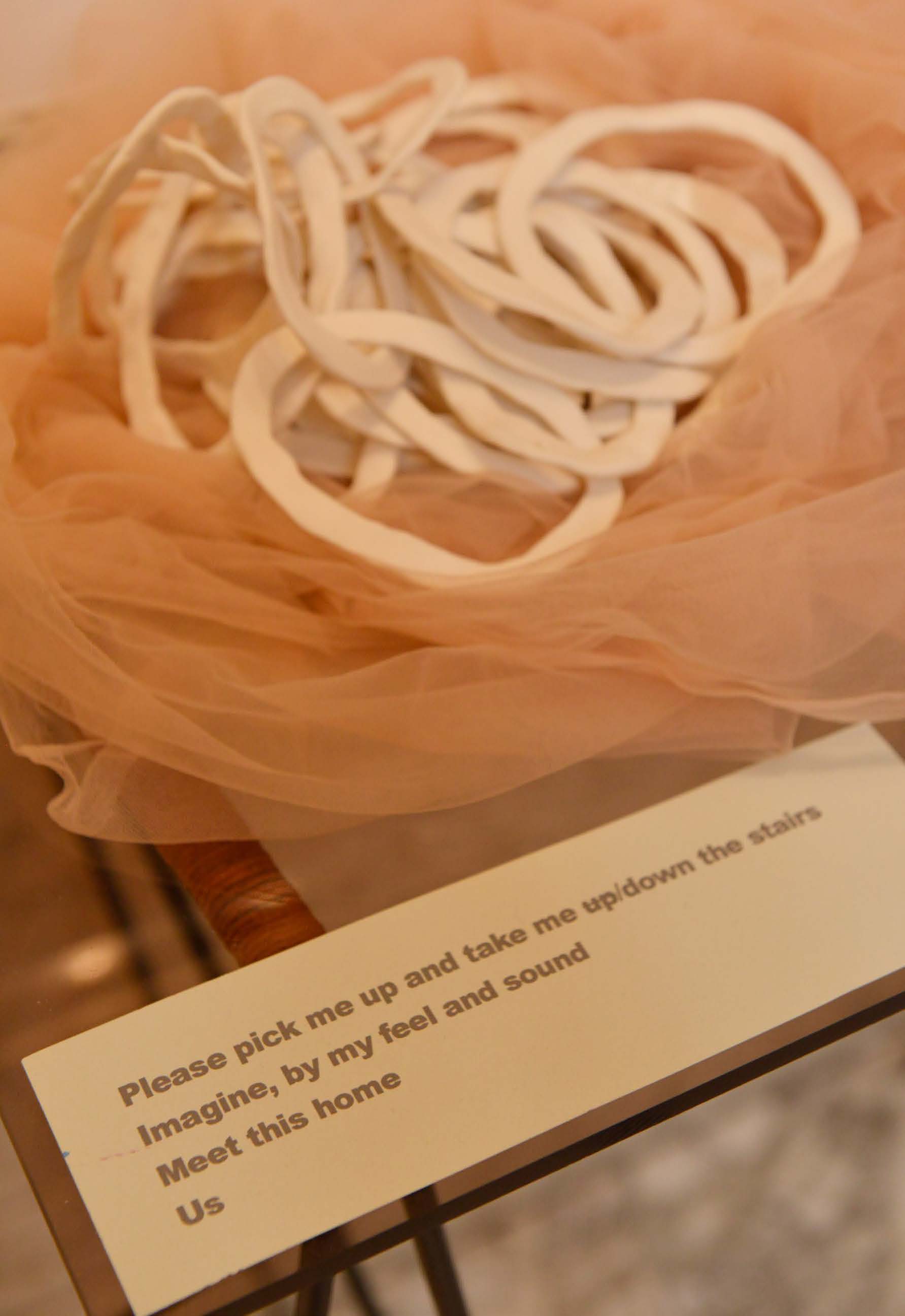 In Mores onderzoekt Marijn Bax of – en zo ja, waar en waardoor – de grenzen tussen up- en downstairs in huis Van Loon konden vervagen. Wat waren de plekken, wat waren de momenten, waarin grenzen werden opgeheven en er een tijdelijk neutraal gebied ontstond?

Marijn Bax gebruikt in haar werk individuele verhalen om te reflecteren op een specifieke plaats en tijd. Vaak werkt ze op locatie: de fysieke muren van zo'n plek zijn de kaders waarbinnen de mentale, emotionele en fysieke grenzen van en tussen de mens(en) worden onderzocht. De verhouding tussen de mens en (zijn of haar) 'muren' fascineert Bax; het is een verhouding die in elke tijd en op elke plaats weer anders uitvalt. Terugkerende thema's in haar werk zijn waarheid, perceptie, ongrijpbaarheid, tijd en plaats, privé versus publiek, en herinnering.

Stichting Stokroos droeg bij aan dit project.
Kunstenaar:
Marijn Bax
Type:
Installatie
Discipline:
Interdisciplinair
Adres:
Museum Van Loon
Keizersgracht 672
1017 ET Amsterdam
Openingstijden:
dagelijks geopend van 10 tot 17 uur
Terug