Robert F. Kennedy Funeral Train – The People's View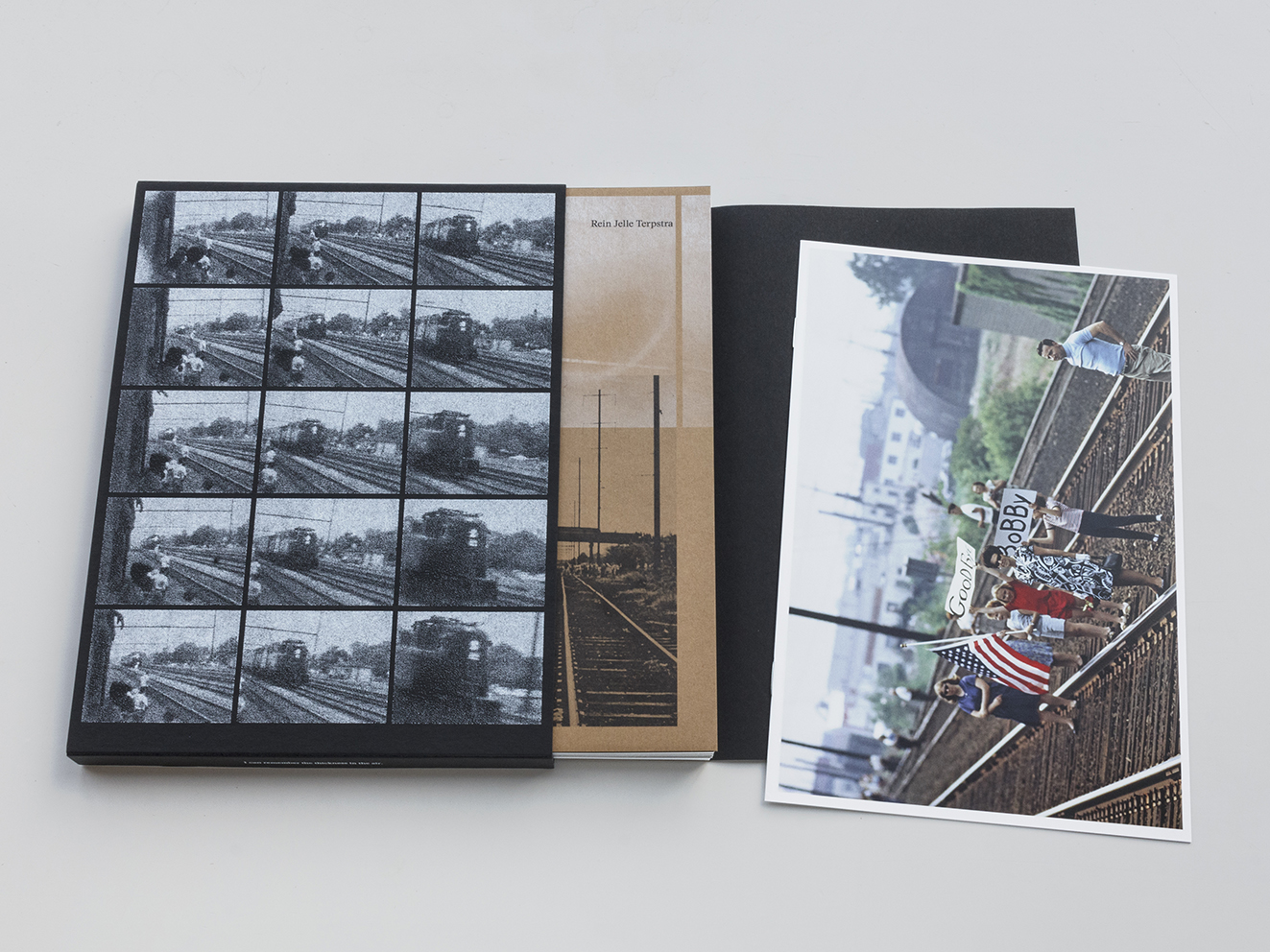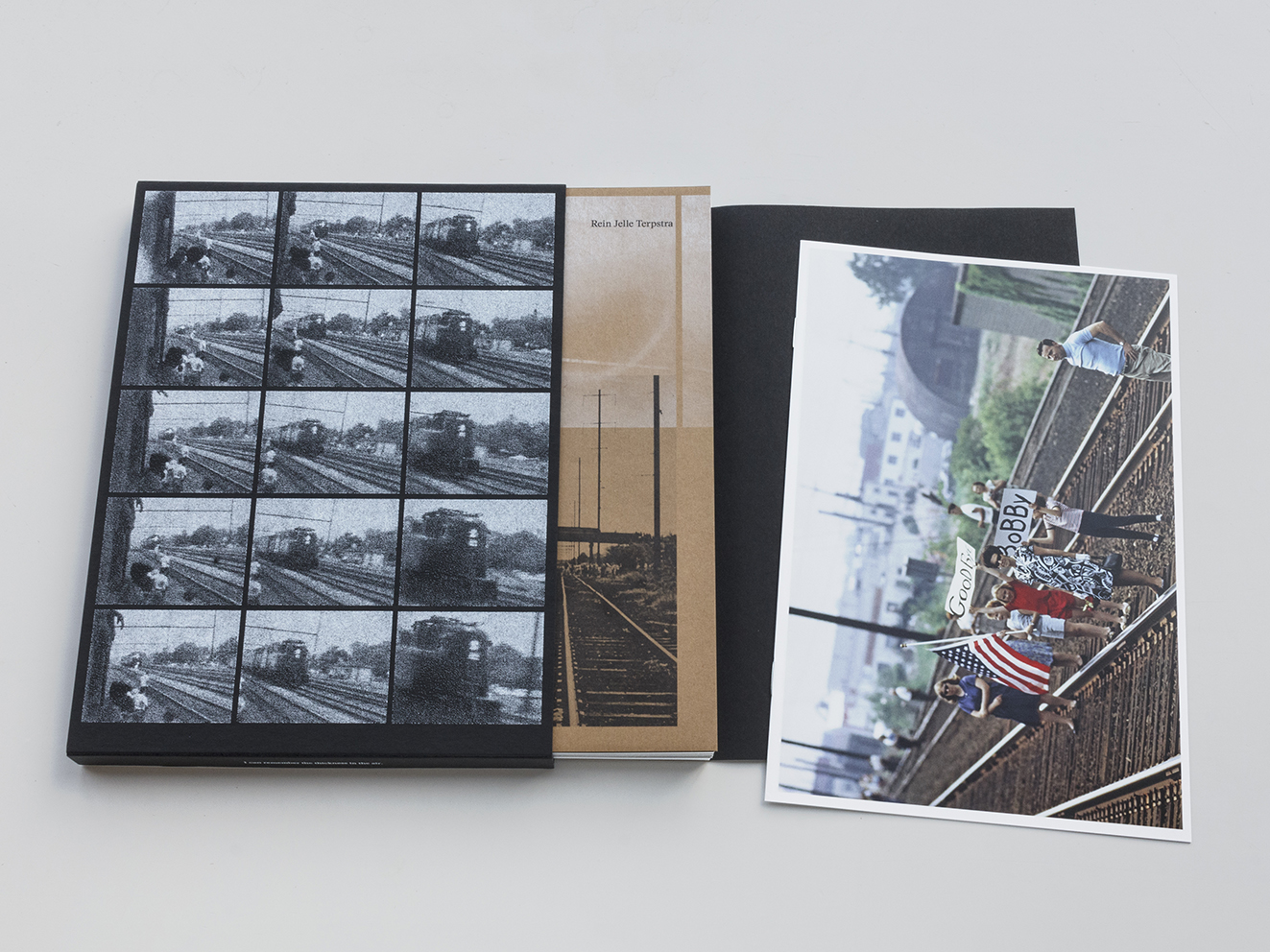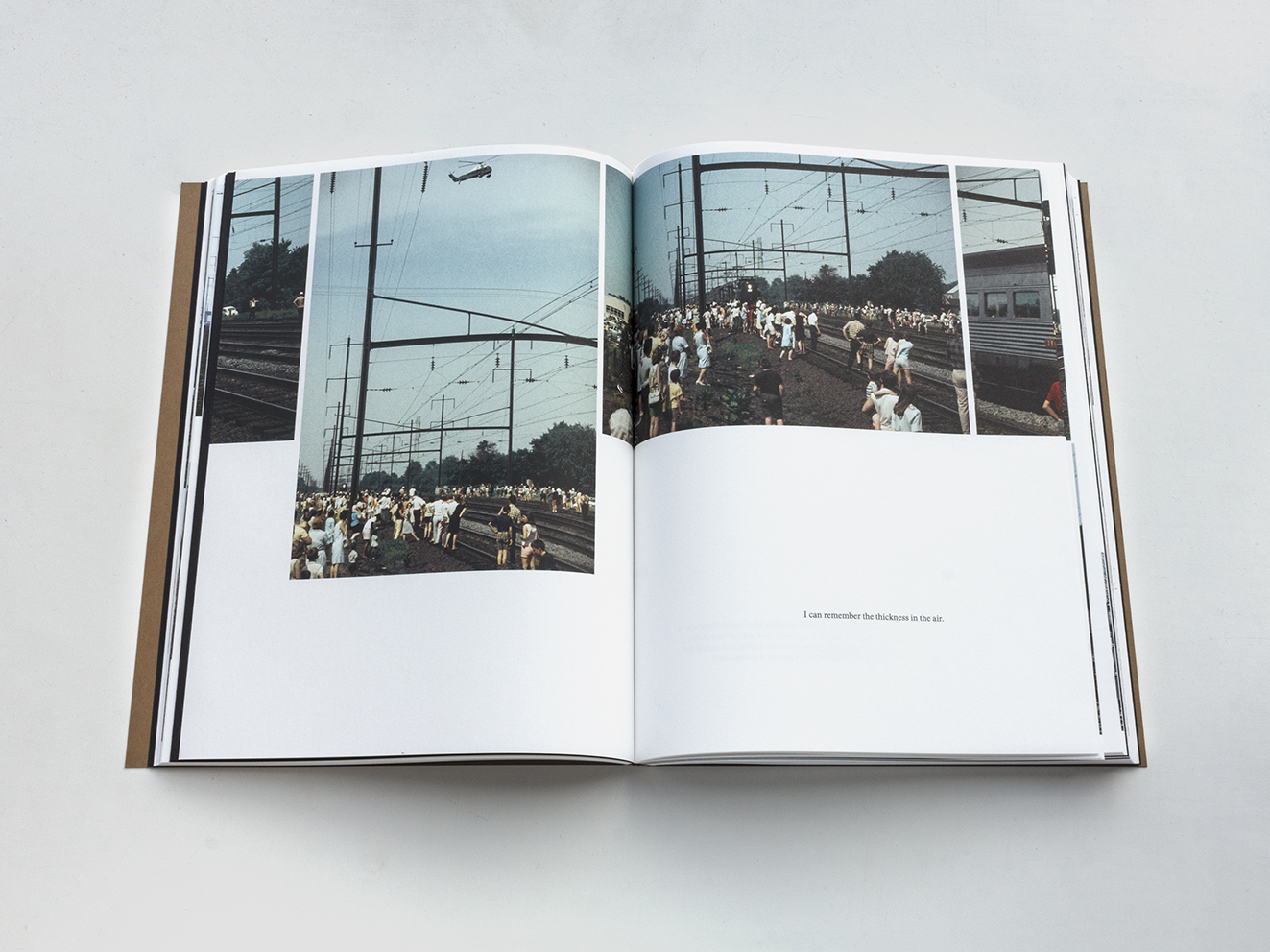 Robert F. Kennedy
Funeral Train – The People's View
Rein Jelle Terpstra: "Een aantal jaren geleden raakte ik gefascineerd door een fotoserie van de Amerikaanse fotograaf Paul Fusco, getiteld RFK Funeral Train. Fusco was op 8 juni 1968 meegereisd met de zogenoemde funeral train, de trein die het stoffelijk overschot van de destijds pas vermoorde Robert F. Kennedy (RFK) van New York naar Washington D.C. vervoerde. Vanuit de langzaam rijdende trein had Fusco zijn camera gericht op de tienduizenden rouwende Amerikanen langs de spoorlijn, die een laatste eerbetoon brachten aan de populaire senator en presidentskandidaat. Allemaal keken ze naar de trein, die in de foto's van Fusco vrijwel niet in beeld was gekomen.
Wat hadden deze mensen precies gezien, en vastgelegd met de camera's die zij op de foto's van Fusco zichtbaar bij zich droegen? Hoe keken ze? Ik besloot op zoek te gaan naar de foto's en filmbeelden die de omstanders van de passerende trein hadden gemaakt.
Ik plaatste oproepen in lokale kranten en op sociale media, en volgde met een huurauto de route die de trein had afgelegd. Ook hing ik rond op stationnetjes en klopte aan bij mensen thuis. Aan de hand van de vele beelden die ik vond, reconstrueerde ik the people's view: niet de blik van de professionele fotograaf vanuit de trein maar juist die van de ooggetuigen langs het spoor.
Met het boek Robert F. Kennedy Funeral Train – The People's View hoop ik een hoofdstuk toe te voegen aan de visuele geschiedenis van de Verenigde Staten."
Dit boek is in 2018 geproduceerd en uitgegeven door Uitgever Fw:Books
Mede mogelijk gemaakt door Stichting Stokroos
Zie ook:
Rein Jelle Terpstra
| | |
| --- | --- |
| Kunstenaar: | Rein Jelle Terpstra |
| Type: | Kunstenaarsboek |
| Discipline: | Fotografie |
Terug