The Walter Benjamin and Albert S. Project | Maurice Bogaert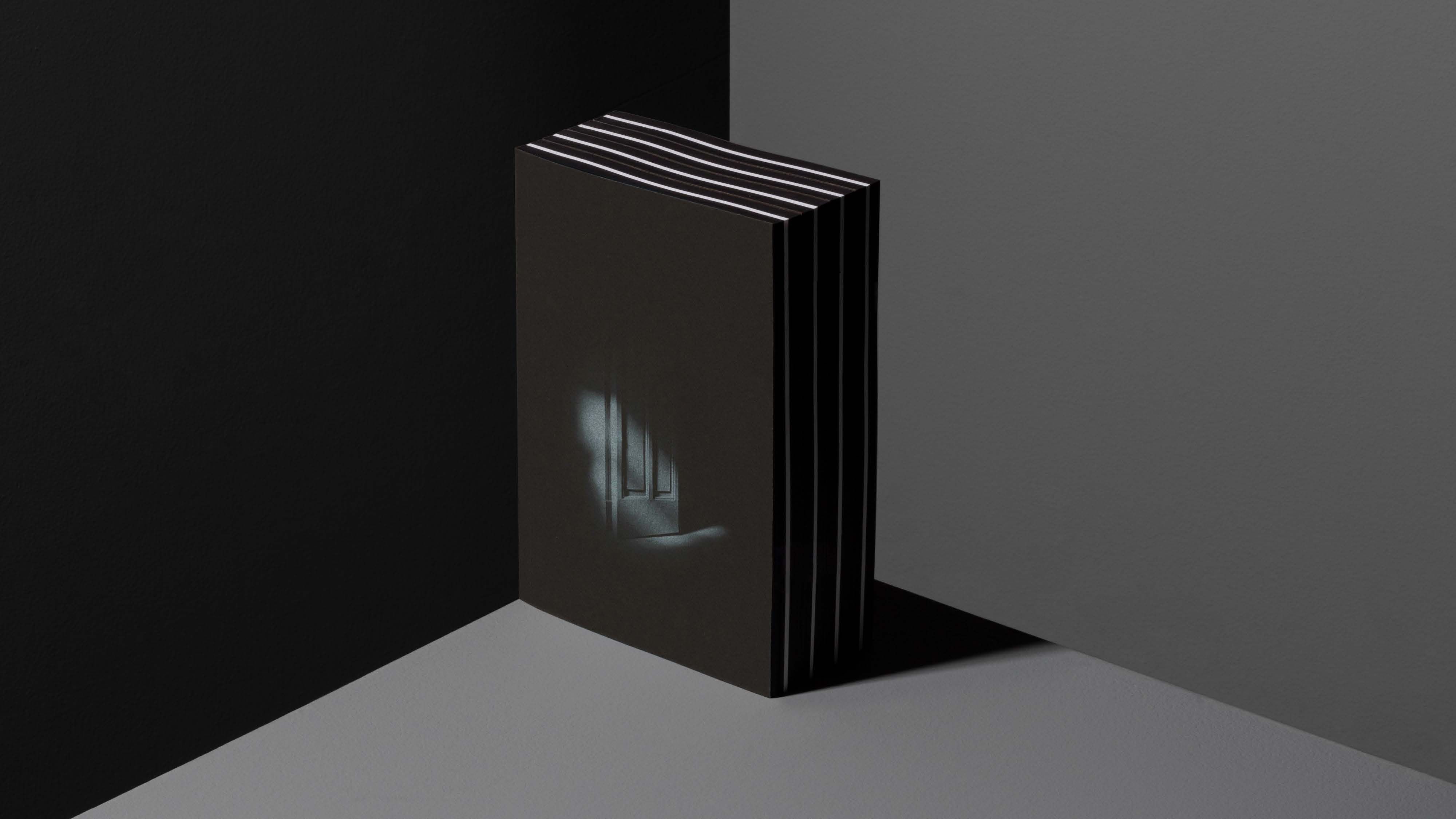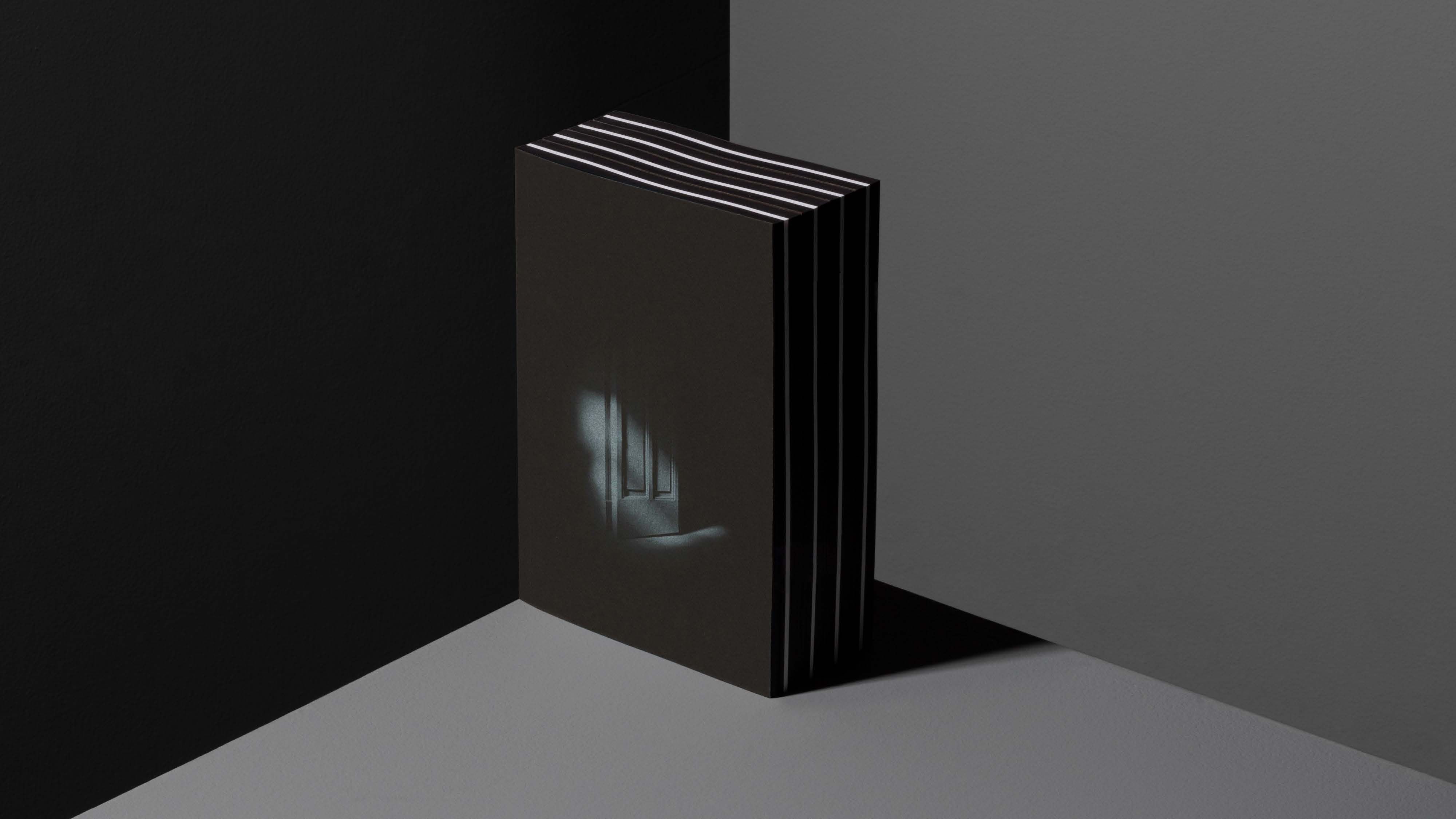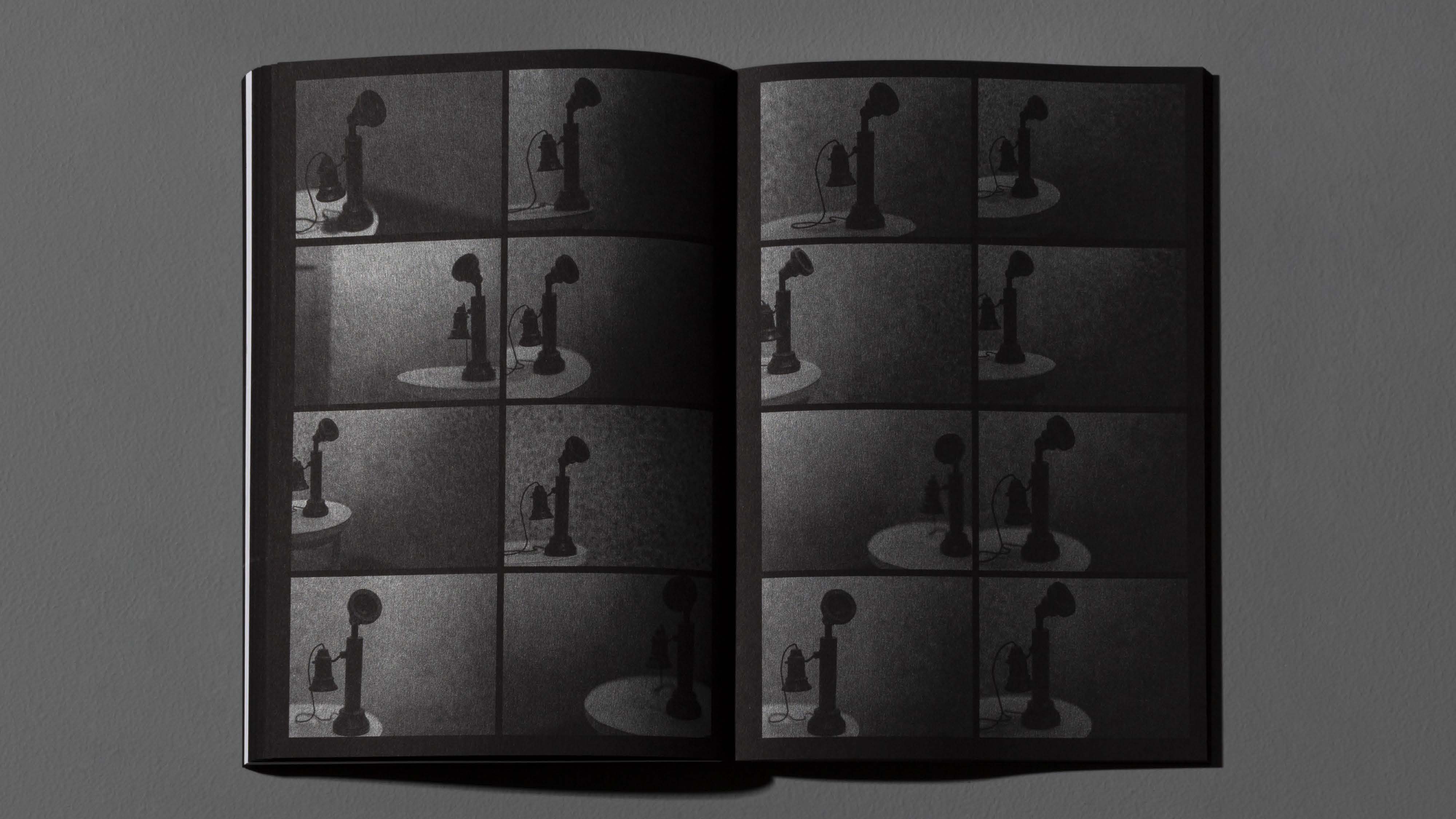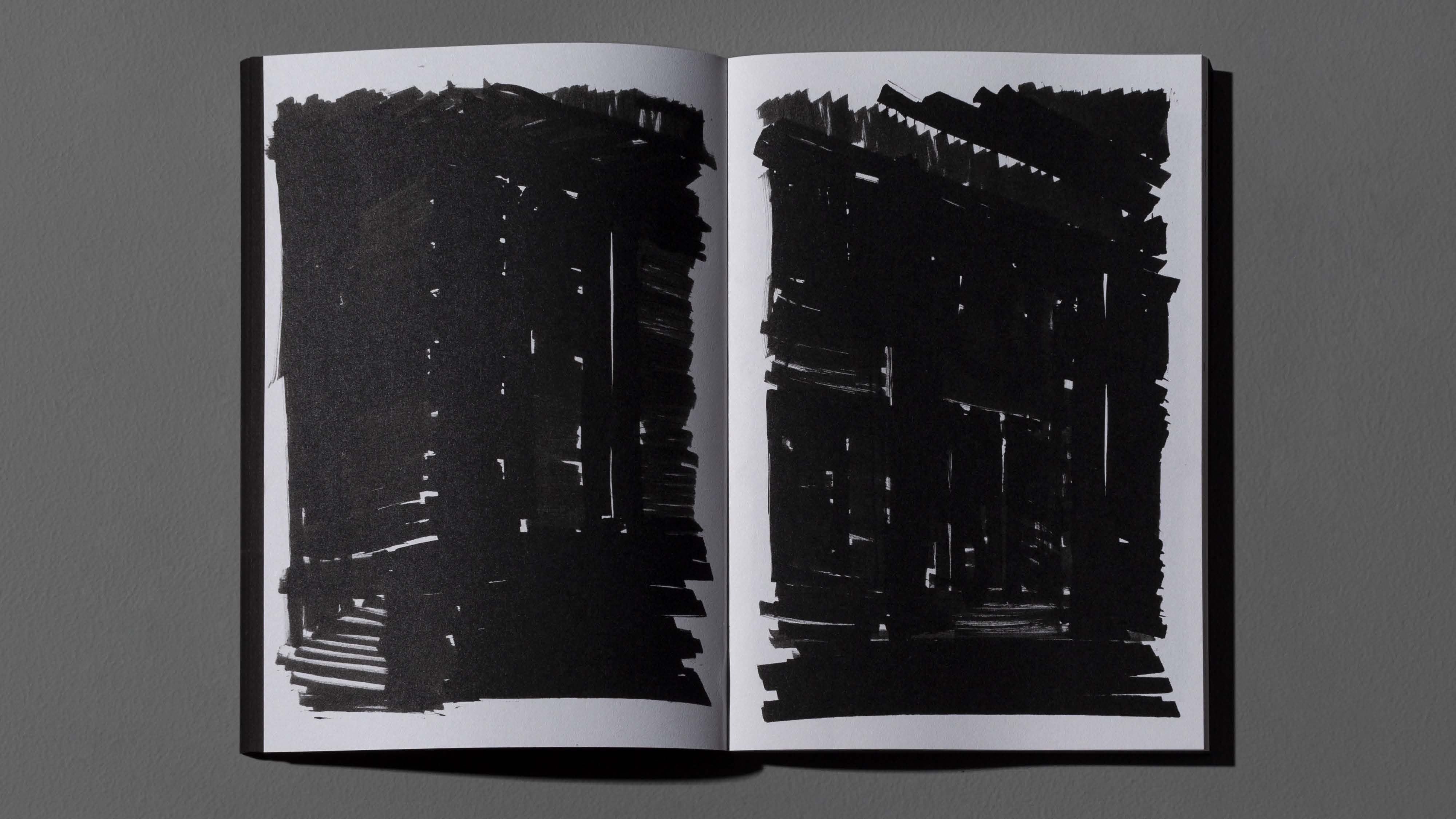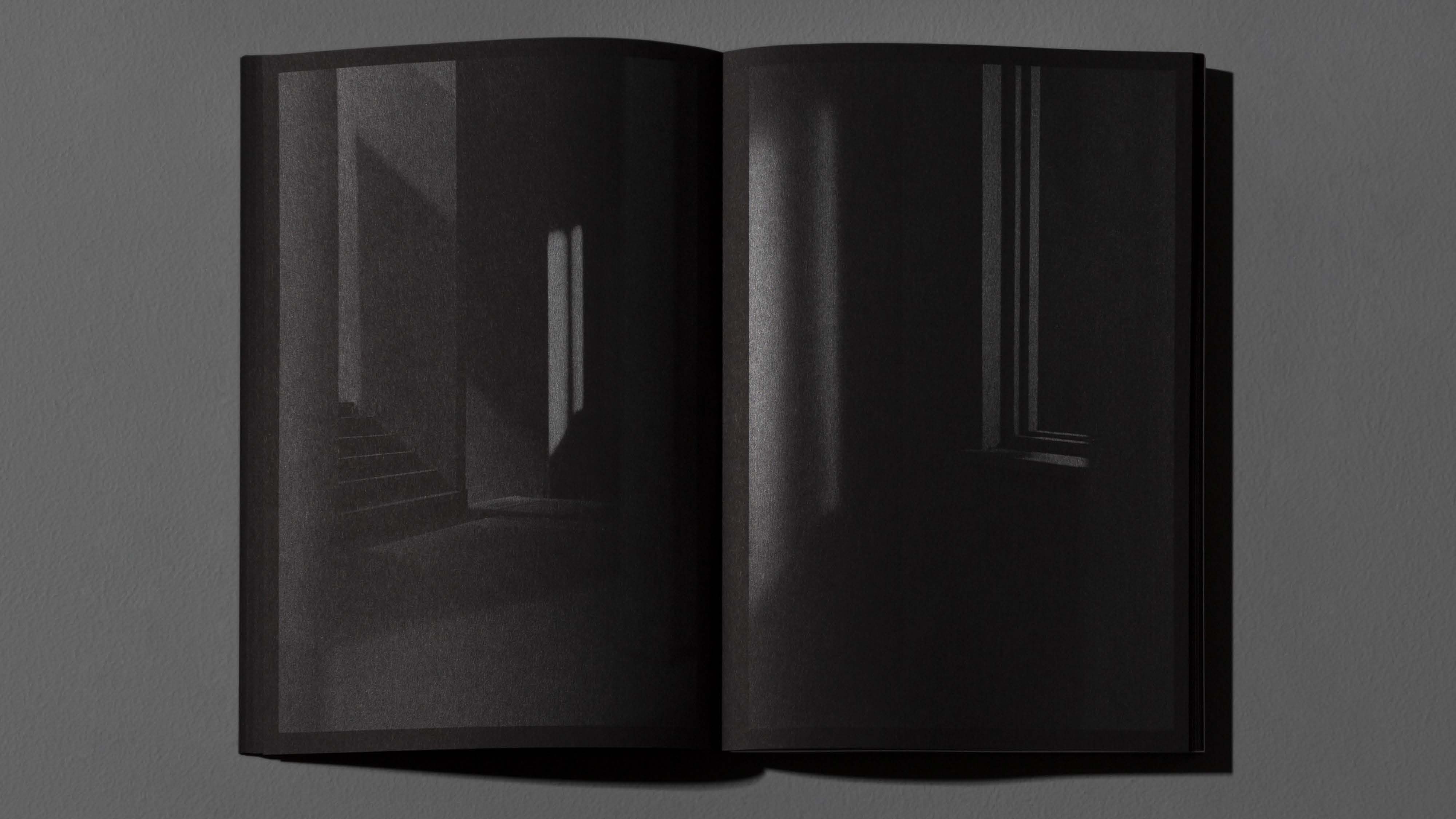 Kunstenaarsboek
The Walter Benjamin and Albert S. Project
The Walter Benjamin and Albert S. Project is een verdieping van een onderzoekende manier van werken worden; nieuwe stap in een doorgaand onderzoek, een nieuwe serie pogingen om een immersieve filmische ervaring te creëren zonder daadwerkelijk film te maken. Met The Walter Benjamin and Albert S. Project heb ik mij geconcentreerd op het ontwikkelen van het narratieve element in mijn werk; het onderzoeken en uitvoeren van een graphic novel als een filmisch werk: het boek als een papieren film.
Walter Benjamin en Albert S. zitten tegelijkertijd – dat kan niet anders – aan hun respectievelijke schrijf- en tekentafels, gebogen over hun papier. De een in Parijs, de andere in Berlijn.
Misschien is er wel een moment waarop ze als in een choreografie beiden exact synchroon hun rechterhand even van het papier tillen, opzij kijken. Even in de verte staren, om zich iets voor het geestesoog te halen – en dan is het moment weer voorbij. Staat Albert S. op en haalt Walter Benjamin zijn laatst geschreven zin door.
The Walter Benjamin and Albert S. Project. is een boek over de parallelle levens van Walter Benjamin en Albert Speer en de zoektocht om deze twee levens bij elkaar te brengen.
Het onderzoek resulteerde behalve in een boek, in een serie presentaties, nieuwe contacten en samenwerkingen, een serie tentoonstellingen & plannen voor in de toekomst én een nominatie voor het beste architectuurboek van het jaar.
Stichting Stokroos droeg bij aan dit project
website
Maurice Bogaert
Best Verzorgde Boeken 2020
| | |
| --- | --- |
| Kunstenaar: | Maurice Bogaert |
| Type: | Kunstenaarsboek |
| Discipline: | Interdisciplinair |
Terug