Play Yesterday | Marenne Welten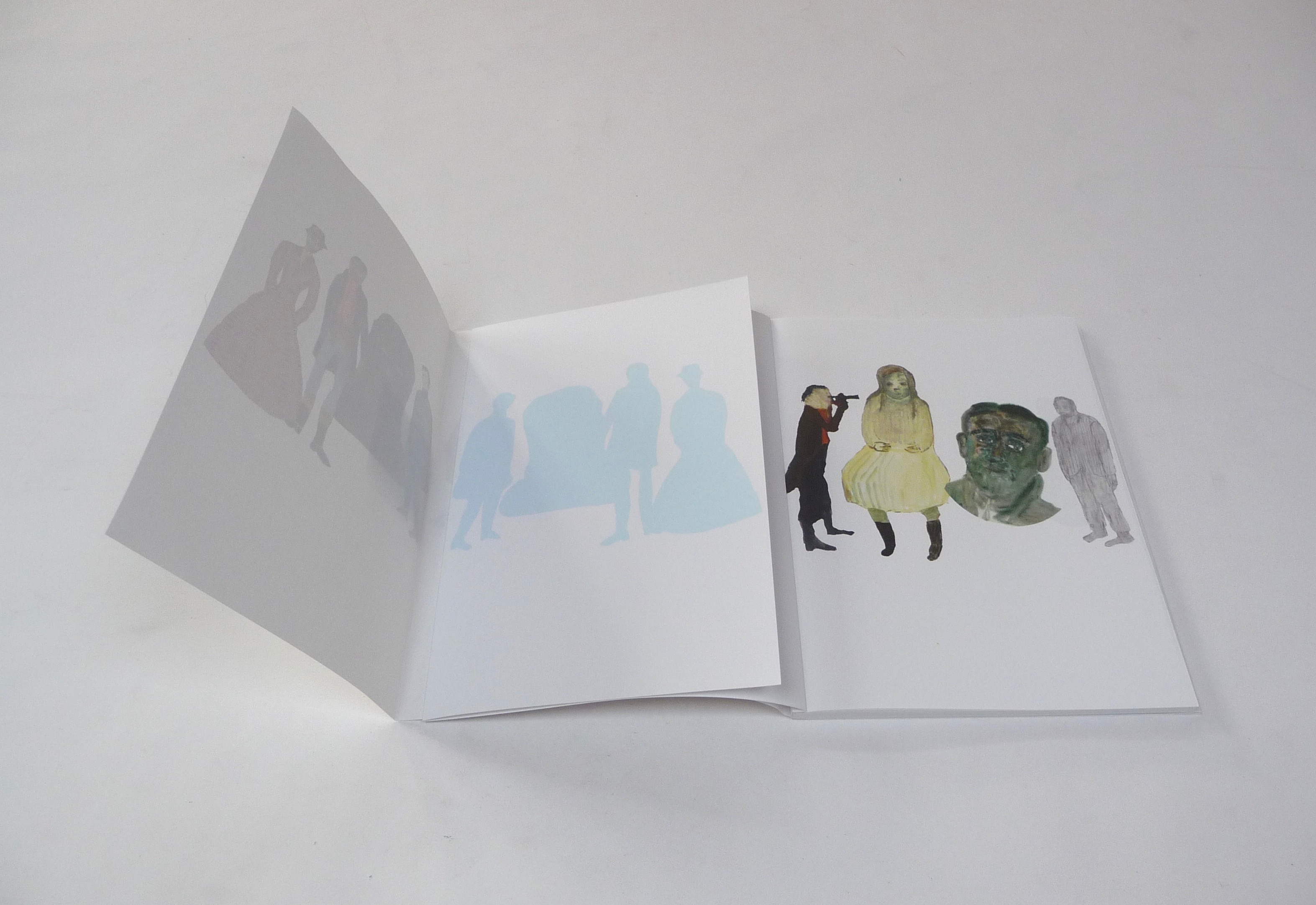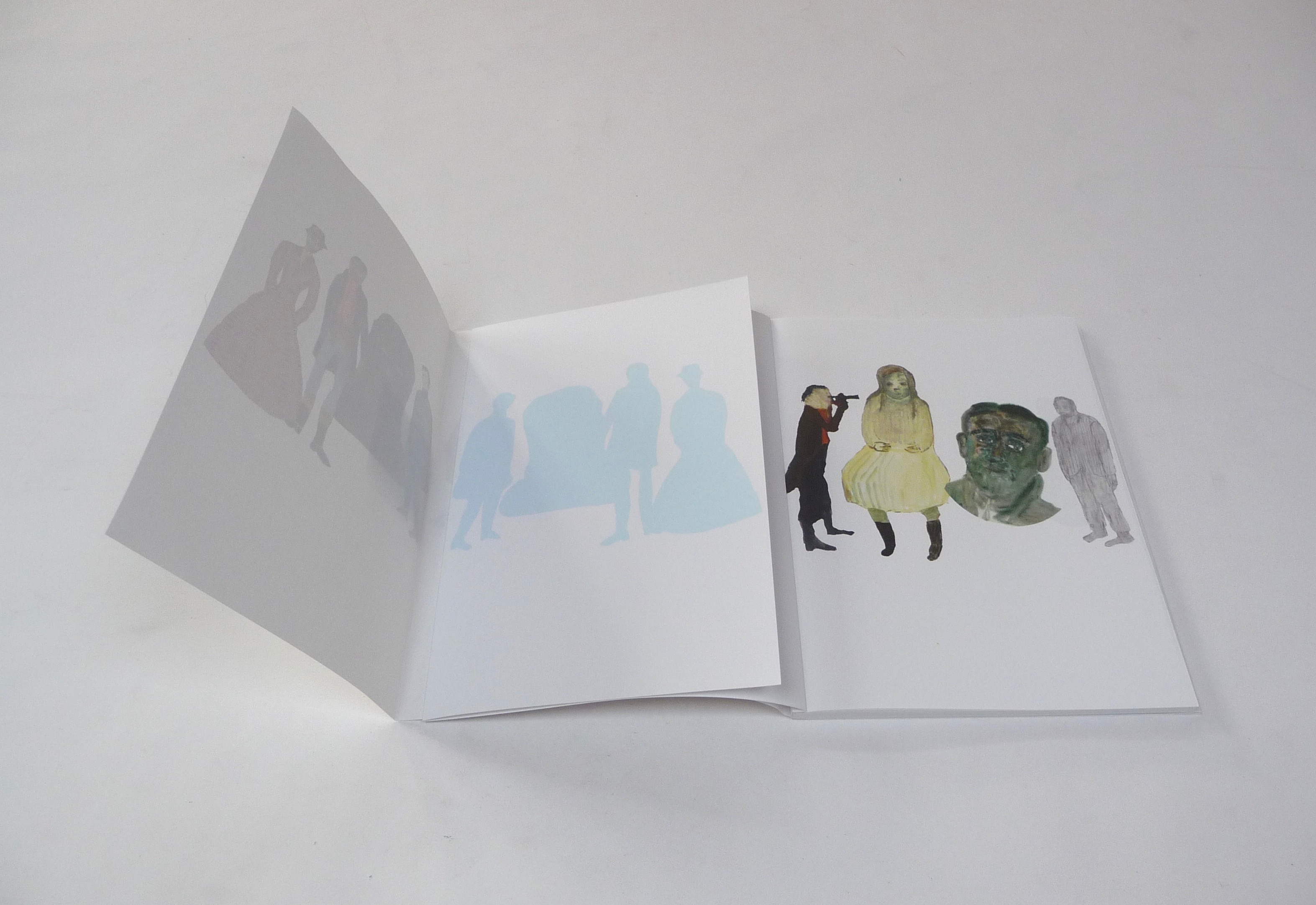 Play Yesterday

Kunstenaarsboek naar aanleiding van het project Unknown. Het project heeft als onderwerp de geschiedenis van New York en het noordoosten van de VS, in het bijzonder de immigratie vanuit Europa vanaf de 17de eeuw.

"Tijdens mijn verblijf in New York raakte ik gefascineerd door de geschiedenis van New York en het noordoosten van de VS. Later heeft het onderzoek zich uitgebreid naar andere gebieden in de VS. Boeken zoals Barkskins van Annie Prouxl, The Island at the Center of the World. The Epic Story of Dutch Manhattan and the Forgotten Colony that Shaped America van Russell Shorto, The Wilderness Journeys van John Muir en Drawn by Spirit, Pennsylvania German Fractur over Amerikaanse volkskunst door Duitse kolonisten in de 18de en 19de eeuw waren hierin van betekenis. Ook werd ik getroffen door de rauwheid van de oude foto's van de kolonisten, de oorspronkelijke bewoners de Indianen en het ruige Amerikaanse landschap.
De titel Unknow is symbolisch in de zin dat een nieuwe werkperiode veel weg heeft van een expeditie, ik weet van te voren niet waar het me naar zal leiden. Zoals onderzoekers en pioniers vroeger alles achter lieten om naar een volstrekt onbekende horizon te varen om zich in een vreemd werelddeel te begeven. Het thema is universeel en van alle tijden."

Stichting Stokroos draagt bij aan het kunstenaarsboek.
Kunstenaar:
Marenne Welten
Type:
Kunstenaarsboek
Discipline:
Schilderkunst
Adres:
Galerie Albada Jelgersma
Lijnbaansgracht 318,
1017 WZ Amsterdam
Openingstijden:
November 23, 2018 - January 26, 2019
Wed - Sat / 13-18 hrs + by appointment
Terug