There ia wall to be crossed and I am the walll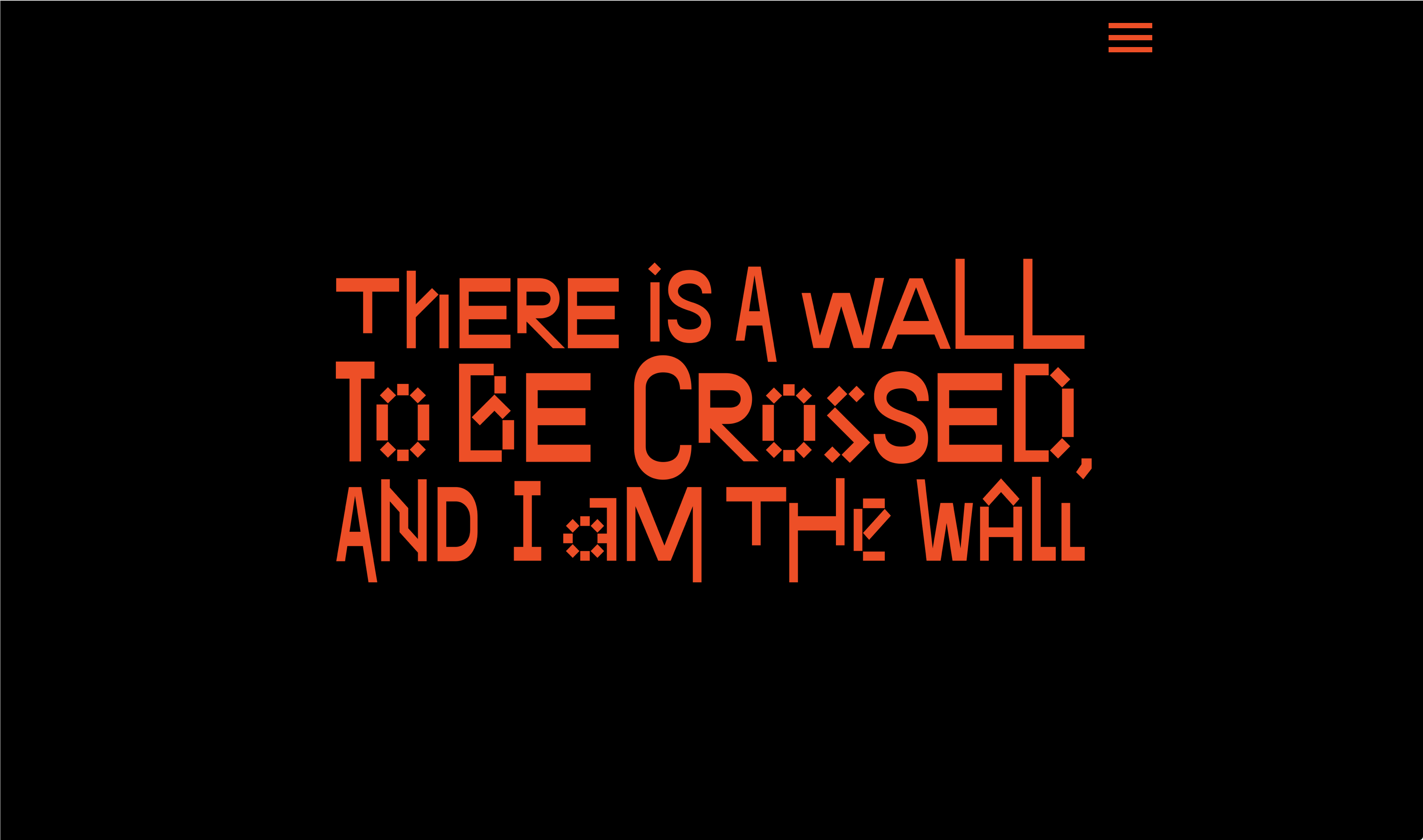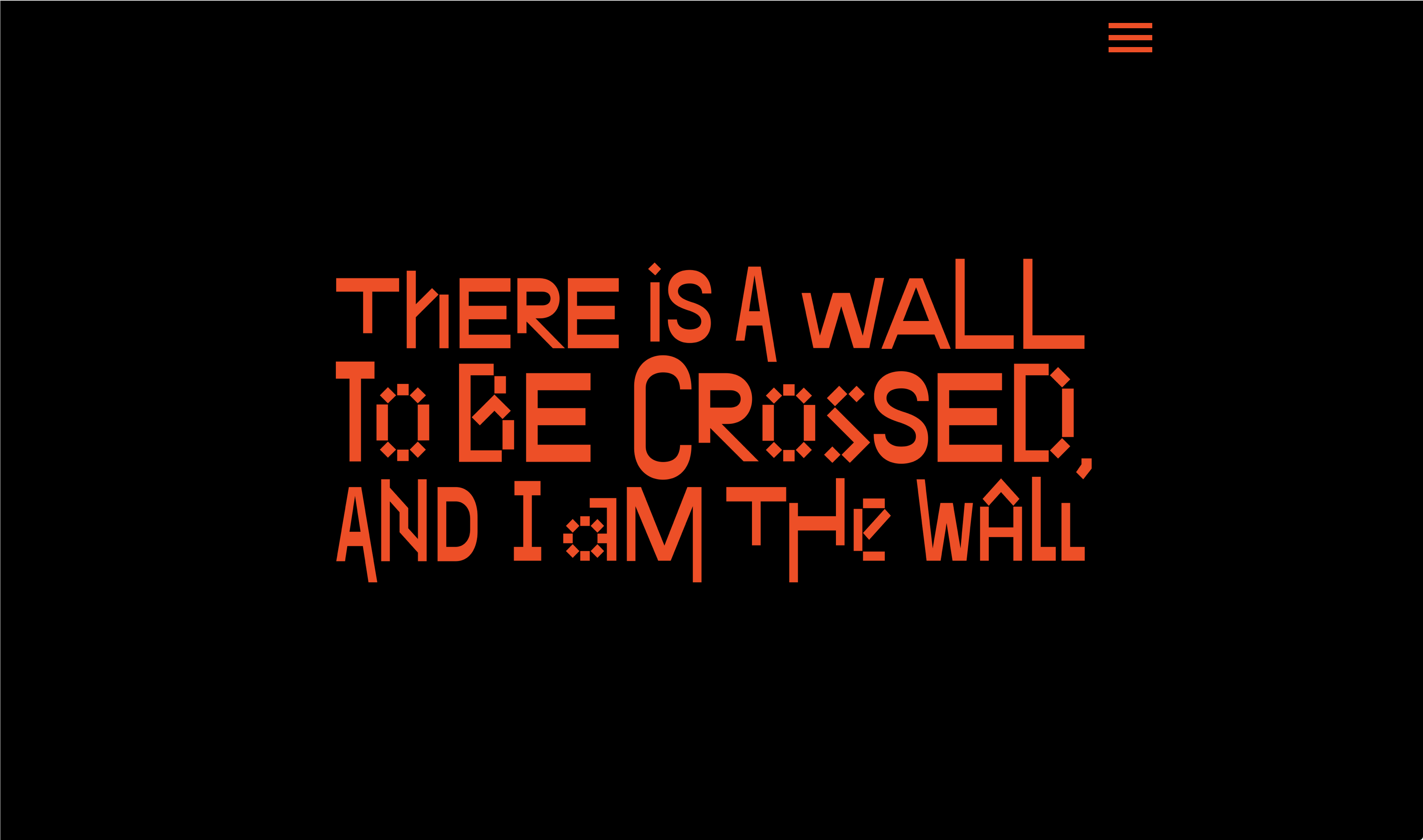 'There is a wall to be crossed, and I am the wall' is a project which creates opportunities for three emerging local artists to develop new works, and present them to the public within a different framework.
The project aims to explore and question the core elements we consider integral to art curation, and creation and to stimulate dialogue, thus enhancing the prestige and need of the arts sector.
Artists:
• Isabel Cordeiro www.isabelcordeiro.com
• Alina Lupu www.theofficeofalinalupu.com
• Nina Glockner www.ninaglockner.de
Led by project Founder/ freelance Art Curator Justina Nekrasaite, this initiative challenges the form and content of what exhibition and artistic practice mean, their boundaries, limitations and opportunities.
Events
There is a wall
Terug