Infinity | Zoro Feigl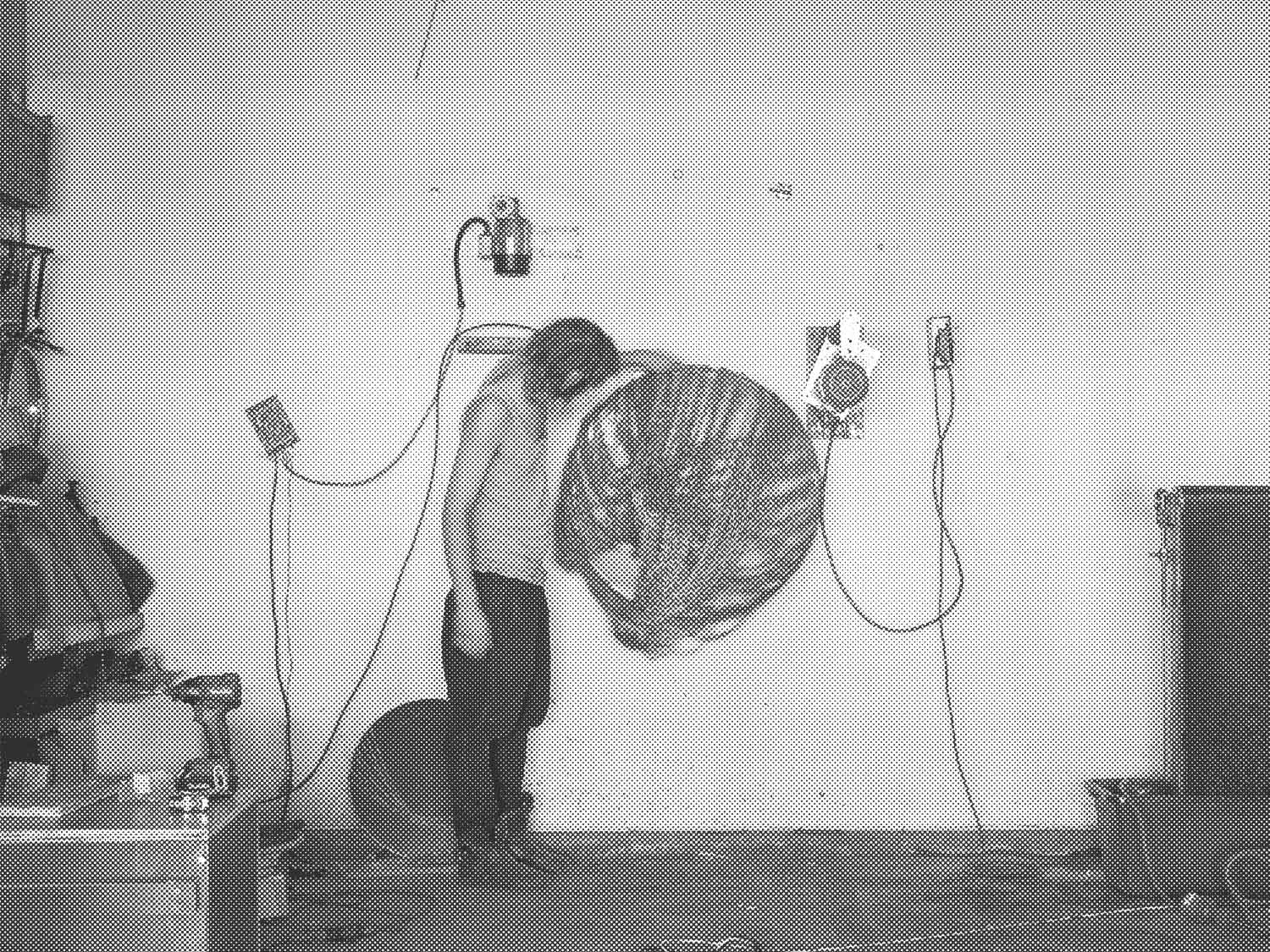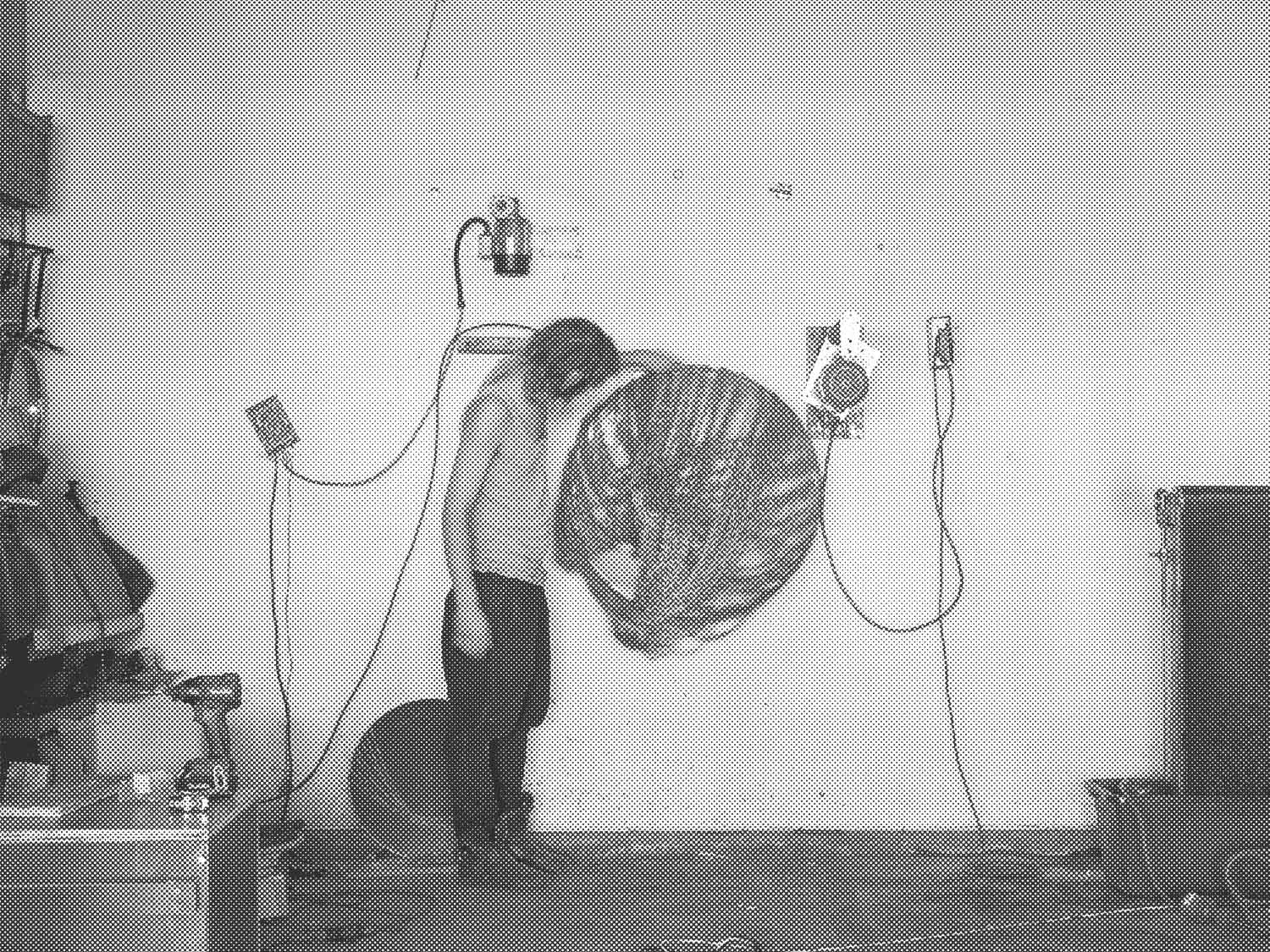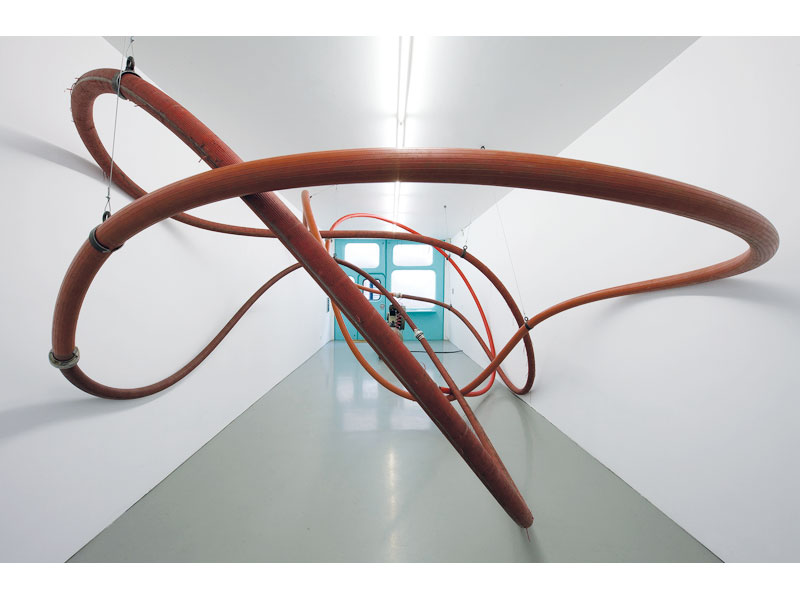 Zoro Feigl maakt bewegende kunstwerken. Zoals Poppy, een immens grote klaproos gemaakt van dekzijl die om zijn eigen centrum zwiert in een logge, maar toch ook elegante dans. Of Pressurizing, een installatie gemaakt van brandslangen die langzaam opblazen en weer leeglopen, als een rustig slapend beest.
De kunstwerken van Zoro Feigl hebben te maken met oneindigheid. Ondanks dat het piept, kraakt, schuurt en draait, stuitert, spuit en tegensputtert vormen de werken een eeuwige cadans.
Onder het motto zo hoort het niet, maar zo kan het wel beproeft hij het materiaal in zijn studio door er een motor aan te bevestigen, of ermee rond te rennen. Het maakt Zoro Feigl tot een krachtige stem binnen de hedendaagse kunst.
In de industriële omgeving van Nederlands oudste, nog werkende, energiecentrale worden in Den Haag een groot aantal kunstwerken van Zoro Feigl bijeengebracht. Te midden van dit bewegend decor werkt de kunstenaar dagelijks met zijn team in een tijdelijke werkplaats aan een nieuw installatie. Het publiek is van harte uitgenodigd onderdeel te zijn van dit proces.
Gelijktijdig is in Nest Another Dimension te zien, een grote groepstentoonstelling samengesteld door Zoro Feigl.

Stichting Stokroos heeft dit project mede ondersteund.
Curator: Rob Knijn
Beeld: Charlott Markus
Kunstenaar:
Zoro Feigl
Type:
Tentoonstelling
Titel:
Infinity
Van:
Za 13 januari 2018
Tot:
Zo 11 maart 2018
Adres:
Een presentatie van Nest en EF
Locatie: Electriciteitsfabriek
De Constant Rebecqueplein 20, Den Haag
Openingstijden:
Openingstijden:
do en vr 14.00 - 20.00 uur
za en zo 14.00 - 18.00 uur

Toegang Infinity & Another Dimension
Regulier € 8,-
Studenten / CJP / 65+/ Nest-vriend / Museumkaart / ICOM € 5,-
Kinderen t/m 12 jaar / Ooievaarspas € 0,-
Terug