Ecognosis | Between two hands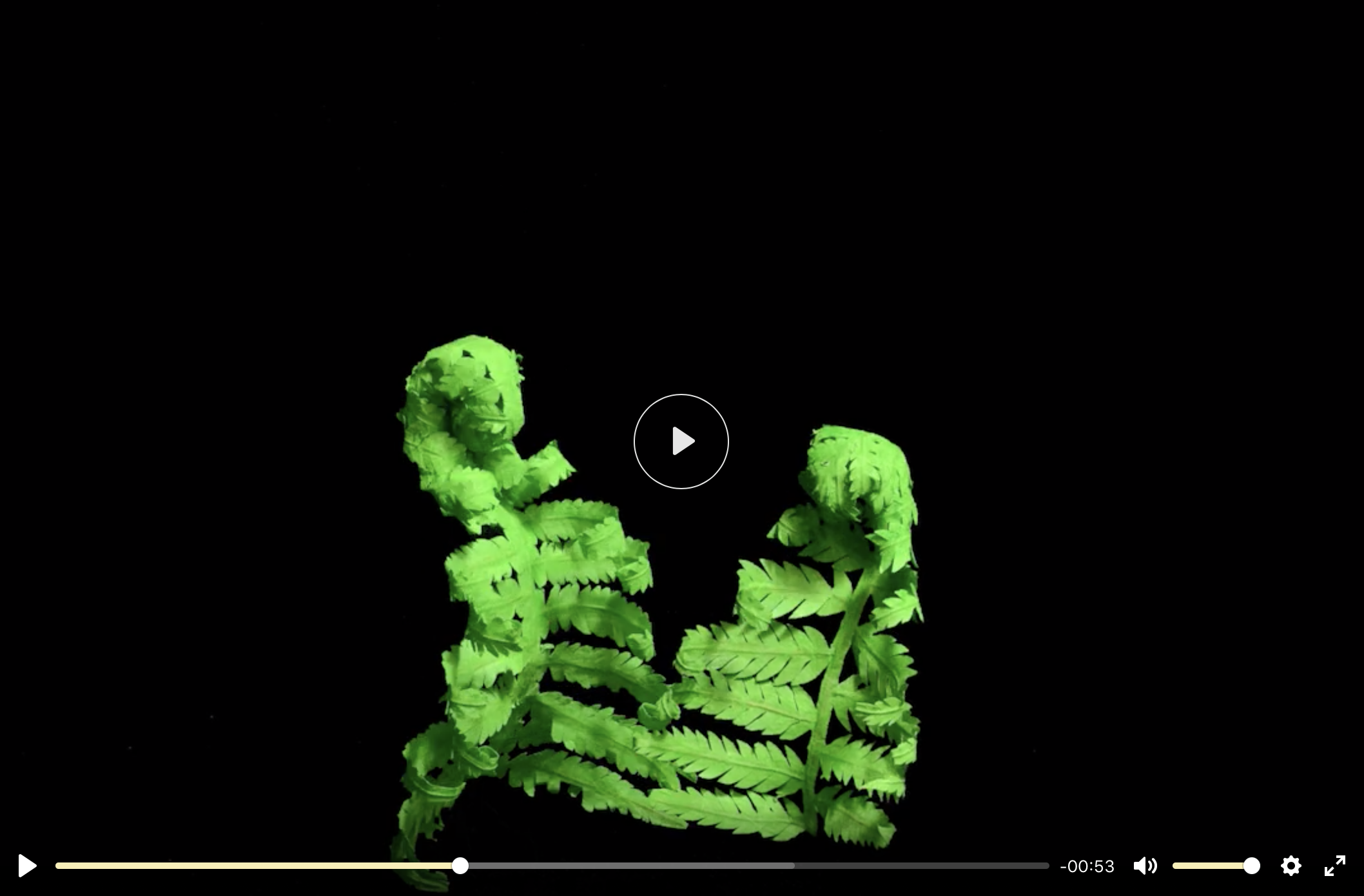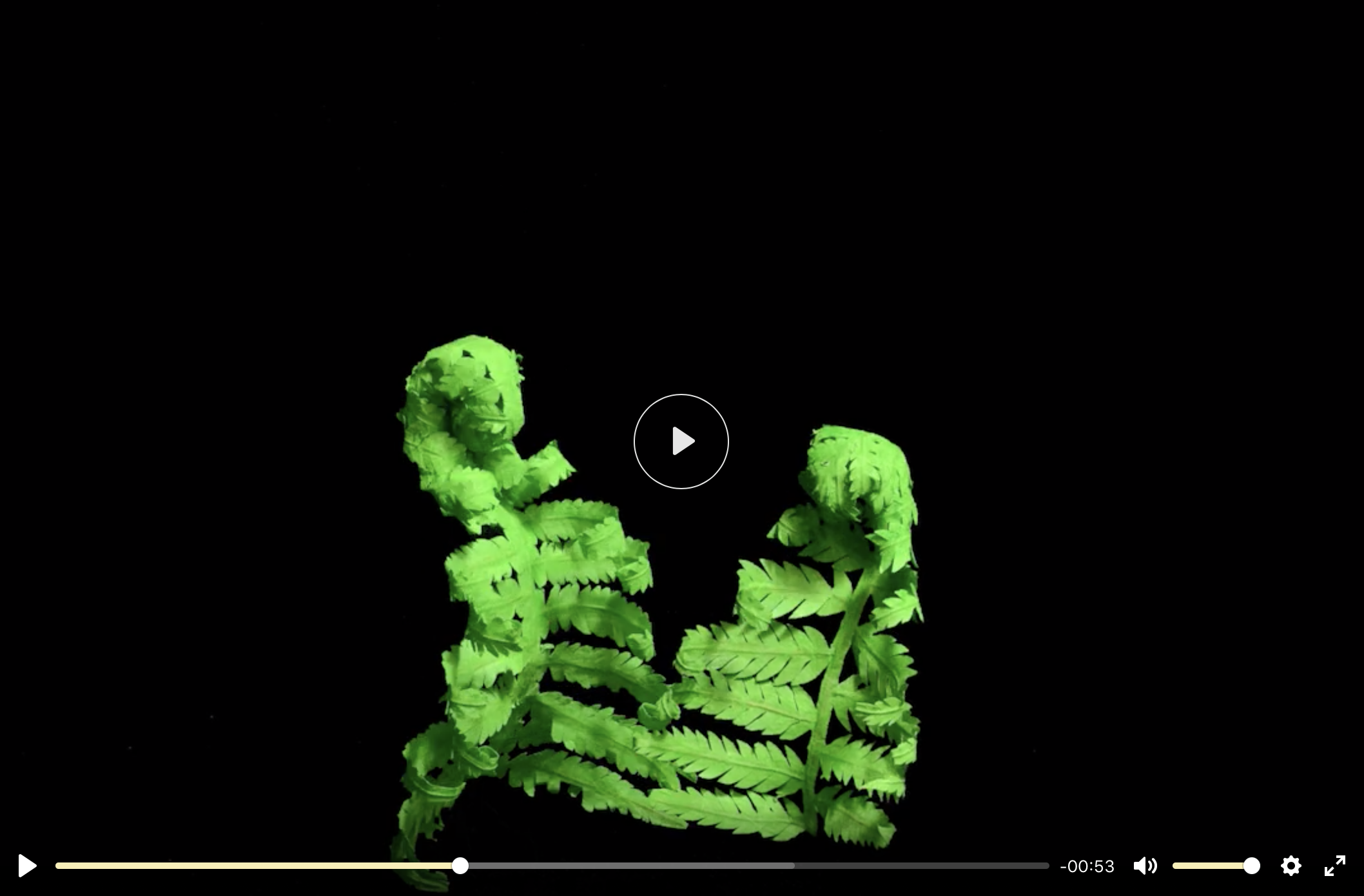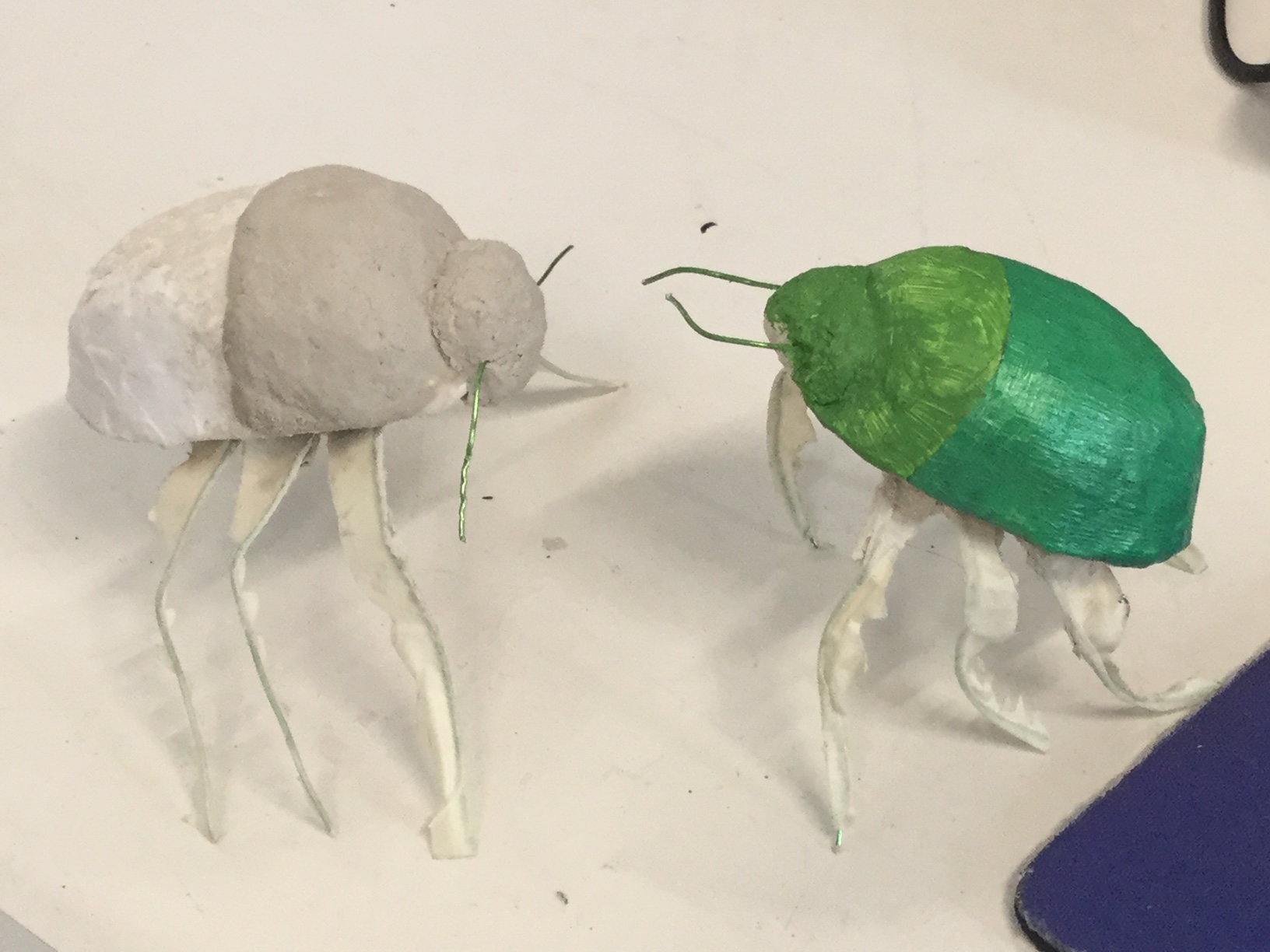 Ecognosis N 52° 21' 39.207" E 4° 41' 49.702"
An interactive stop-motion animation installation
Een wereld zonder mensen
De installatie heet
Ecognosis N52°21'40.4" E4°54'50.4
, een woord dat de filosoof Timothy Morton in zijn boek Dark Ecology gebruikt om de idee dat alles met elkaar in verbinding staat en er geen wezenlijk onderscheid is tussen natuur, techniek en mens aan te duiden. De noorderbreedtegraden verwijzen naar het Plein Theater als locatie. Het kunstwerk Ecognosis is geïnspireerd door het boek The World Without Us van Alan Weisman. Hierin wordt beschreven hoe de natuur weer alles zou overnemen en overwoekeren zodra de mens is uitgestorven. BetweenTwoHands wilde dit beeld graag visualiseren en ook de pijnlijke vraag stellen of de wereld niet beter af is zonder de mens.
De installatie bestaat uit papieren drie dimensionale objecten van onder andere huizen en transportmiddelen. Deze zijn gepositioneerd op een tafel waar 4 beamers aan bevestigd zitten. Deze beamers projecteren stop-motion animaties van planten en insecten en overwoekeren de papieren wereld. Alles wat in de stop-motion animaties is te zien is volledig met de hand getekend of vervaardigd met papier maché en klei, en stap voor stap geanimeerd in de software Dragonframe met behulp van Martine Rademakers en Sanya Gurung.
De installatie is interactief gemaakt middels de software Isadora en een microcontroller waar verschillende contactsensoren aan gekoppeld zijn en een live microfoon. De stop-motion animaties reageren hierdoor op de geluiden en bewegingen die de bezoeker maakt. Komt de bezoeker te dichtbij, dan vervagen de animaties, maakt een bezoeker te veel geluid, dan rennen alle insecten snel weg.
De soundscape is gemaakt door de componist Evelien van den Broek. Ze heeft de lokroep van de uitgestorven Kauai-o'O vogel erin verwerkt, die tevergeefs een uitgestorven wijfje probeert te lokken. Hierdoor krijg je als toeschouwer een gevoel dat je naar een magische wereld kijkt die ooit heeft bestaan of misschien nog zal kunnen bestaan, maar die nu in ieder geval heel ver weg lijkt.
BetweenTwoHands
bestaat uit de kunstenaars Erin Tjin A Ton (NL, 1985) en Gosia Kaczmarek (PL, 1981). Erin en Gosia delen een studio in Amsterdam sinds hun afstuderen aan de Gerrit Rietveld Academie in Amsterdam.
Between Two Hands
Pleintheater Rotterdam
Arcam Amsterdam
| | |
| --- | --- |
| Kunstenaar: | Erin Tjon aTen, Gosia Kaczmarek |
| Type: | Installatie |
| Discipline: | Animatie |
| Titel: | Ecognosis N 52° 21' 39.207" E 4° 41' 49.702 |
| Van: | Do 22 april 2021 |
| Tot: | Zo 31 oktober 2021 |
| Adres: | Ecognosis 10, 11 en 12 november in Berlijn en 12 december t/m 16 januari een nieuwe versie van Ecognosis in Zone2Source |
Terug