DOMINO/B | Joke Robaard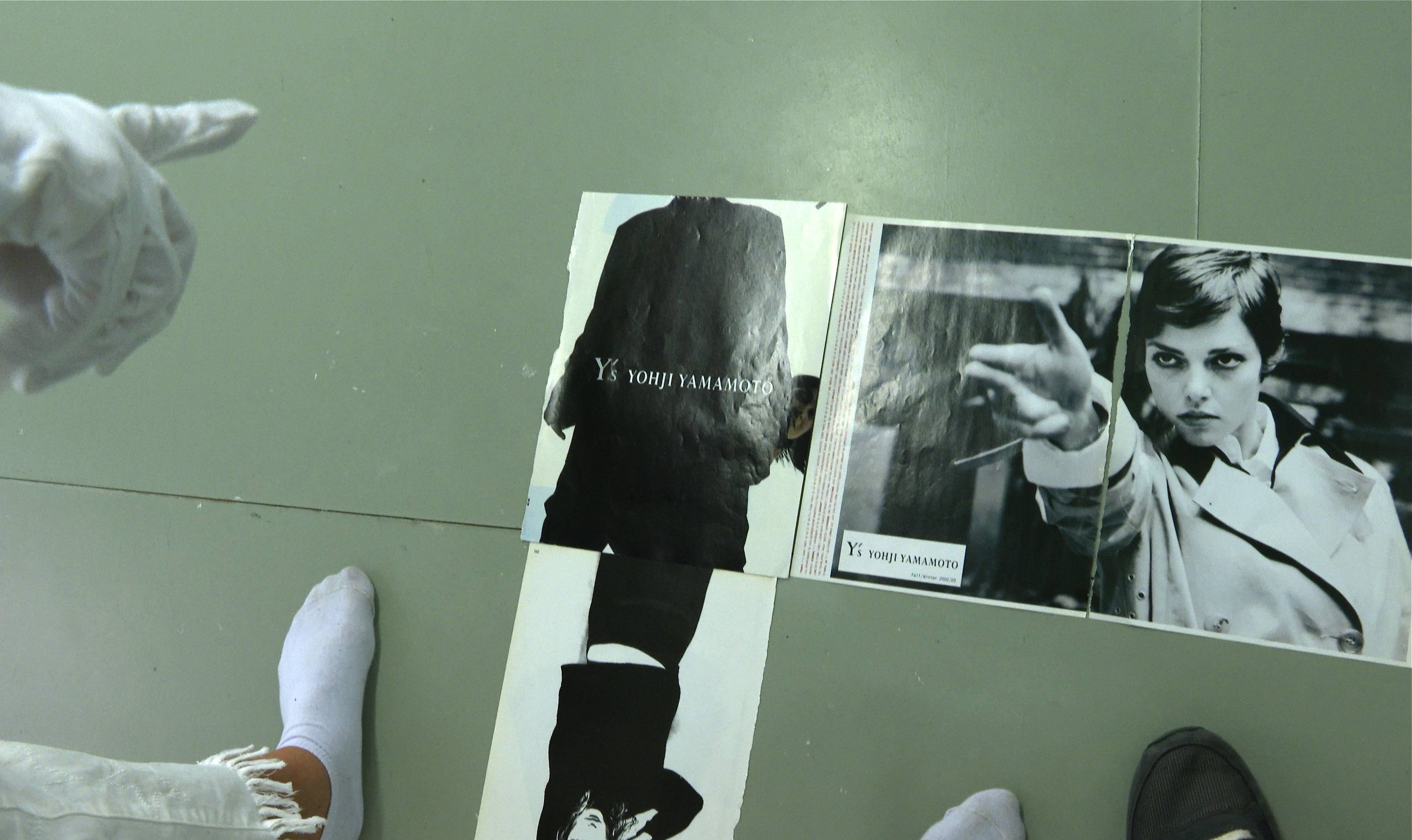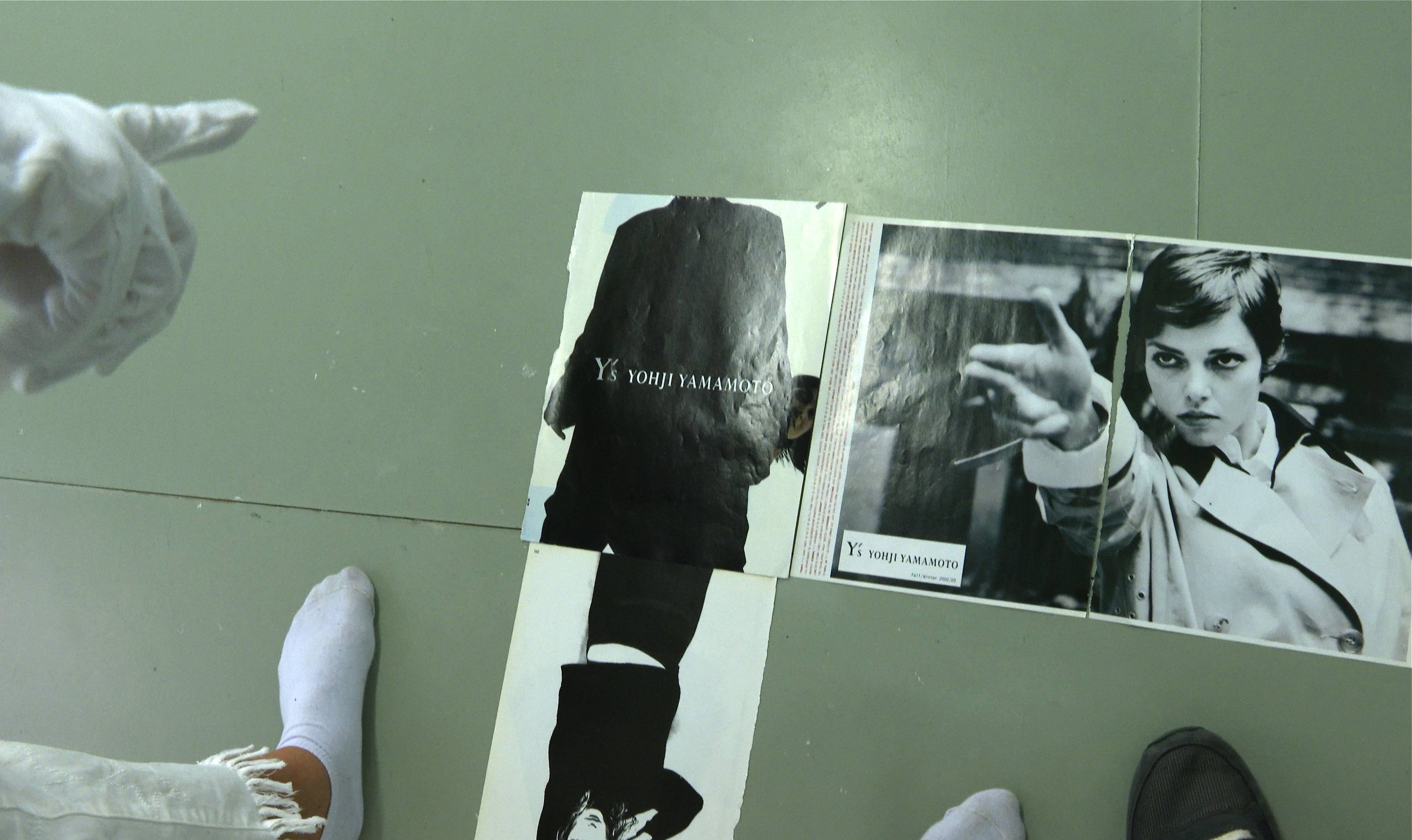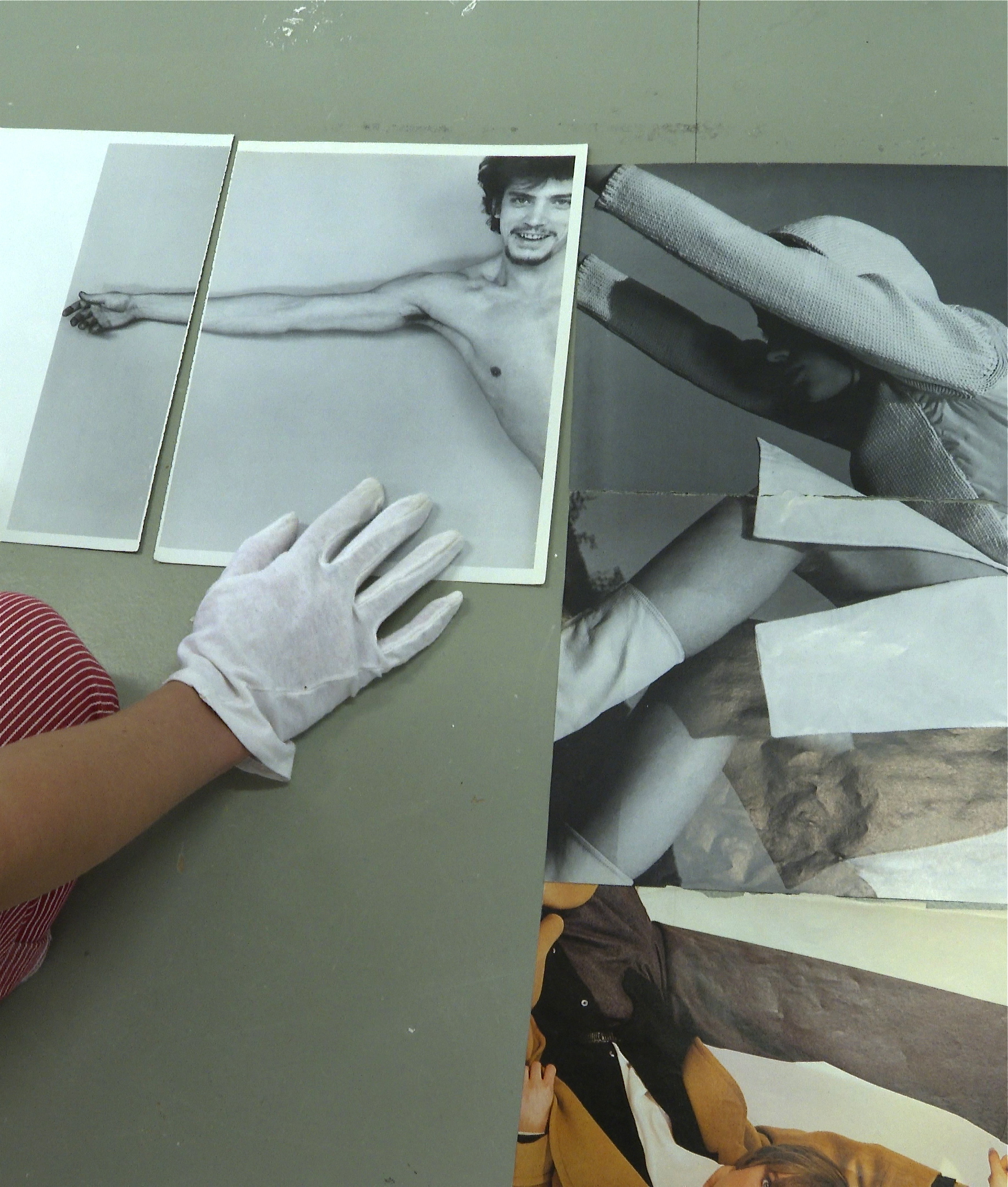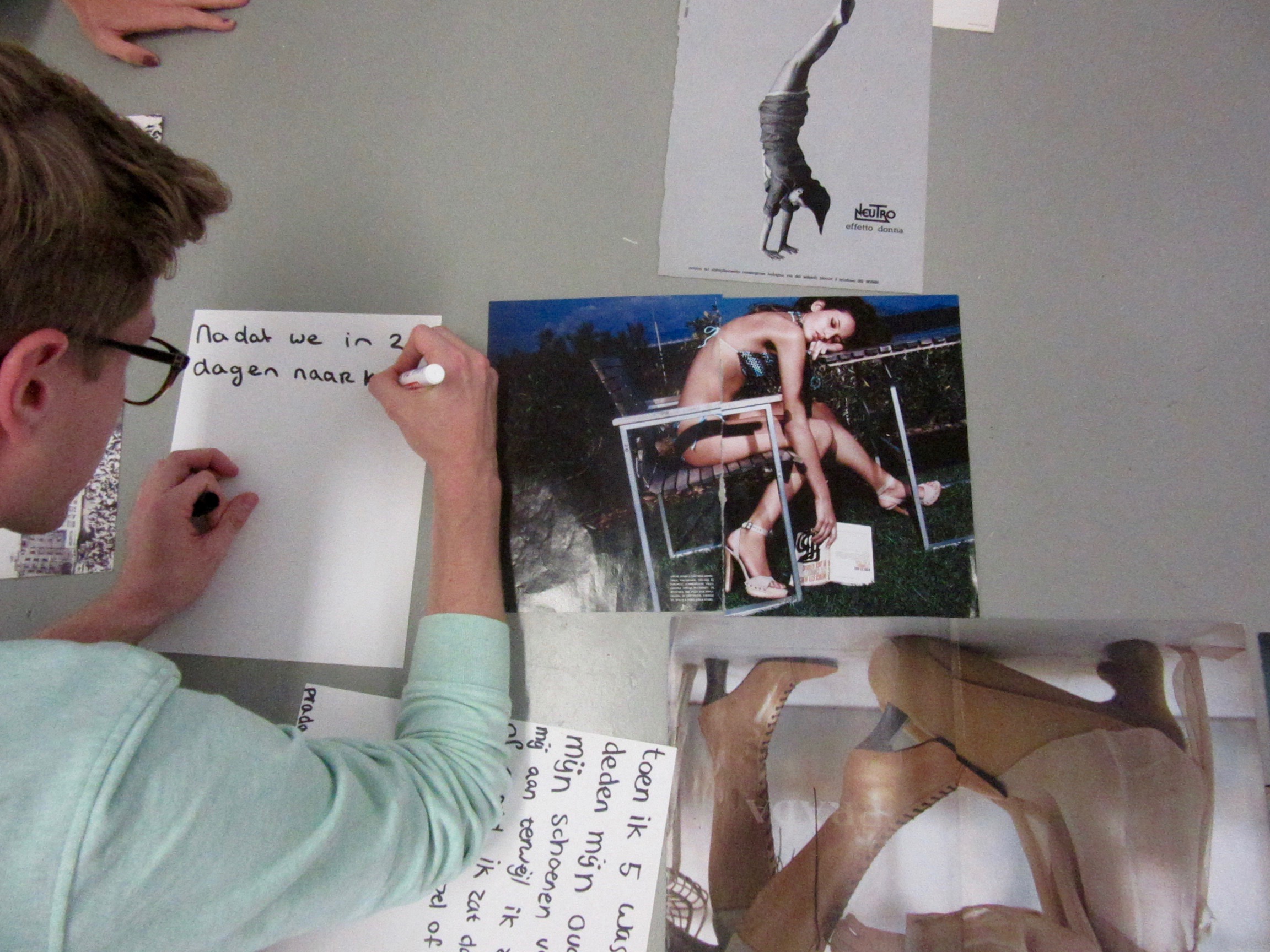 Een groep jonge studenten uit Breda (van verschillende opleidingen) selecteerden beelden uit delen van het archief van Joke Robaard, archief (sectie POSTURE) en vormden daarmee een nieuwe opeenvolging van beelden. Bij elke koppeling van beelden werd gezocht naar woorden en gebaren, die zich in de ruimte tussen zien en spreken bevinden. Dit project maakt onderdeel uit van een reeks archiefprojecten, waarin naar een methode wordt gezocht om beelden uit het archief te selecteren, te bevragen,. Hiervoor gebruikte zij elementen van het klassieke domino spel. De deelnemers lichtten hun beeldkeuze toe door te discussiëren over de poses van de afgebeelde modellen, daarnaast gaven ze commentaar op de combinatie van beelden die ze bijeenbrachten.
Joke Robaard vroeg hen welke situatie zij konden benoemen, deels associatief, deels informatief. Het leverde een ongekend intensieve conversatie op, zij was onder de indruk van hun moed, hun bereidheid om te associëren en durven te benoemen. De domino-kaart is zowel als publieksfolder* gedrukt en als kaart geprint op vloervinyl.
De film werd in de benedenzaal van Club Solo getoond, naast eerder gemaakte video's die n.a.v. van haar archief zijn gemaakt (Small Things That Can Be Lined Up, 2016; Domino/A, 2017 en Assemblage, 2016)
In de bovenzaal lag a.h.w. de samenvatting van de video: de cartografische kaart op pallets.
*Deze folder #60 bevindt zich in een reeks folders, die zij vanaf 1990 heeft ontwikkeld en welke allen getoond werden op de bovenverdieping van Club Solo.
Hierbij de link naar de
video
| | |
| --- | --- |
| Kunstenaar: | Joke Robaard |
| Type: | Film |
| Discipline: | Mode |
Terug