The order in which things happen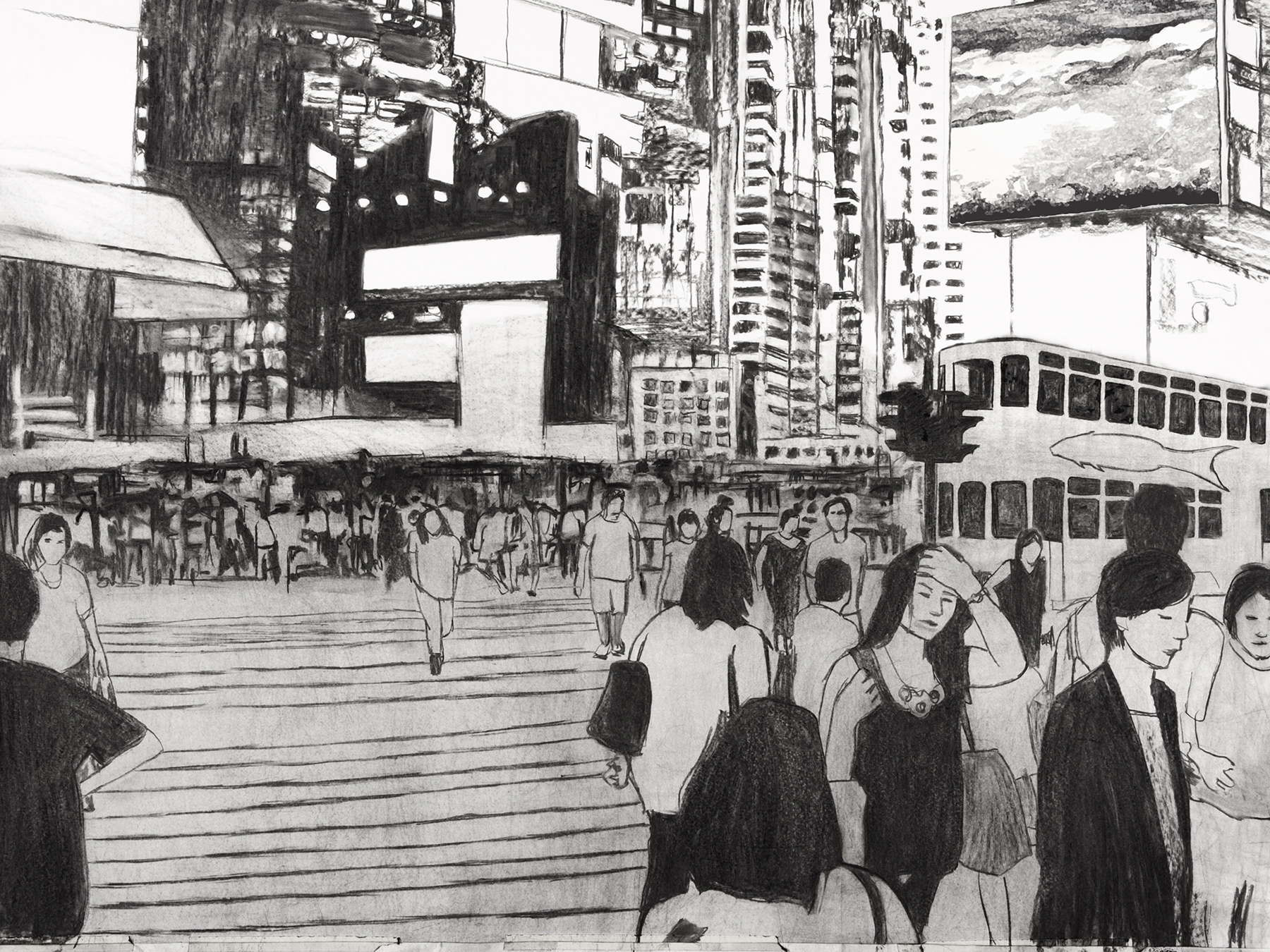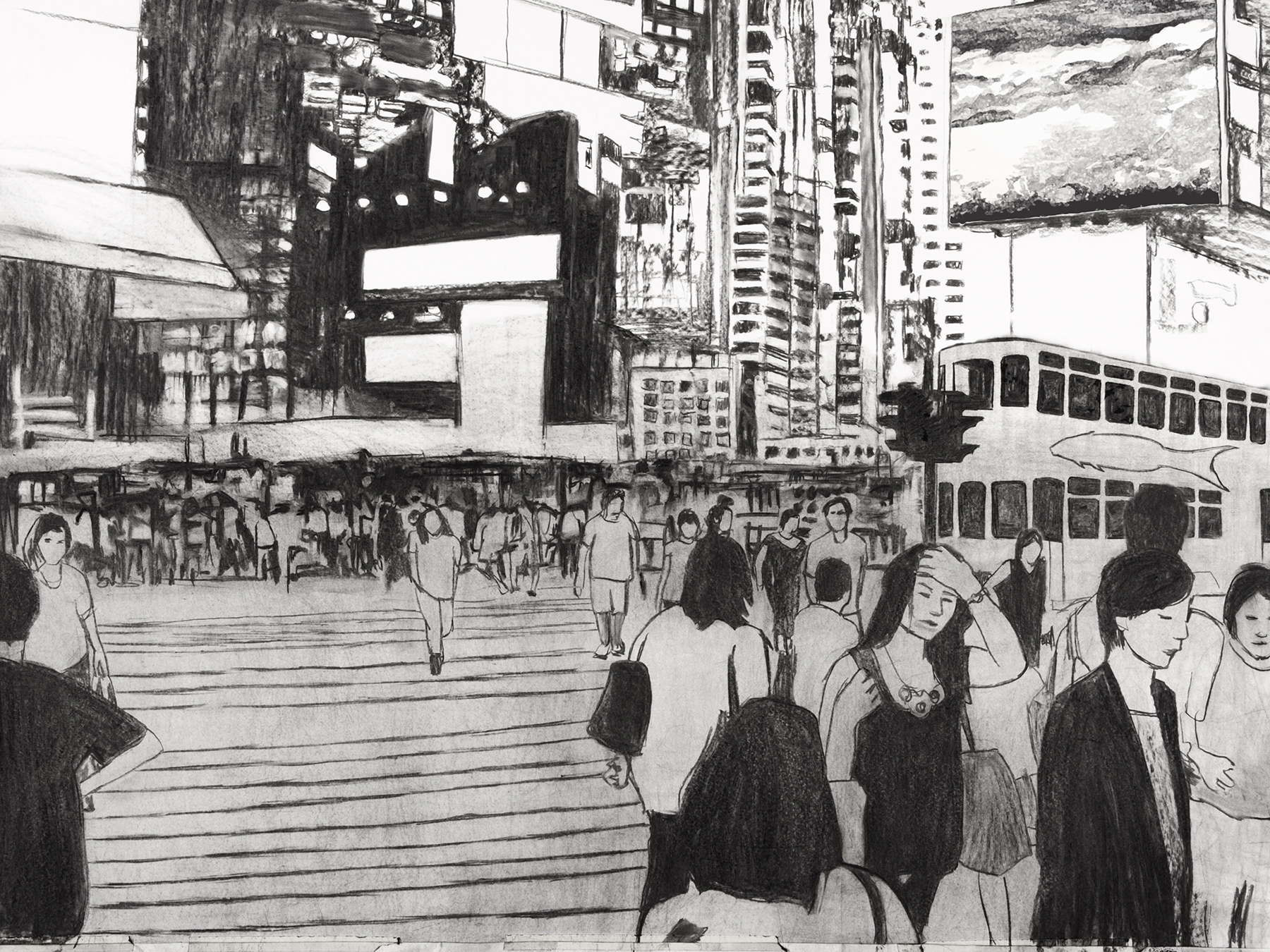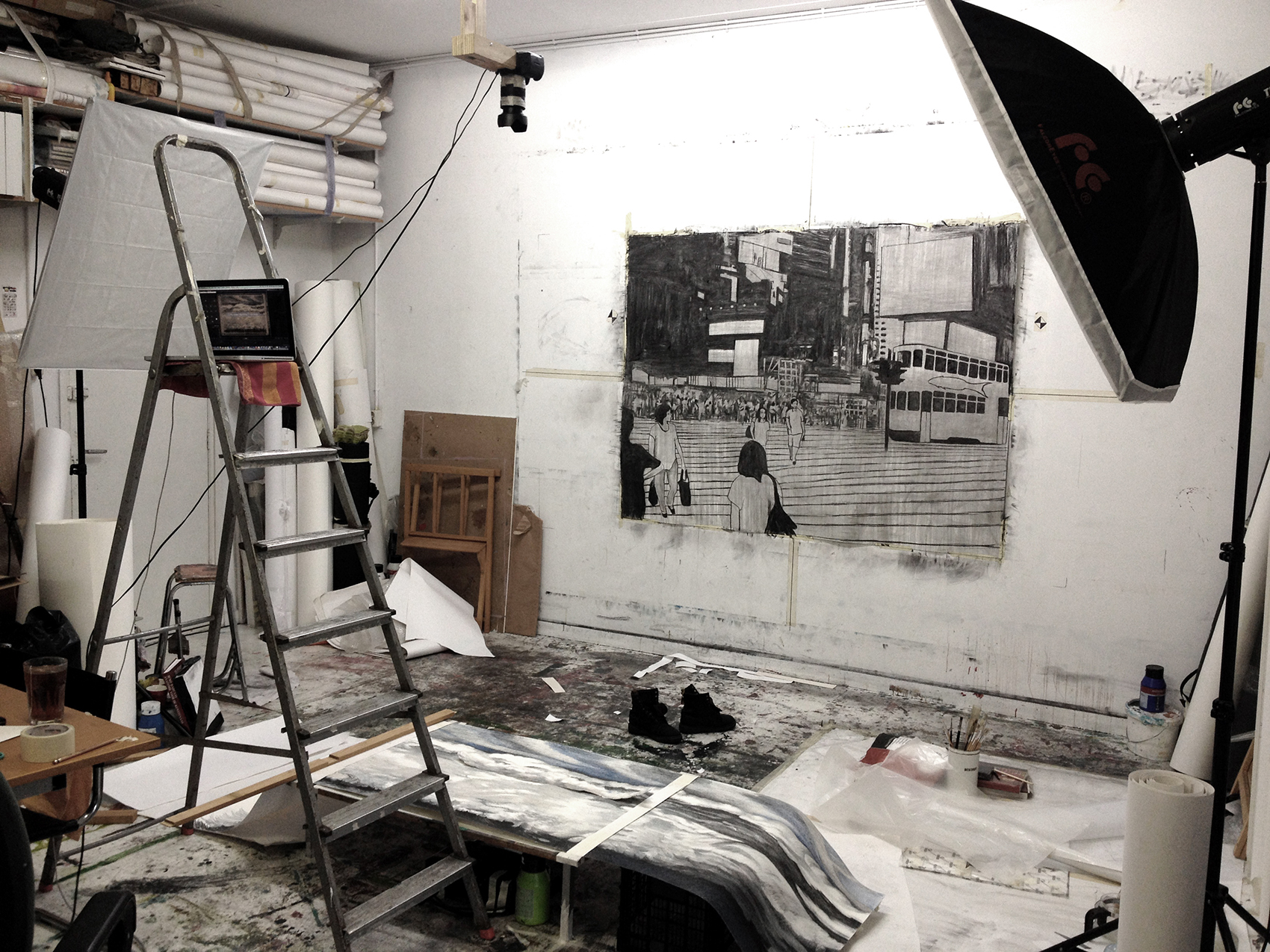 Een bijna drie minuten durende handgetekende stopmotion animatie met muziek eronder van Emmanuelle Ornon. Het uitgangspunt was een animatie maken waarin de digitale wereld het langzaam zou overnemen van de stoffelijke wereld.

Het werk gaat niet alleen over dat de mens controle verliest over zijn eigen uitvindingen, maar verwijst het ook naar het feit dat niet alles wat er op internet of in de media verteld wordt waar is. En dat dingen in werkelijkheid soms anders zijn dan ze op het eerste oog lijken.
Door een beeld zoals een wolkenlucht die een projectie in een videoscherm blijkt te zijn, in een volgebouwde stad waar de echte lucht nauwelijks meer te zien is, of door een gedigitaliseerd landschap af te wisselen met beeld van een omgekapt bos, is er ook nog steeds aandacht voor de contradictie in de menselijke drang naar vooruitgang en voor het idee dat de natuur het moet ontgelden voor de menselijke expansiedrift. Alleen door de wijze waarop ik deze beelden nu toon is er meer ruimte voor de kijker om zelf na te denken en een idee te vormen over de onderliggende gedachten van de animatie.

De animatie is mede tot stand gekomen met een garantiesubsidie van Stichting Stokroos.
| | |
| --- | --- |
| Kunstenaar: | Catheleijn van Goor |
| Discipline: | Animatie |
Terug