Amazigh | Mickey Yang en Katrein Breukers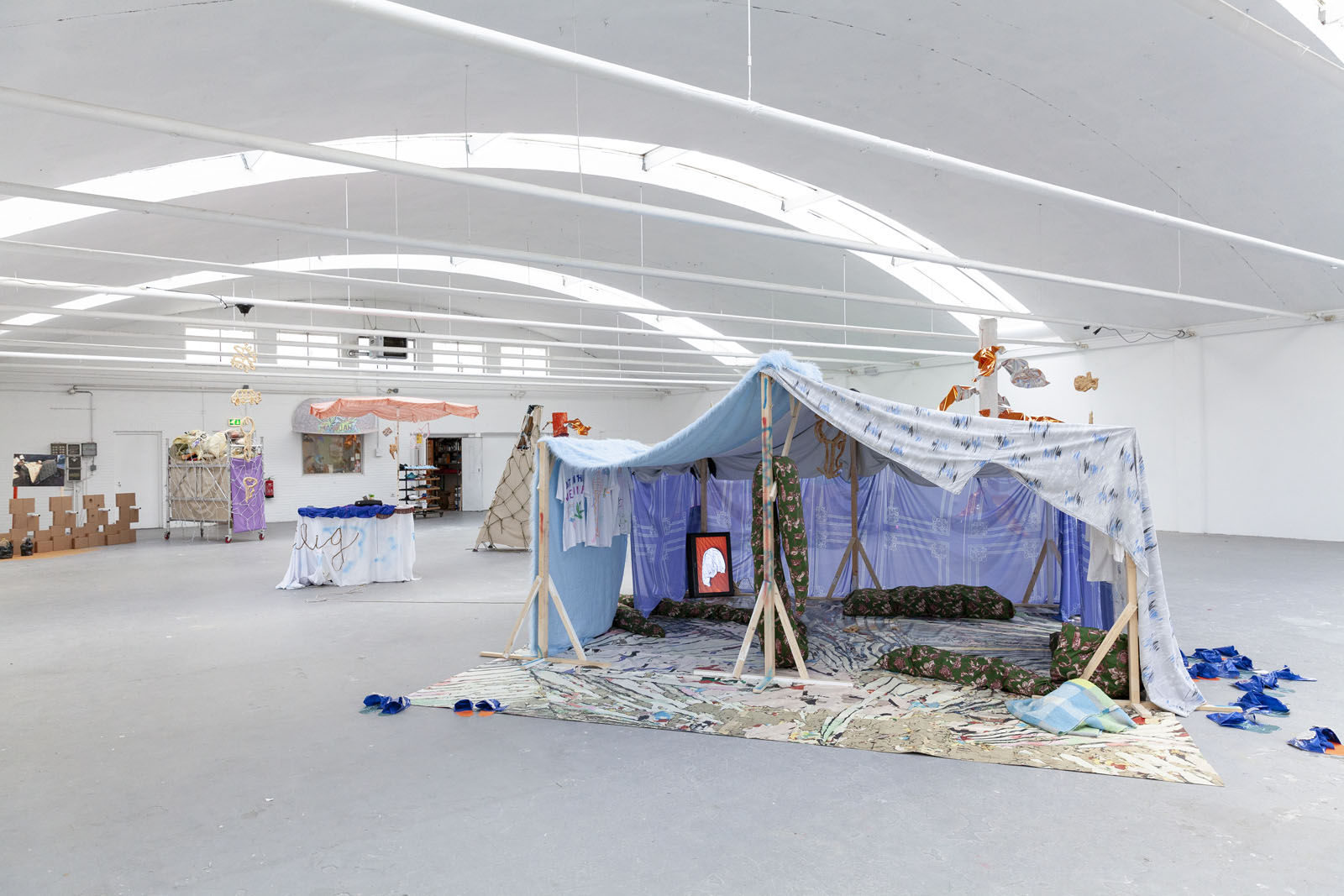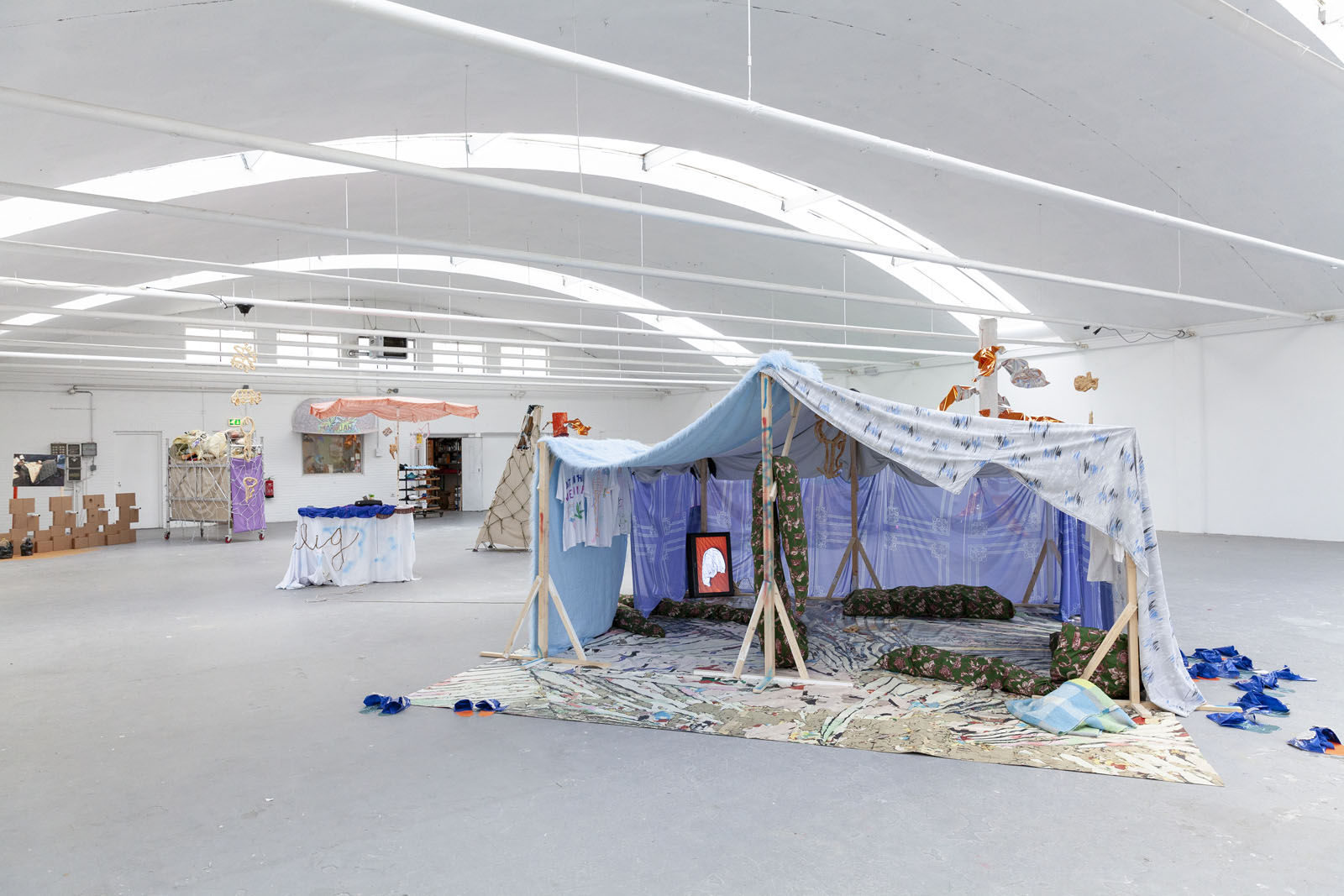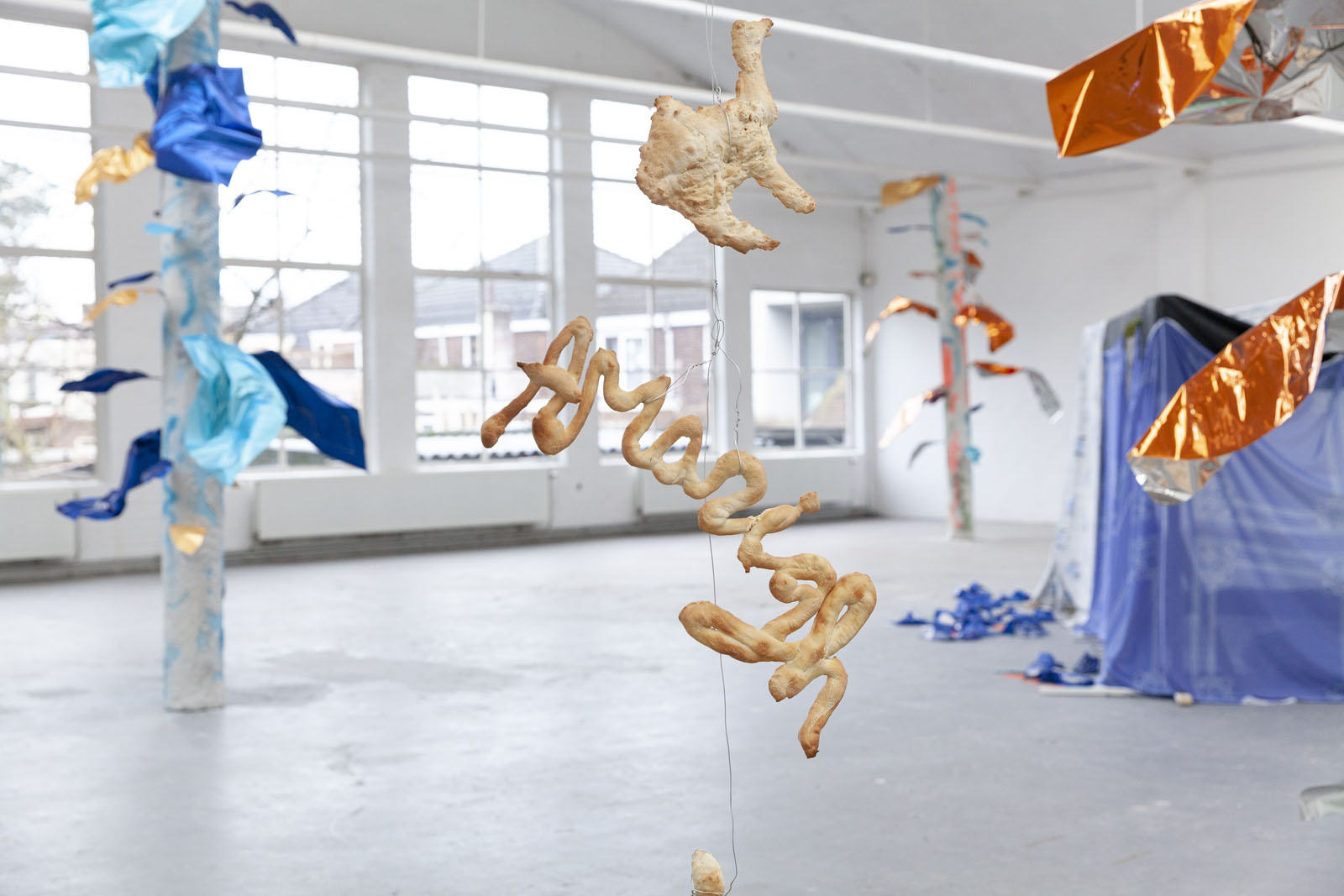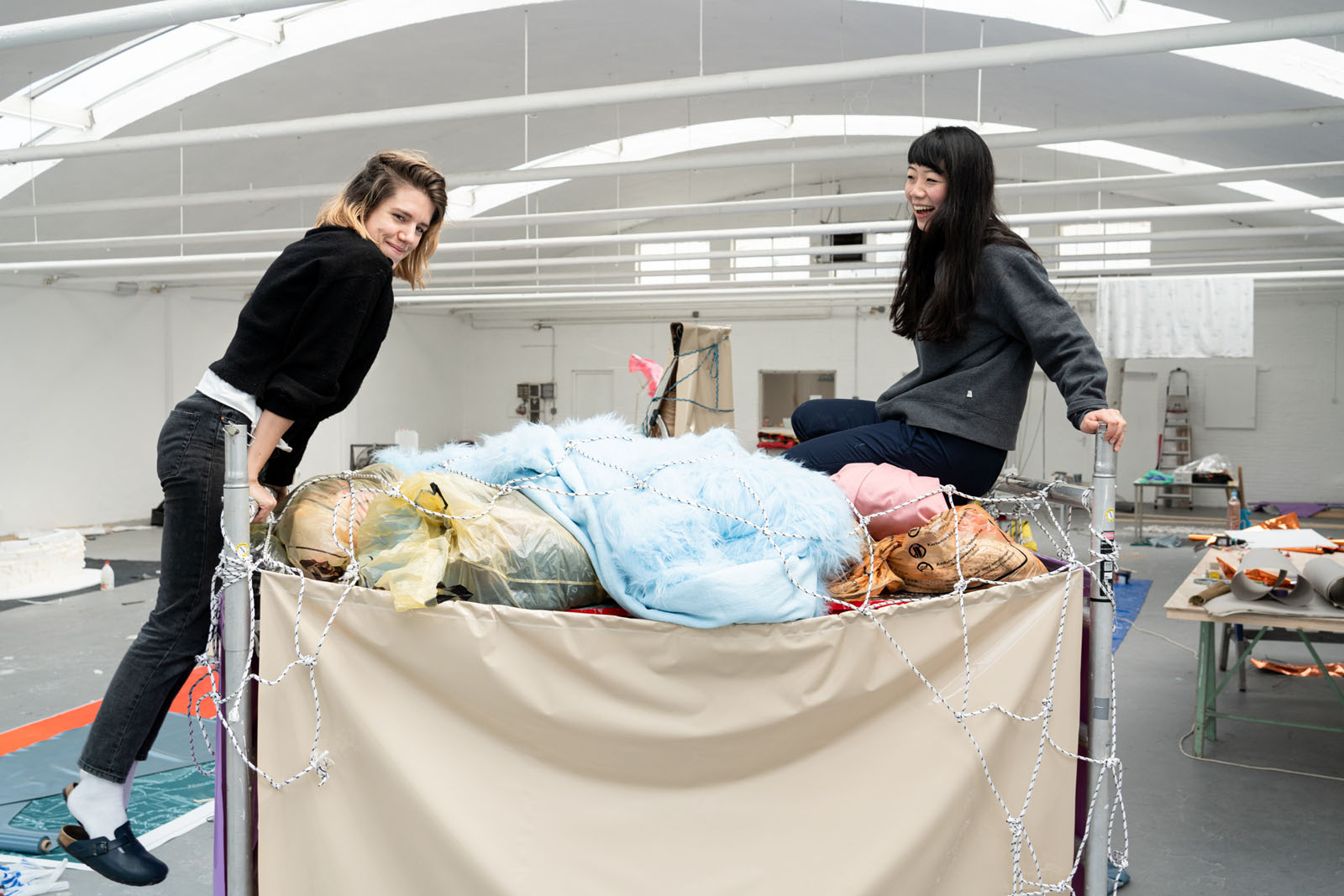 Amazigh
The exhibition "Amazigh" opens on December 20th, a collaboration between Mickey Yang and Katrein Breukers. A joint exhibition with new work developed during the months November and December as a response on a trip they made earlier this year to Marocco. Inspired by the crafts, tradition and the landscape, Katrein and Mickey traveled to Marrakesh, the surrounding villages, the Atlas Mountains and to the Sahara to get acquainted with local artisans, the contemporary art scene and with Moroccan traditions in relation to visual - and material culture.
The title Amazigh is inspired by a series of recurring dilemmas that arose from misinterpretations during the journey. "Amazigh88888888" was the wifi password in one of their residences. Together with other tourists, they laughed at this word that they both thought might have been miss spelled.
This confusion is characteristic of wanting to understand a country that you visit as a tourist, so that fleeting impressions are stripped of their context and background information. During the preparation for this trip, they fell for the photos on websites with beautiful landscapes, at the same time they did not always knew during their visit how they could distinguish sincerity and authenticity from tourist adaptations. It was their intention to dive as a conscious traveler with respect for the country of Morocco, its inhabitants, culture, religion and traditions. To be occasionally confronted with their tourist ignorance but also to be amazed about the Arab culture.
Playing with misinterpretation is the basis of the Amazigh exhibition. Not to be confused with the English word "amazing" but to refer to the original nomadic inhabitants of Morocco. In the exhibition, the journey, each other's work, the monumental presentation space and the visitors are united with each other. "Katrein and Mickey approach the presentation as a playing area in which they reflect on each other's practice which initiates new experiments. They see an overlap in the use of material, the manipulation of context and performative elements and sometimes a humorous approach. We expect the collaboration will deliver a dynamic language in form".
Fotografie
Nick Bookelaar
--
Katrein Breukers (1991) graduated in 2013 from the teacher training course for visual arts and design at FHK in Tilburg and did a Masters in Fine Art at St.Joost. In 2017 she won the AG art prize, in 2018 she resided at the EKWC and currently teaches at the KABK. Her work has previously been exhibited at Hotel Maria Kapel, Hoorn and at Billytown, The Hague.
www.katreinbreukers.com
Mickey Yang (1988) graduated in 2015 from the Royal Academy of Visual Arts in The Hague. In 2017 she worked as an artist in residency at Beeldenstorm / Daglicht, Eindhoven. Her work has previously been exhibited at P ///// akt, Unfair Amsterdam, Art Society in Diepenheim and the GEM, Art Museum in The Hague.
www.mickeyyang.nl
Free entrance
https://www.facebook.com/events/508101276461024/
Stichting Stokroos draagt bij aan dit project.
Kunstenaar:
Mickey Yang, Katrein Breukers
Type:
Installatie
Discipline:
Interdisciplinair
Titel:
Amazigh
Van:
Vr 20 december 2019
Tot:
Zo 5 januari 2020
Adres:
De Fabriek
Baarsstraat 38 Eindhoven
Openingstijden:
Saturday en Sunday 13:00 - 17:00h
Terug