A matter of perspective | Jimi Kleinbrunink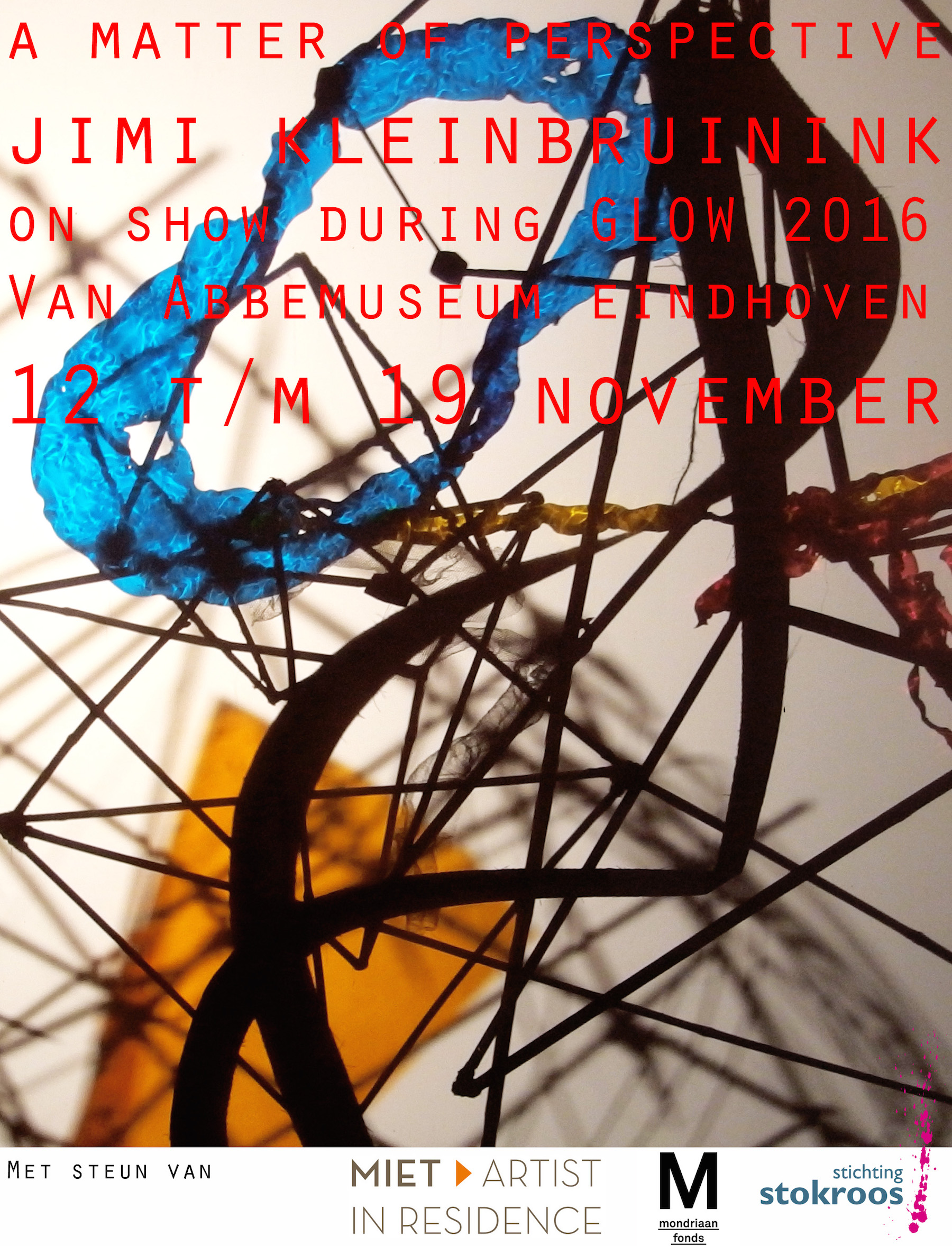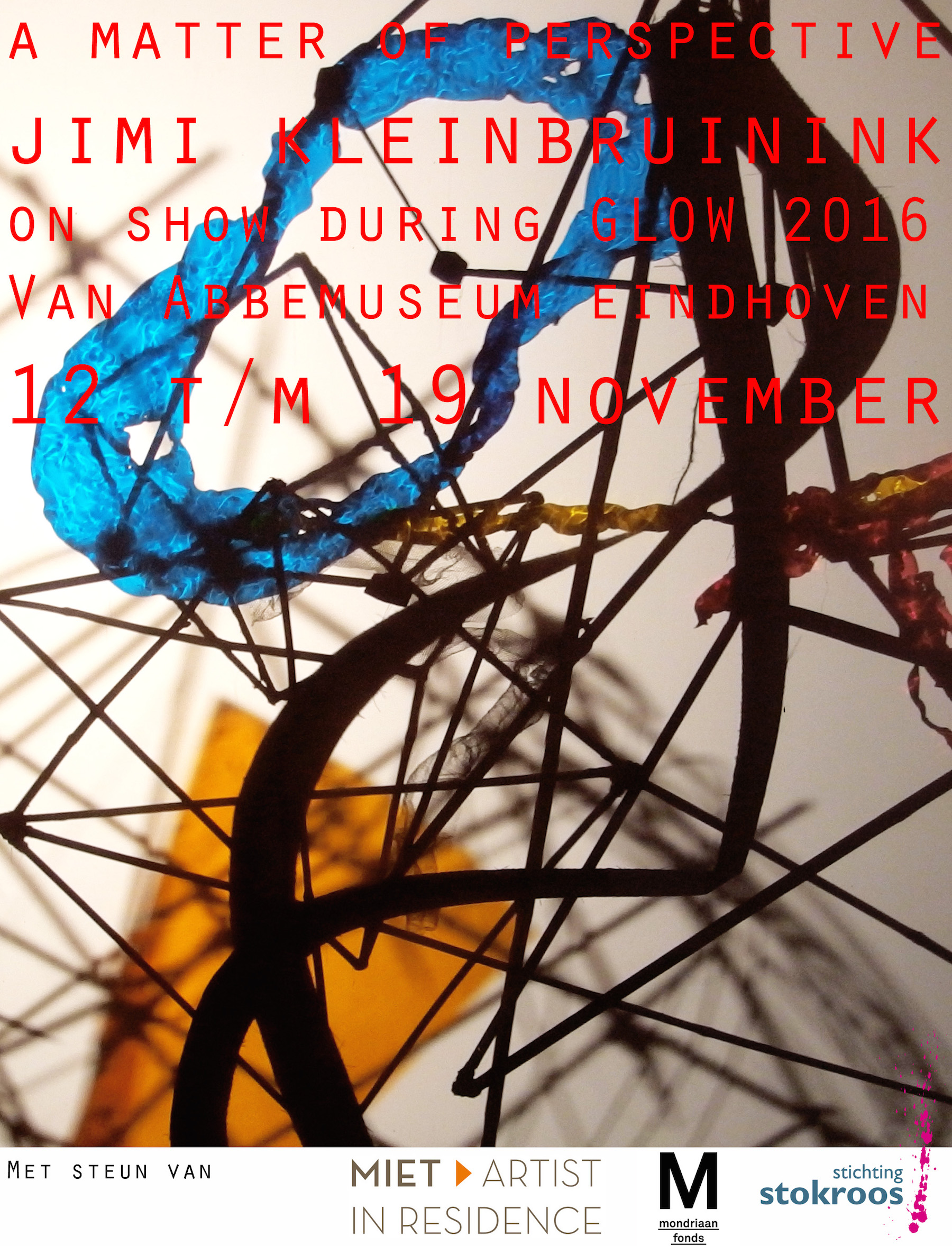 Jimi Kleinbruinink, winnaar van de Foederer Talents Award 2015, woont en werkt in Nederland. Voor deze tentoonstelling presenteert hij zijn nieuwe kinetische installatie A matter of perspective (mede mogelijk gemaakt door steun van MIET AIR, Stichting Stokroos en het Mondriaan Fonds en AV-partner André Pronk). De kunstenaar verkent hiermee de effecten van licht door manipulatie van schaduwen. Zijn uitgelichte installatie werpt schaduwen op een scherm, waardoor daar bewegende beelden op verschijnen. Daarnaast gebruikt hij verschillende transparante en kleurrijke materialen om met de schaduweffecten te spelen. Kleinbruinink neemt ons mee op een ontdekkingstocht naar het mysterie van abstracte, steeds opduikende en veranderende "schilderijen".
Kunstenaar:
Jimi Kleinbrunink
Type:
Installatie
Discipline:
Techniek
Van:
Za 12 november 2016
Tot:
Za 19 november 2016
Adres:
Van Abbemuseum,
Bilderdijklaan 10, Eindhoven.
Terug