Then, now, and then | Marijke van Warmerdam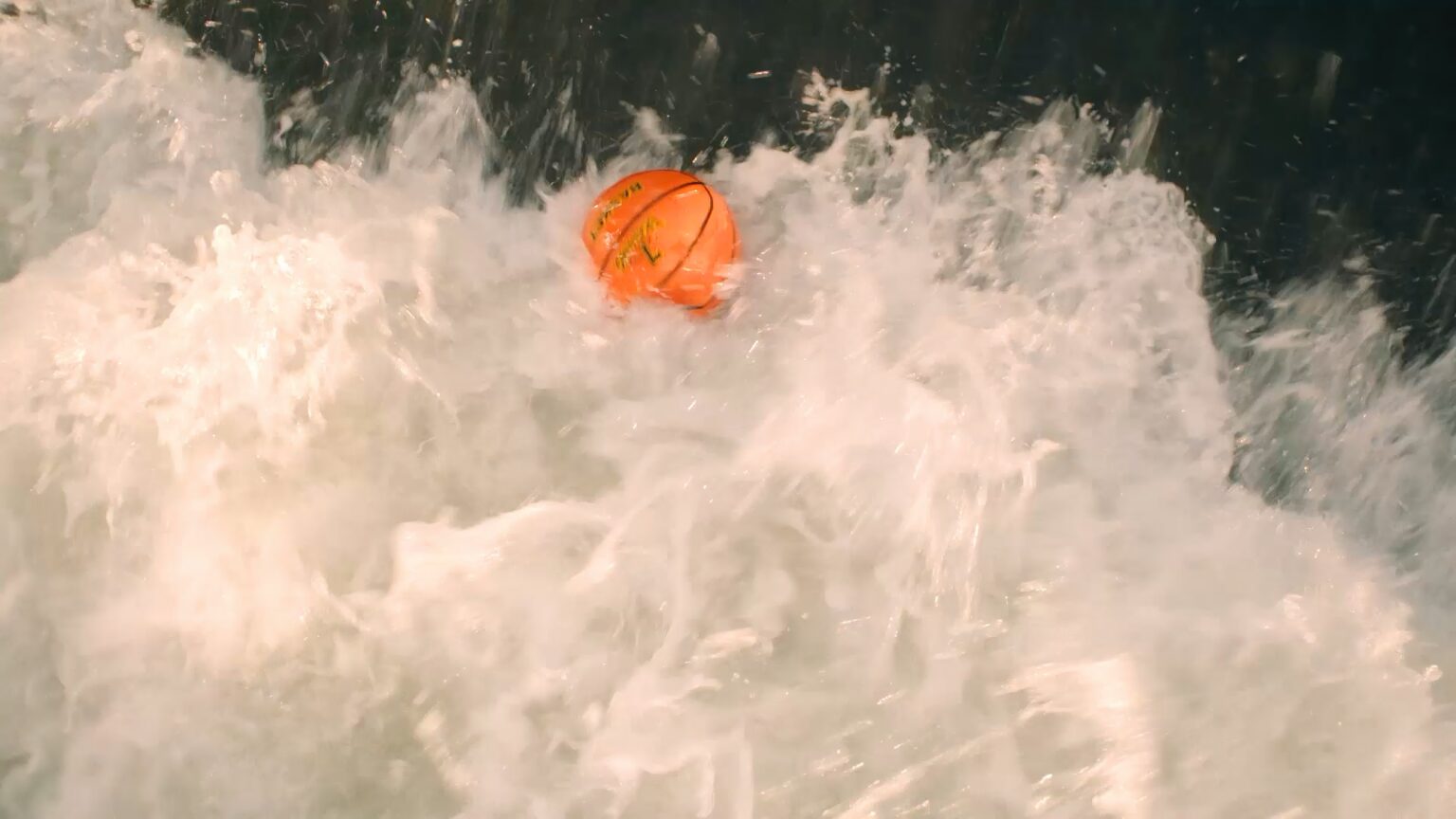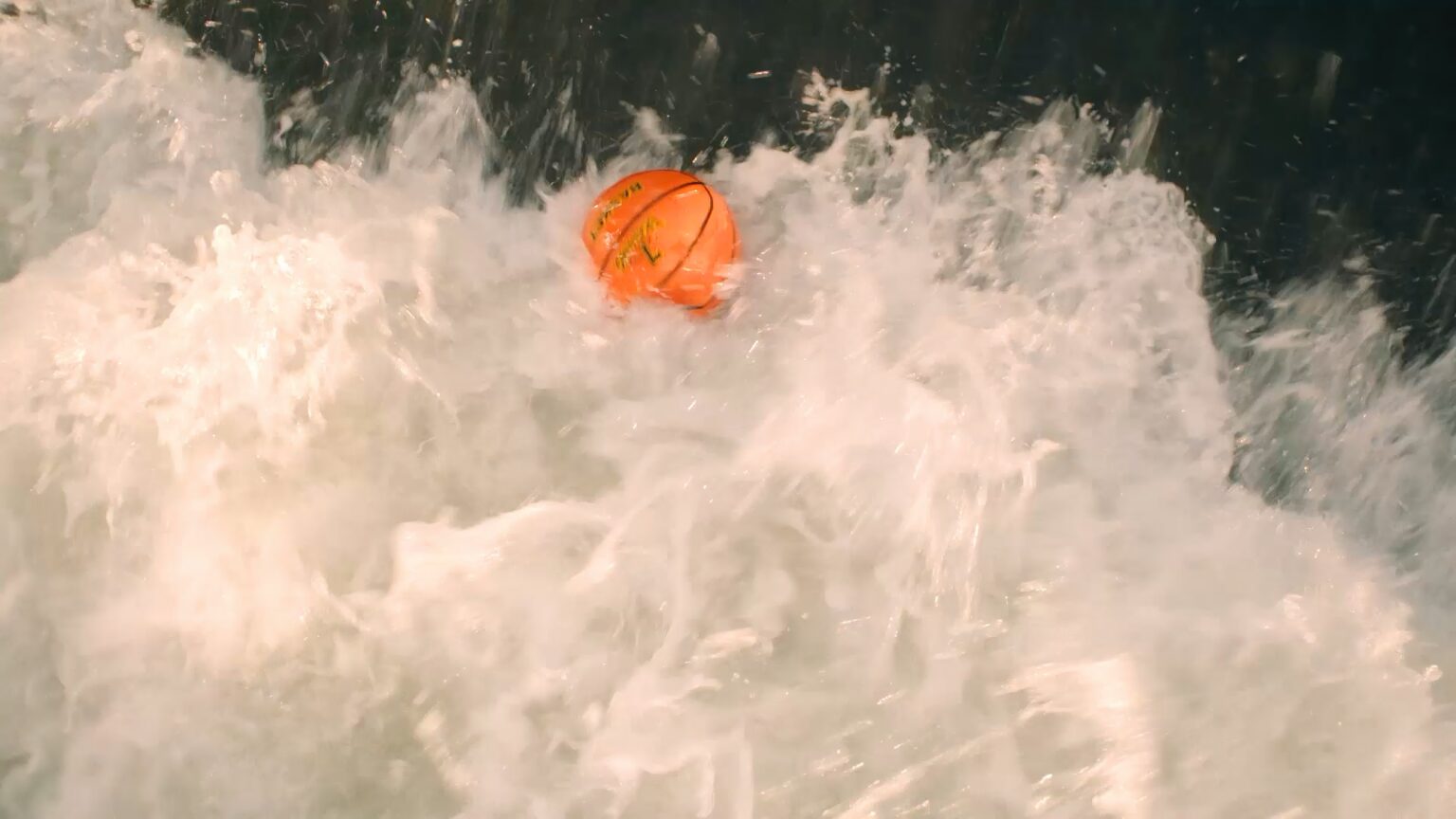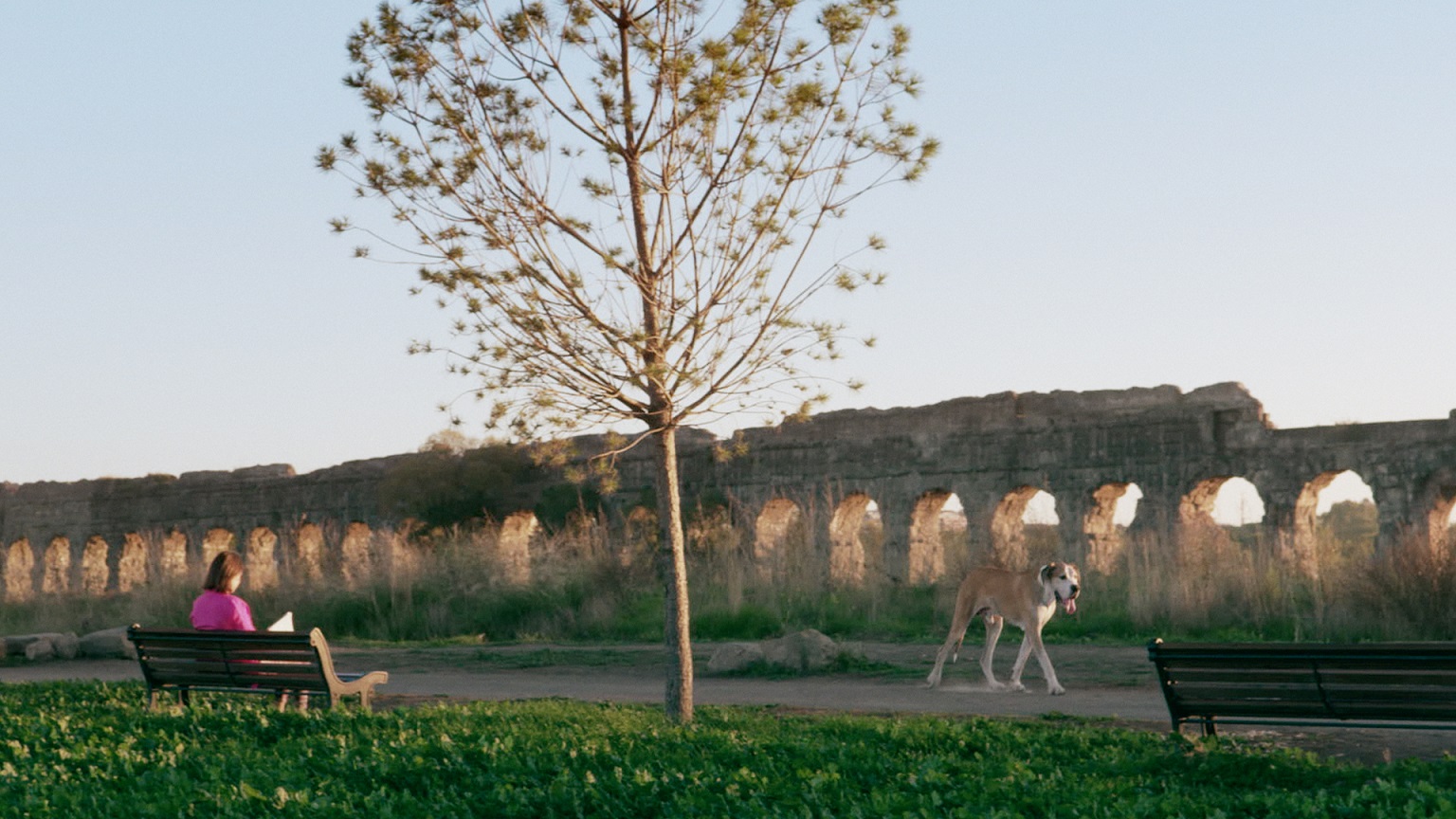 Vanaf 10 september neemt Marijke van Warmerdam (Nieuwer-Amstel 1959) de eerste verdieping van Landhuis Oud Amelisweerd over. Van Warmerdam vertelt in haar werk geen verhalen, maar vertrouwt op de visuele kracht van het beeld: een hoed die danst in de wind, een meisje dat een handstand doet of een rode koffer die van een besneeuwde berg naar beneden glijdt. Van Warmerdam werkt in diverse media, waaronder fotografie, beeldhouwkunst en geluidsinstallaties. Ze is echter vooral bekend om haar korte film-loops.
Stichting Stokroos ondersteunt dit project.
| | |
| --- | --- |
| Type: | Nieuw werk |
| Discipline: | Film |
| Van: | Za 10 september 2022 |
| Tot: | Zo 13 november 2022 |
| Adres: | Landhuis Oud Amelisweerd, Koningslaan 9, 3981 HD Bunnik |
| Openingstijden: | woe tm zo 11.00 - 17.00 uur |
Terug