In The Garden Of Doubt And Panic | Sylvie Zijlmans & Hewald Jongenelis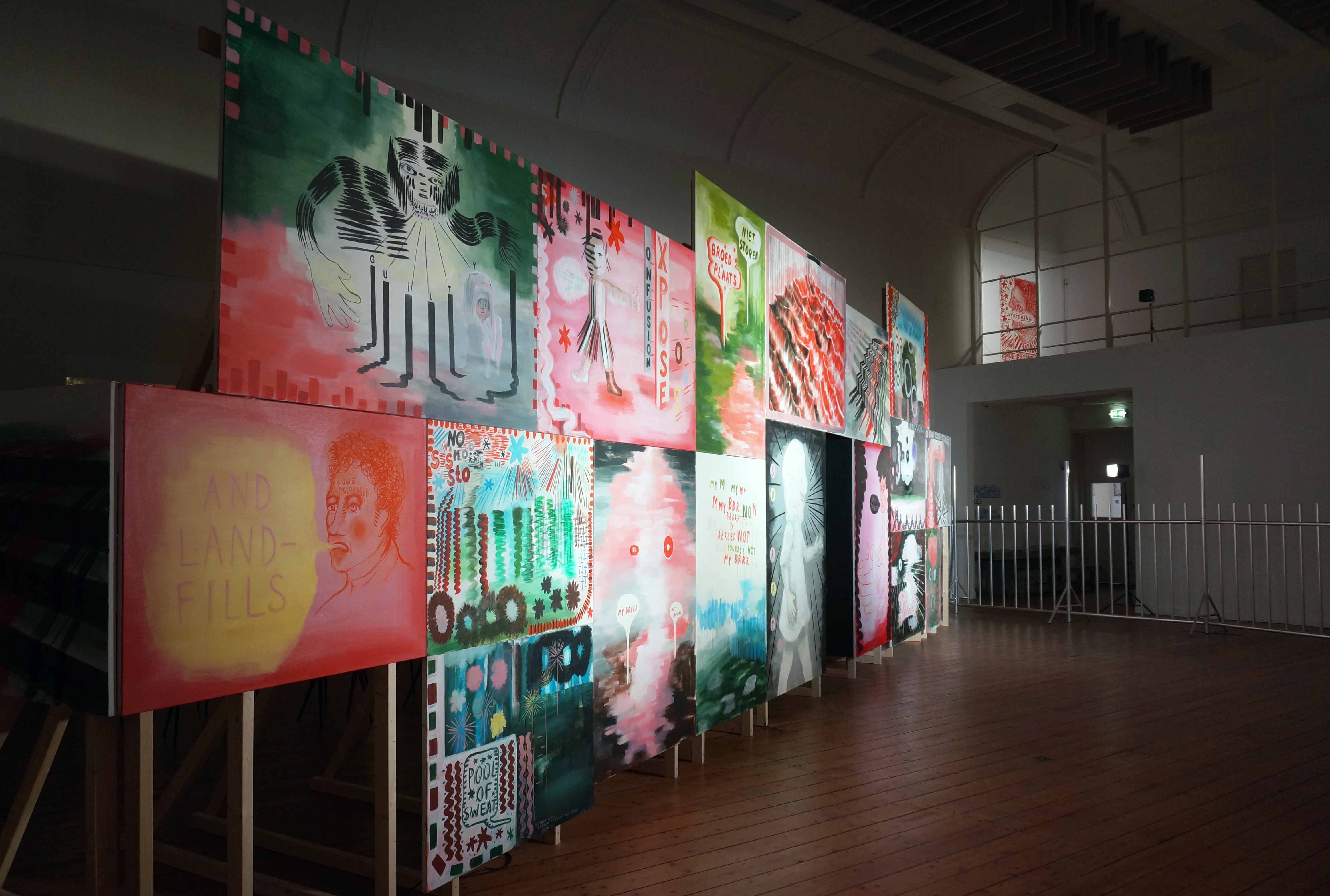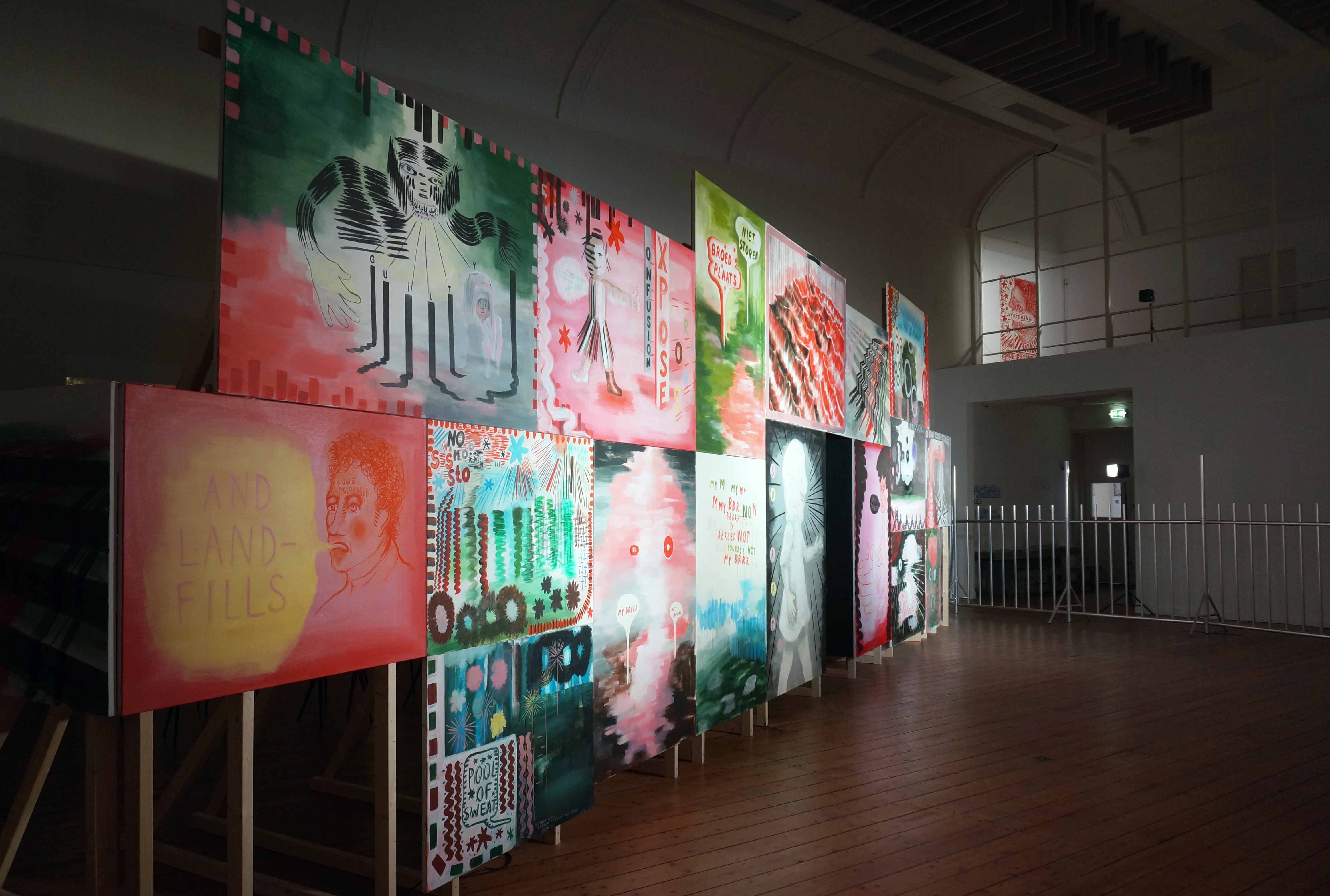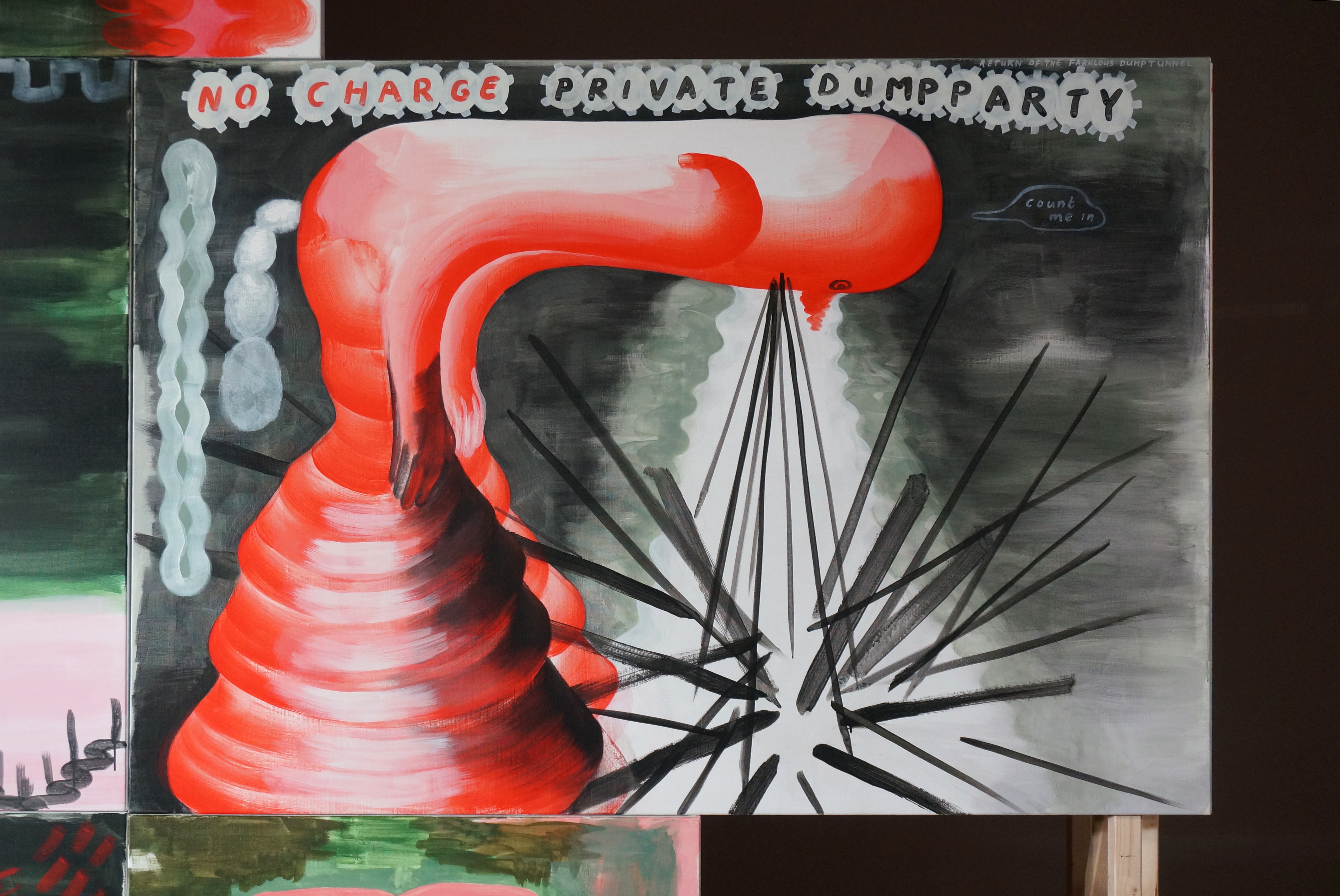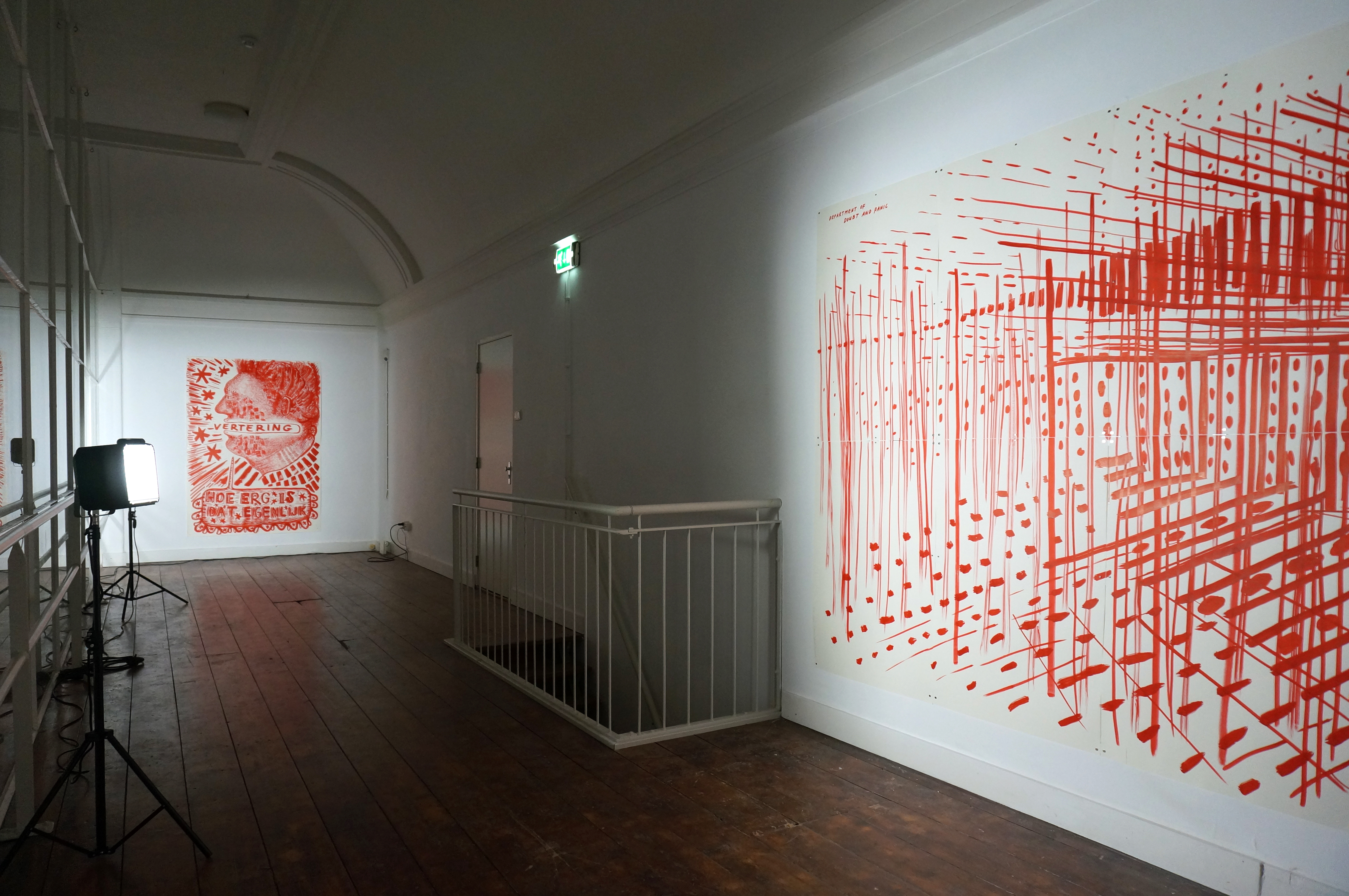 Mede mogelijk gemaakt door Stokroos:
Sylvie Zijlmans en Hewald Jongenelis, beiden opgeleid in Tilburg, zijn teruggekeerd naar Brabant om hun korte psychologische horrorfilm 'The Mother Of All Failure' te maken waarin zij afrekenen met onverwerkte jeugdtrauma's. Het Amsterdamse duo maakte eerder in New York de film 'They Live In Us (I Am A Very Detailed Person)' over de angst en charme van het besef dat je nooit zeker kan zijn van het beeld dat je van de werkelijkheid hebt.

In 'In The Garden Of Doubt And Panic' presenteren Zijlmans en Jongenelis hun nieuwe film samen met een serie recente schilderijen in een ruimtevullende installatie. Daar waar de film in een fantastisch kostuumdrama de wanhoop van een toxische relatie laat zien, zijn de schilderijen een explosie van vrijheid en levenslust.
Tekst: Park Tilburg, fotografie: René Korten
| | |
| --- | --- |
| Van: | Za 29 april 2023 |
| Tot: | Zo 11 juni 2023 |
| Adres: | PARK, Wilhelminapark 53, 5041 ED Tilburg |
| Website: | www.park013.nl |
| Openingstijden: | Vrijdag 13.00 - 17.00 uur Zaterdag 13.00 - 17.00 uur Zondag 13.00 - 17.00 uur |
Terug