Artist Talk tussen Margriet van Weenen en Ruby de Vos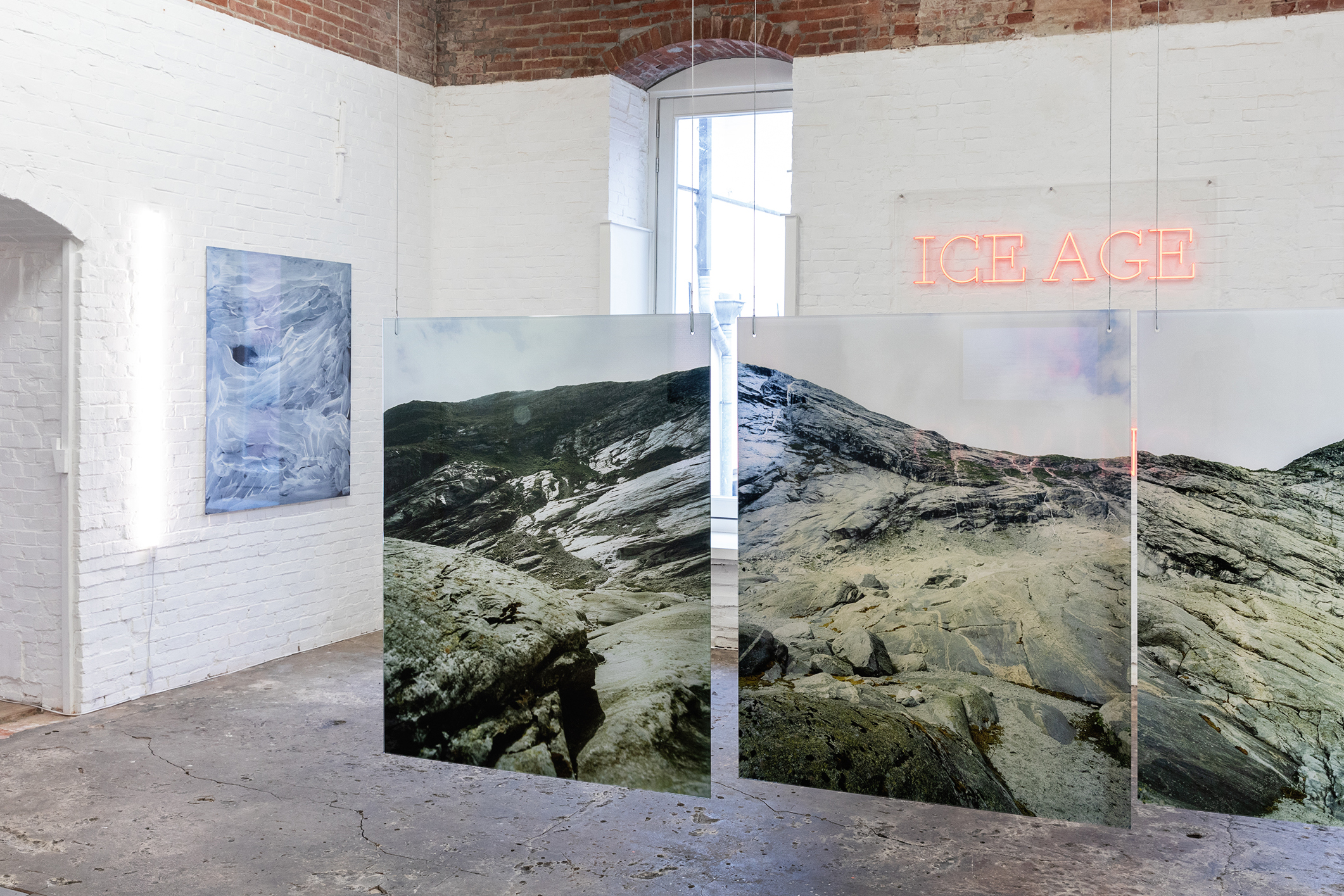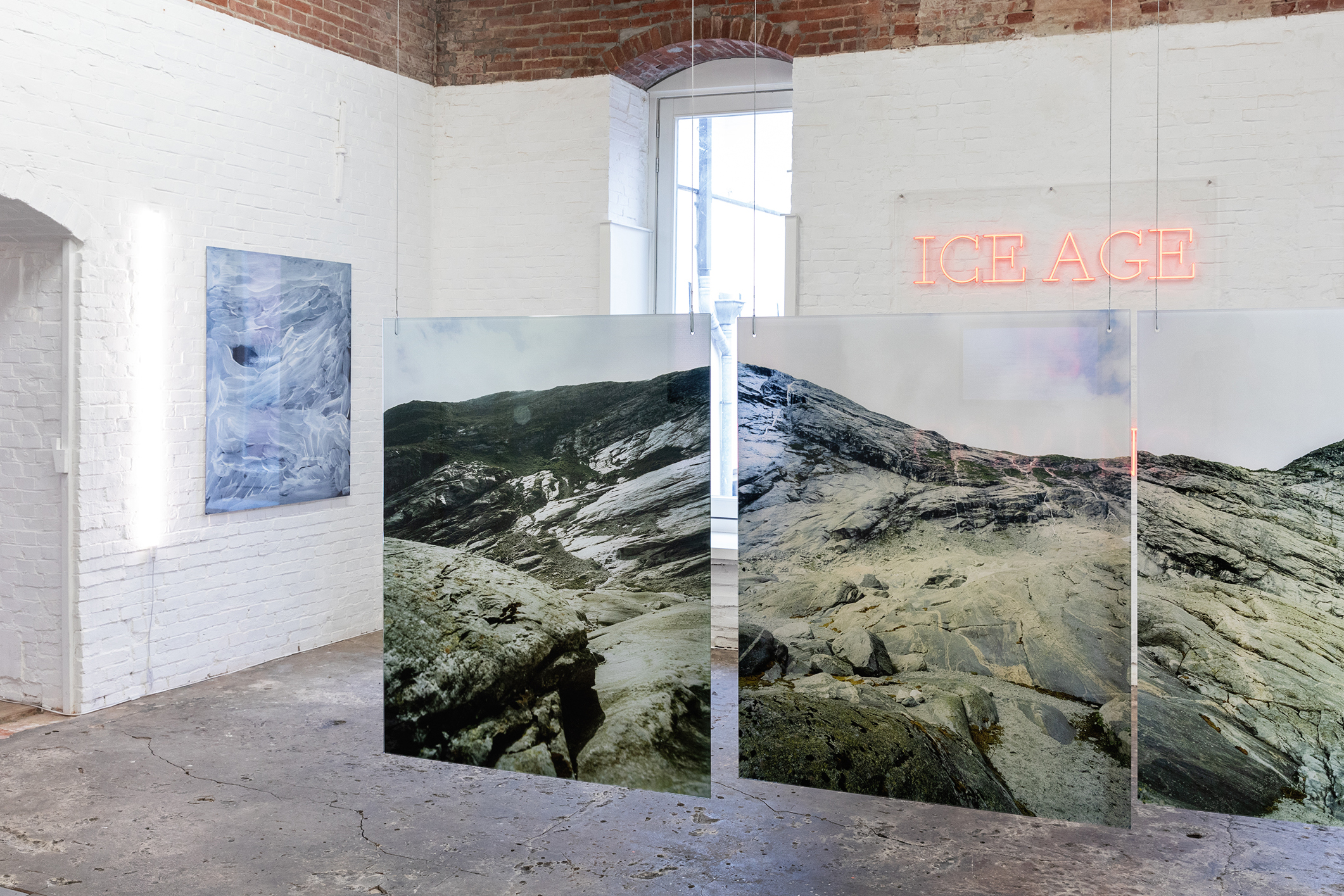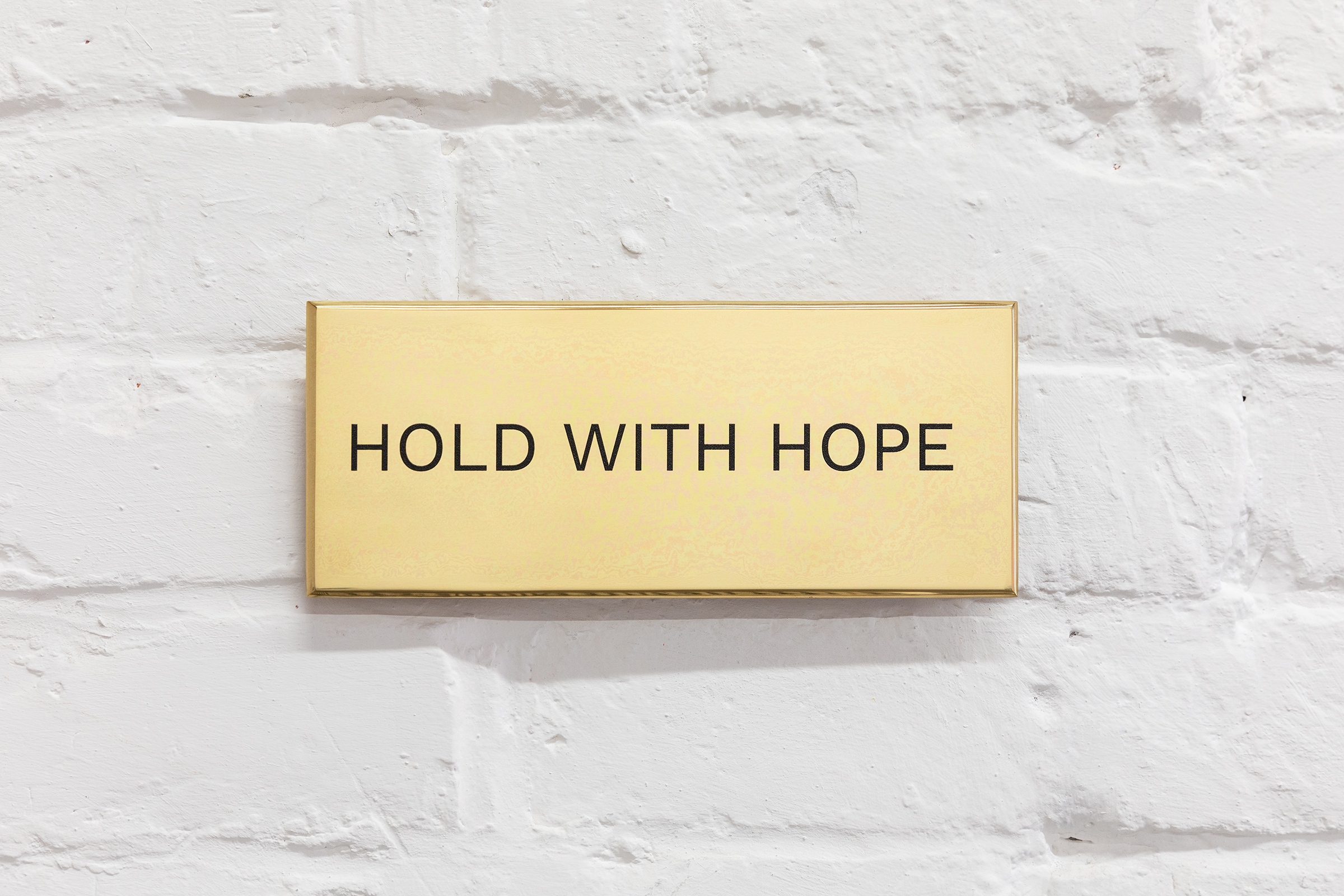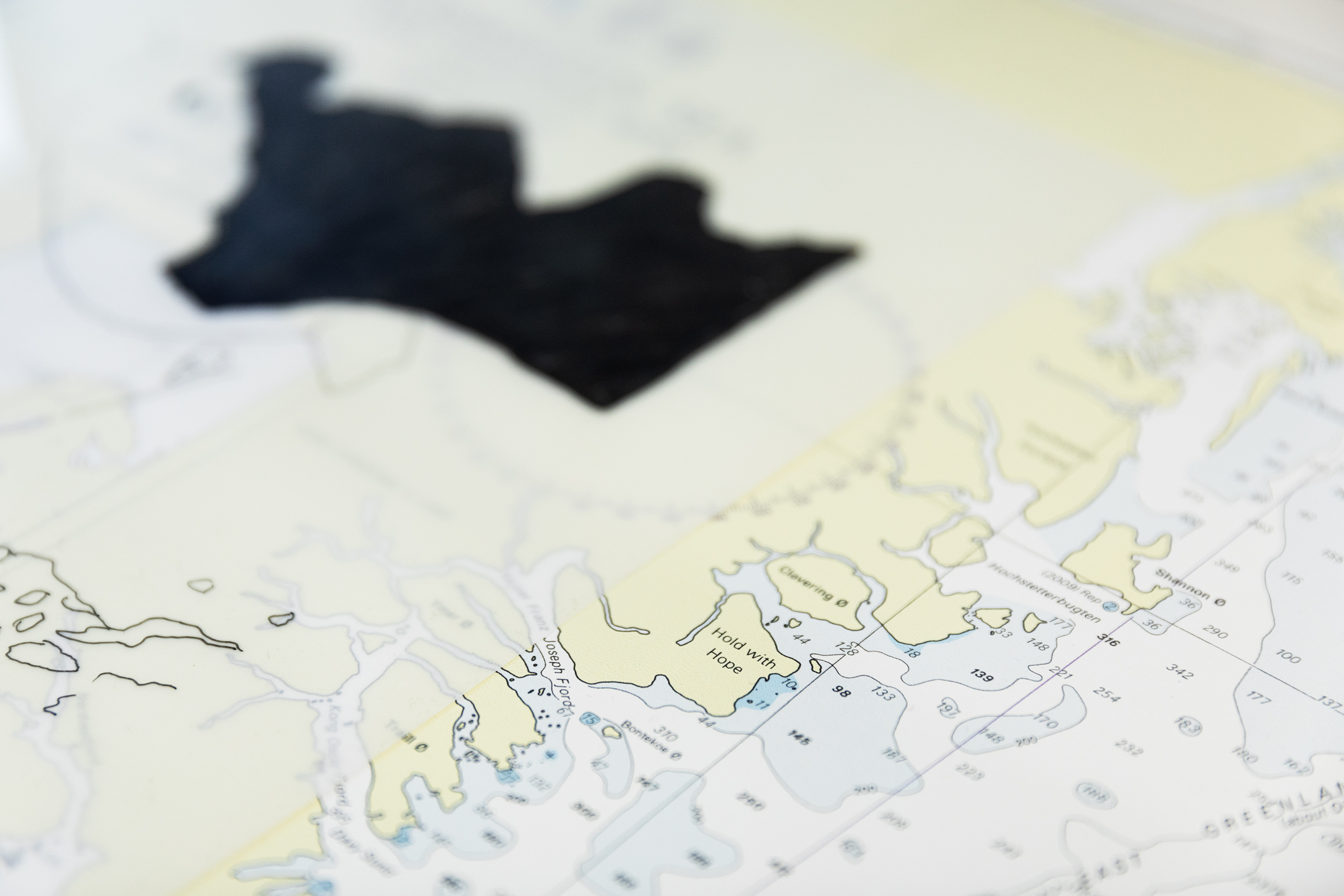 1 december is er een kunstenaarsgesprek tussen Margriet van Weenen en Ruby de Vos in Galerie Block C. Ruby de Vos is cultuurwetenschapper en promoveerde aan de Rijksuniversiteit Groningen. Inloop: 19.30. Gesprek: 20.00 -21.00. Er is vooraf en na afloop gelegenheid om rustig de tentoonstelling te bekijken. Margriet van Weenen toont de eerste installatie van haar doorlopend artistiek onderzoek ICE AGE IS COMING. Een onderzoek naar de geologische, klimatologische en historische connecties tussen de Noord-Nederlandse kust en het Noordpoolgebied, waarin de zee de verbinder is. Voor het werk maakte ze een zeereis van Spitsbergen naar Harlingen. In deze tentoonstelling zijn de eerste resultaten te zien. Er zijn twee gedeeltes.
De installatie ICE AGE IS COMING, deze wordt getoond bij Galerie Block C. Het archief: Sailing Home in conversation with Louise A. Boyd, beneden te zien bij ARTisBOOK. Het archief bevat een selectie van het materiaal dat ze verzameld en gemaakt heeft voor en tijdens de reis en in het kader van haar onderzoek. Het onderzoek en de tentoonstelling zijn mede mogelijk gemaakt door de Provincie Fryslan, Kunstraad Groningen en Stichting Stokroos. Het archiefbeeld van Louise A Boyd is eigendom van The American Geographical Society Library, University of Wisconsin-Milwaukee Libraries. Louise A. Boyd (1887- 1972) was een poolreiziger en fotograaf. Ze organiseerde wetenschappelijke expedities naar Groenland en het Noordpoolgebied. 12 november– 17 december2022 vr en za van 13.00 tot 17.00 uur en op afspraak Galerie Block C Westerhavenstraat 14a Groningen open vrijdag en zaterdag van 13.00 – 17.00 uur en op afspraak telefoon 050 3132418 of 06 57673865.
Foto's: Hanne van der Velde
Stichting Stokroos ondersteunt dit project.
| | |
| --- | --- |
| Type: | Nieuw werk |
| Discipline: | Interdisciplinair |
| Van: | Do 1 december 2022 |
| Tot: | Do 1 december 2022 |
| Adres: | Galerie Block C Westerhavenstraat 14a Groningen |
Terug