Behind the screens|50 jaar computerkunst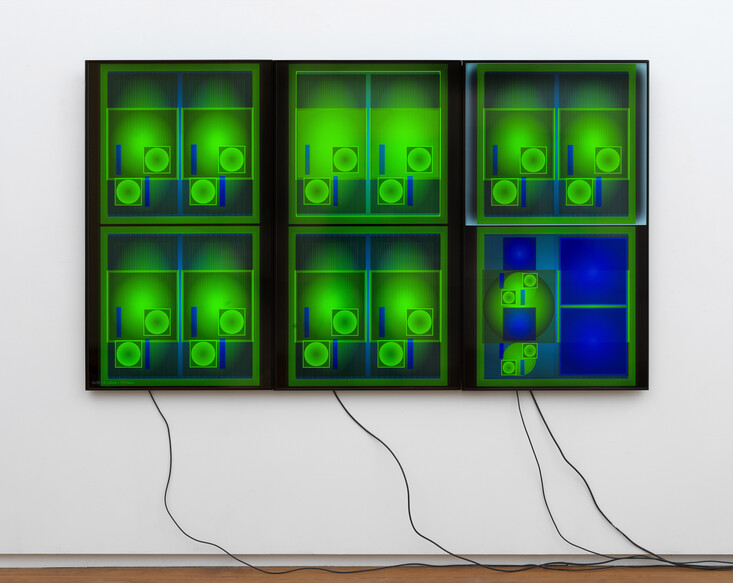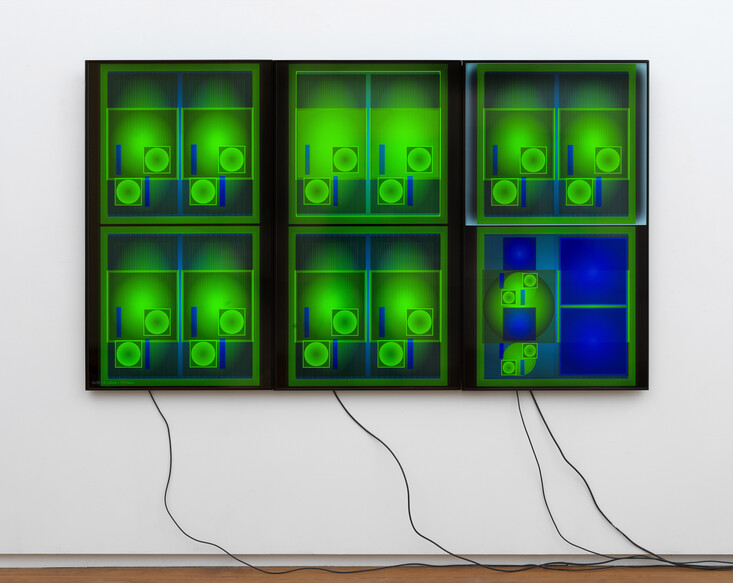 Online, interactief en eindeloos veel enen en nullen in algoritmes en coderingen; digitale kunst neemt in al haar vormen en uitvoeringen een steeds grotere plek in. En dat niet alleen. De groei en ontwikkelingen op het gebied van digitale kunst dwingen ons ook om na te denken over de definitie en betekenis van begrippen als 'uniek' en 'authentiek'. De groepstentoonstelling Behind the screens – 50 jaar computerkunst geeft met ruim 50 werken van 29 kunstenaars een beeld van de verschillende vormen van digitale kunst en de ontwikkelingen vanaf de jaren zeventig tot heden. Een groot deel van de kunstwerken in deze tentoonstelling is afkomstig uit een particuliere collectie uit Apeldoorn die een aantal iconische kunstwerken omvat en een beeld geeft van de ontwikkeling van digitale kunst.
Behind the screens laat je nadenken over de aard en betekenis van beeldende de kunst in het huidige tijdsgewricht. Met de ontwikkelingen en groei van digitale kunstvormen blijken veel wetten en regels van de kunstmarkt verouderd. Het origineel van een digitaal kunstwerk bestaat immers uit een opeenvolging enen en nullen maar wordt zelden in die vorm gepresenteerd. Bovendien worden traditionele ambachten in toenemende mate met digitale technieken gecombineerd. Dergelijke hybride kunstvormen – van plottertekeningen, wandtapijten en websites tot video's, software en muurschilderingen – maken allen deel uit van deze tentoonstelling.
Foto: Harm van den Dorpel - Mutant Garden Autobreeder - (2021) 1
Stichting Stokroos ondersteunt dit project.
| | |
| --- | --- |
| Type: | Tentoonstelling |
| Discipline: | Digitale Kunst |
| Van: | Za 21 januari 2023 |
| Tot: | Za 11 maart 2023 |
| Adres: | CODA Museum, Vosselmanstraat 299, 7311 CL Apeldoorn |
| Openingstijden: | Dinsdag t/m zondag 12:00 - 18:00 uur |
Terug